I'm cleaning out the garage and need these things gone.
Will consider reasonable offers. Can also post certain items however it may take a week until they are dispatched.
IM LOCATED IN BERWICK (S/E Melbourne)
2.5inch sports exhaust, $50.
Description: Has no leaks and sounded awesome when it was on the car. Covered in rust though, it looks bad however I was told it was only surface rust. Comes without tip.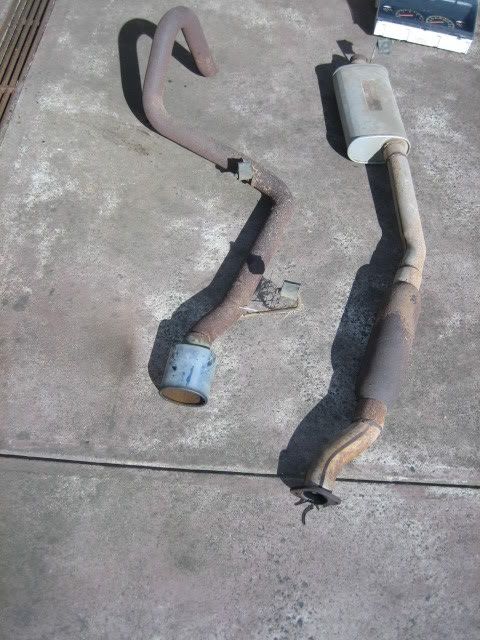 Sports Clusters (Smartlock)
Description: 2 Sports clusters.
($60) Has 196 000k's on it and has no cracks on screen, however it had a ford badge glued to it (still have it somewhere if you want to reapply it) glue still present on cluster so will need glue remover.
($20) Has a broken odo and no odo reset stick. Also has a crack in the bottom left screen. Showing
245 000k's, was wound back at one stage. It was an S pac cluster modified to work in smartlock vehicles. Has the smartlock flasher lamp.
Item: ED XR Door Trims
Price: $80
Type: Part
Condition: New
ED XR6 Door Trims. Rather immaculate (car had tinted windows so they're not faded). The only thing I can see are 2 marks around 1cm long on the rear drivers trim.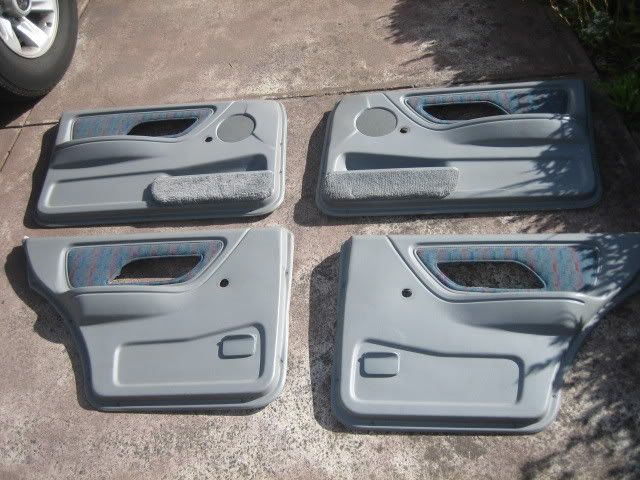 Last edited by ILLaViTaR on Mon Feb 02, 2009 3:15 am, edited 3 times in total.