EF/EL Bush Kit
Part No:
EVOFORD3: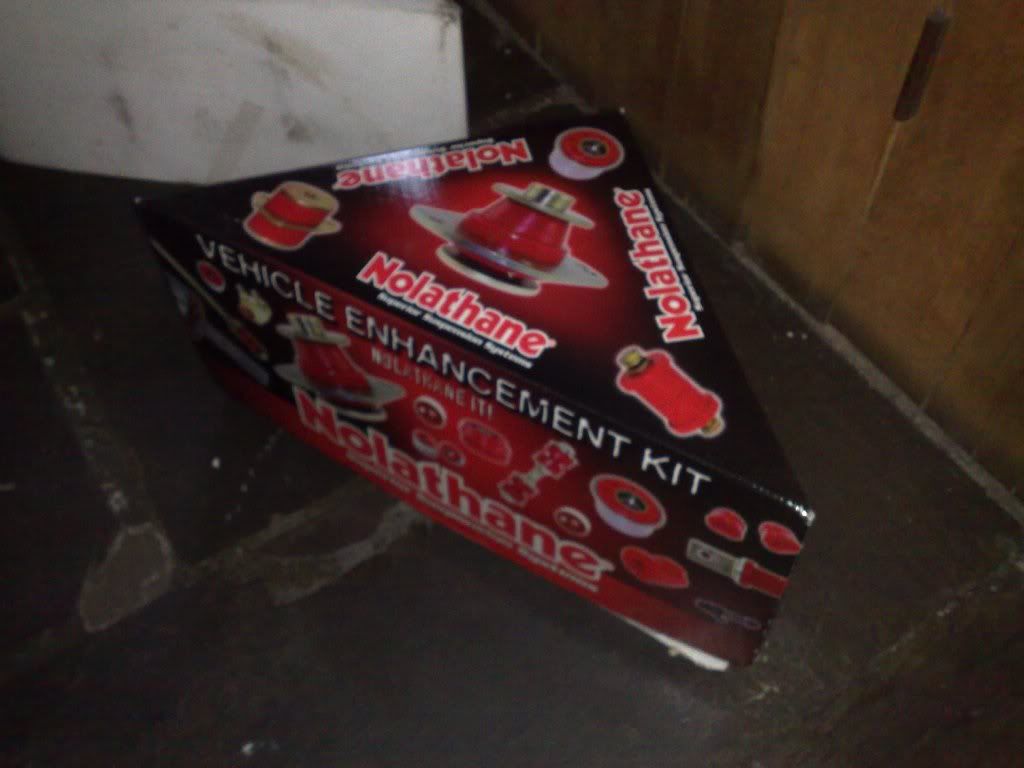 full bush kit all new in box, was for my xr8 which now looks to be written off.
Retail: $1000+
i want $750
_________________
1977 XC Sedan Project: Poo Brown, 351 toploader 9" . 1998 EL Series 2 XR8: Oxford Green 5spd manual. DEAD (KANGAROO)
1993 ED XR6: Polynesian Green, Auto. pacies (SOLD WRECK). 1974 TA22 Celica Project: 5speed, DYLZTA
1998 EL Series 2 XR8, Oxford green, Auto .1973 XA Coupe, 351, FMX, borgy diff
Last edited by XCSEDAN on Sat May 09, 2009 8:52 pm, edited 1 time in total.