I'm thinking of selling the eb.... maybe looking at getting an import
At the moment i'm after expressions of interest. If I don't get the sort of price I'm after then I may just part out the car.
1993 EB II Fairmont
312,000kms (dont let the kms scare you - nearly everything has been replaced)
AU Series III 4.0L Motor
- Done a total of 45,000kms
EF XR6 Manual T5 Transmission
(Done total of 140,000kms)
Brand new PBR clutch kit
Genuine
Tickford
ED XR Front Grill
with genuine lights
17inch BA XR6T rims (copies in E series offset) (one has tiny gutter rash - another has scrape - 2 in perfect condition)
A full set of practically brand new Falken 235/45/R17 tyres (done 1000kms)
2.5inch Lukey Sports Exhaust
Lowered - King Springs (Lows) all round (done 12 months ago)
Gabriel Shocks all round (done 12 months ago)
ED XR8 27mm front swaybar
Whiteline 24mm rear swaybar
EF Fairmont door trims (front and back - look great).
Full Thermo Fan Conversion (with proper wiring using relays and EL ecu)
EL ECU
Other bits
BBM Conversion
The car is Cardinal Red (metallic)
New radiator header tank
All new radiator hoses
Airconditioning / Climate control works 100% and very cold
Lots of suspension bushes replaced
Car serviced every 5000kms or 3 months
Always used 98 Octane fuel.
AU XR6 Intake piping
NO OIL LEAKS!
Comes with Rego till 21st Nov 07.
The car's drivetrain is extremely reliable. The engine is practically brand new and runs like a dream. The gearbox has low kays and shifts great with no noises or anything.
This would be a great car for someone who wants a car that's already modded - or even if you just wanted it for the parts. The gearbox and xr grill are extremely rare to find.
The car has the usual minor scratches and dents that you get in a car after a while - but overall in very good condition.
Apologies that the car is a little dirty in these photos - damn water restrictions!
Price range - Looking at over $5000
considering all the mods - but open to reasonable offers!
At the moment selling unreg but could easy organise roadworthy if i get the right price. Easily pass - nothing illegal or broken. Never been in an accident either.
Located in Brisbane Qld.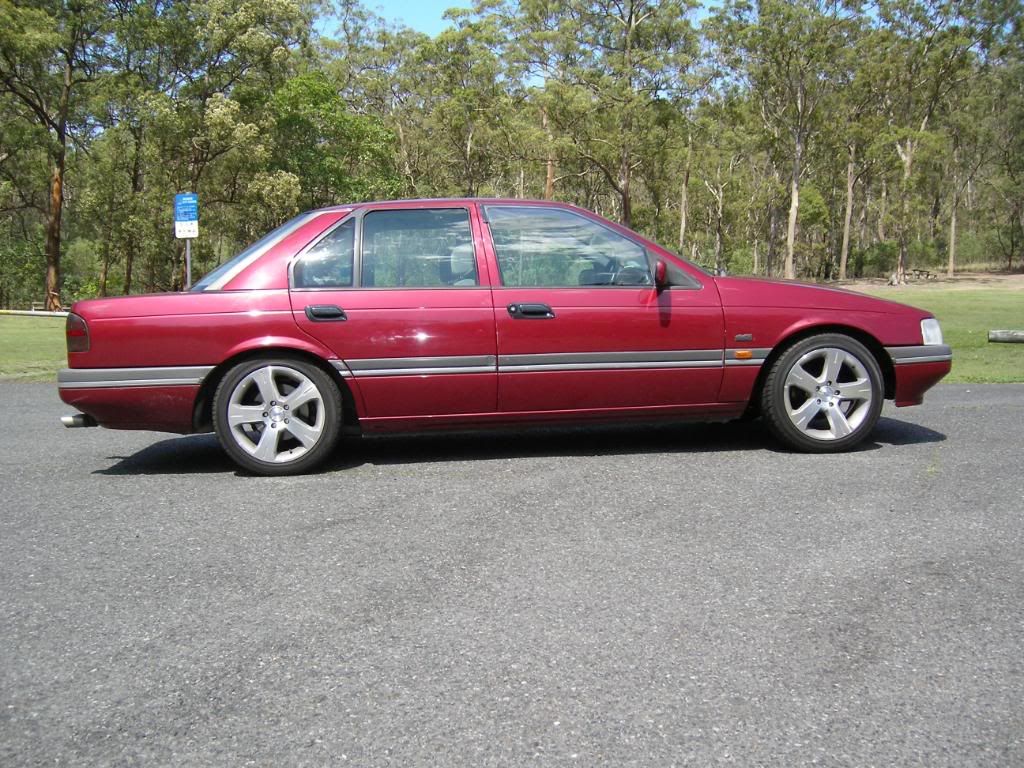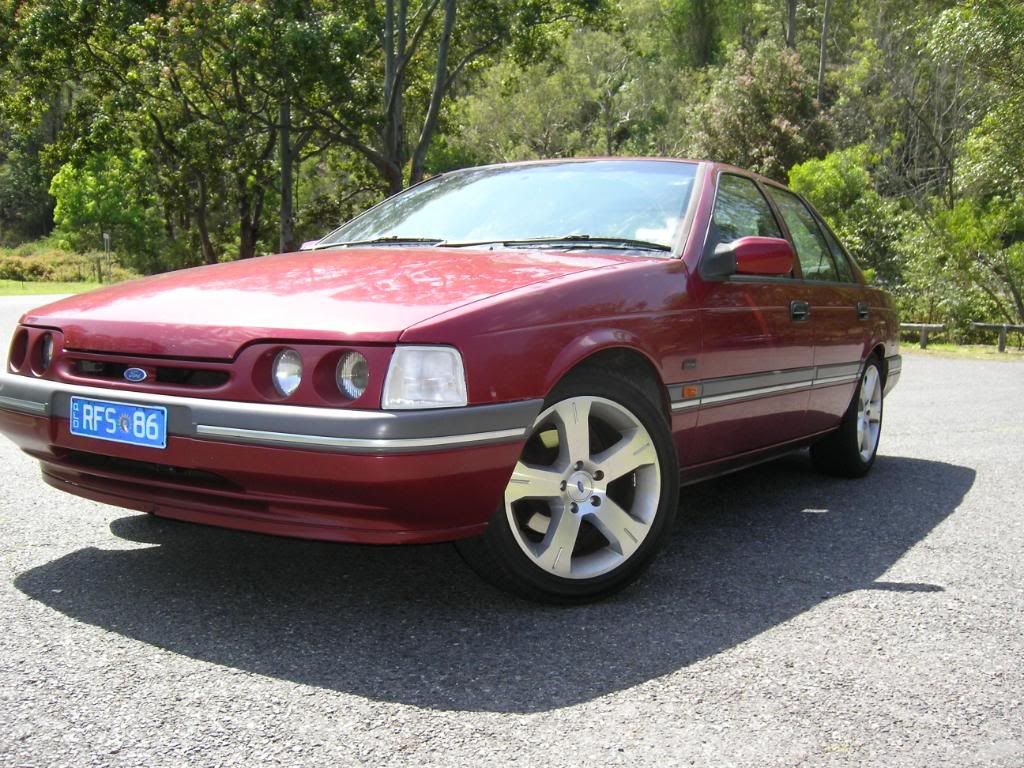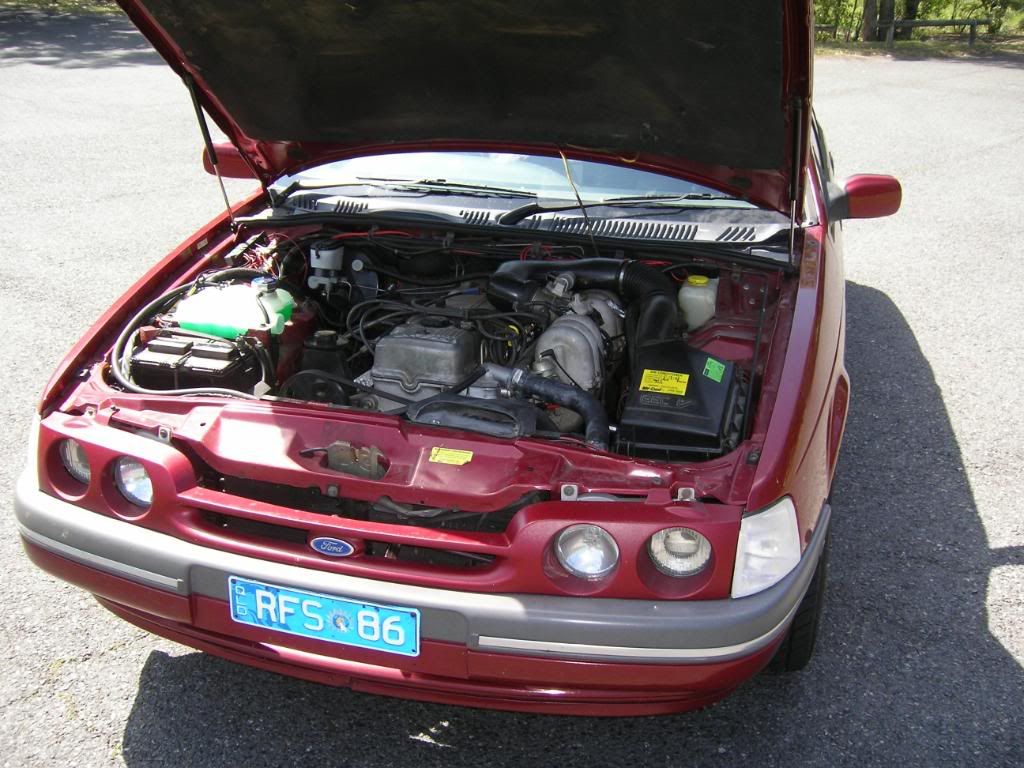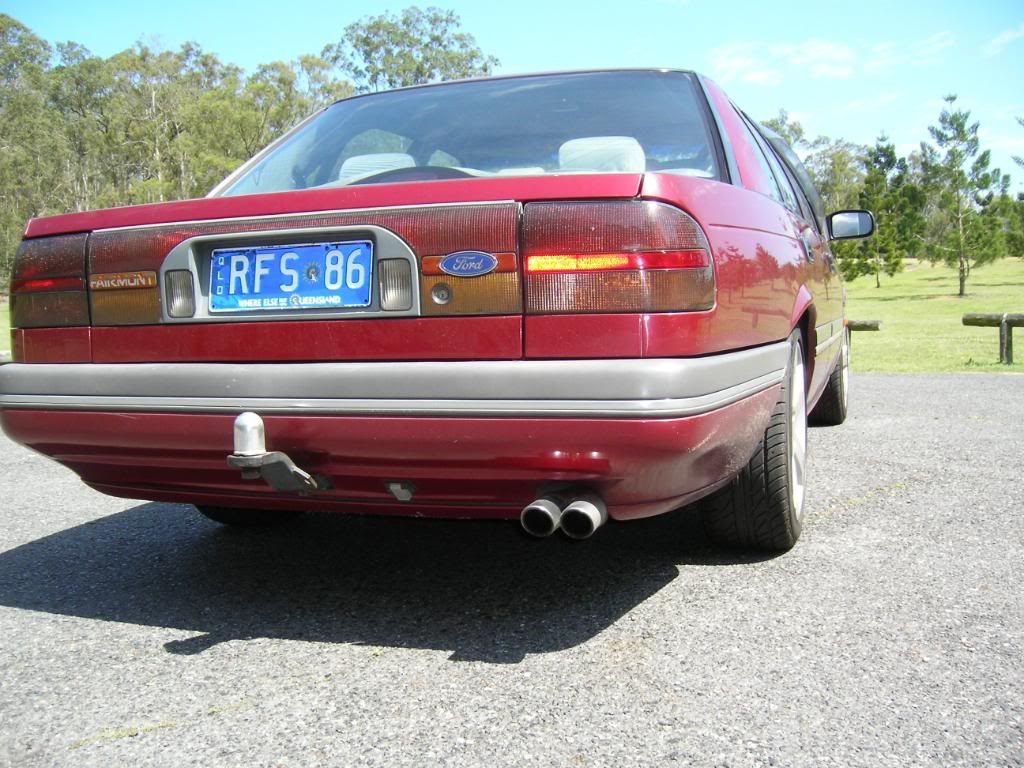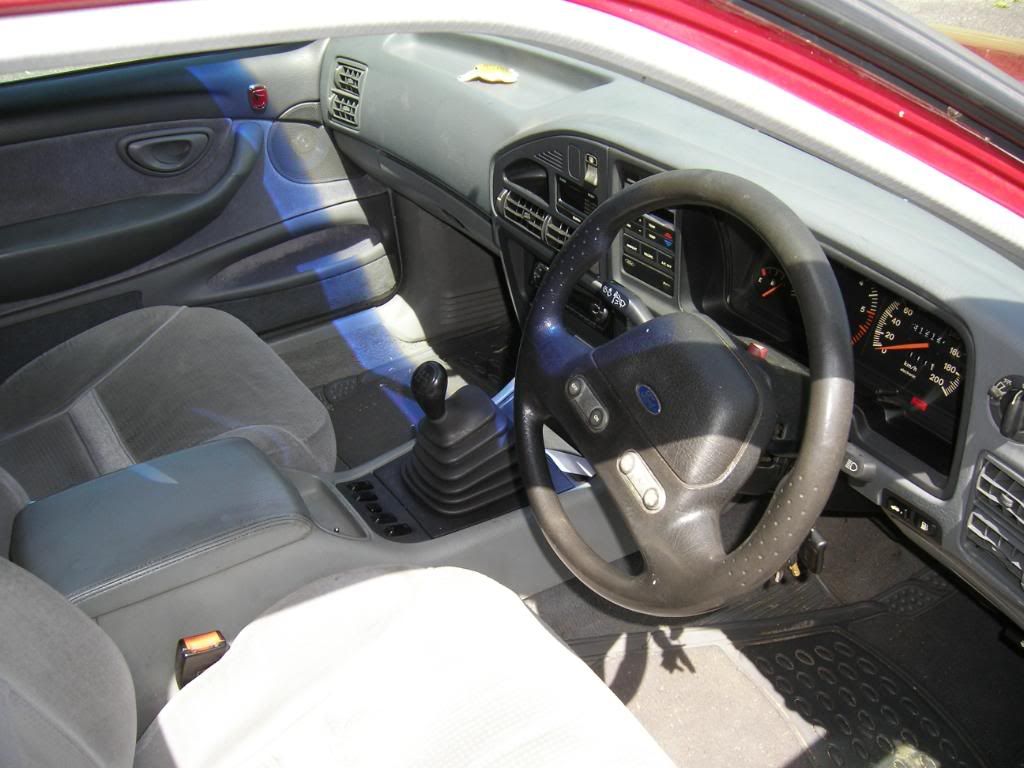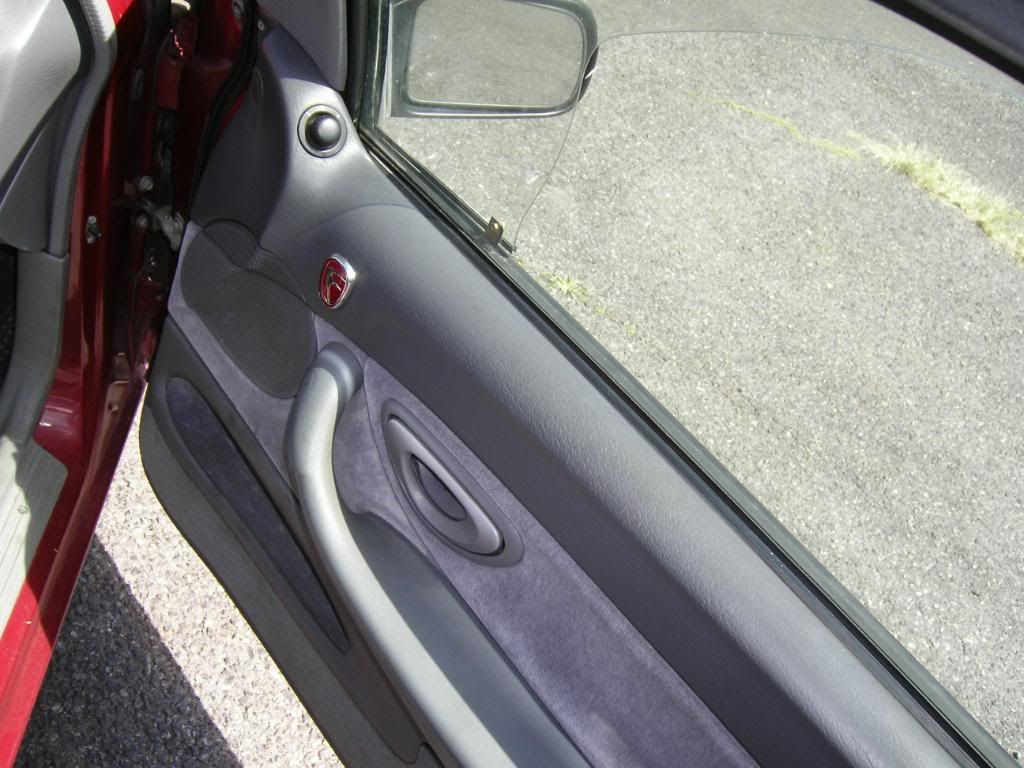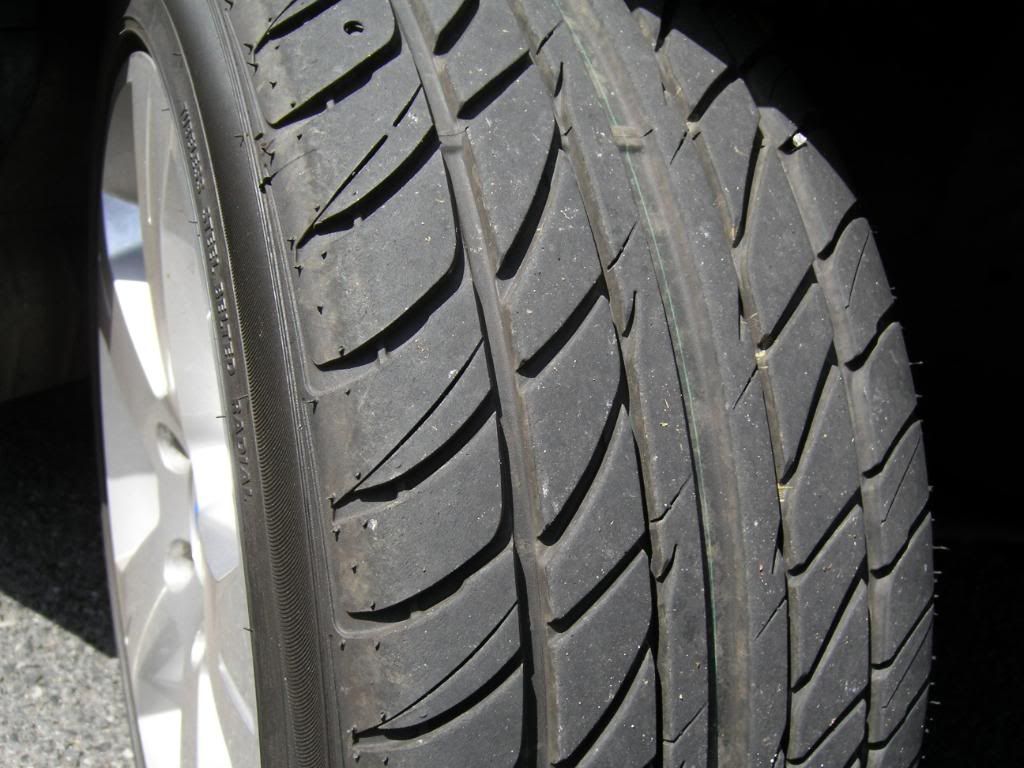 _________________
Sold my EB

Now got my 300zx