Ok, it has taken some time to get these pics uploaded as for some reason I can only get speeds of 121kbs for Upload as compared to 29511kbs Download..
The car is a 1992 EBII Ghia 6cyl auto.
Sold as is where is (Calamvale)
Issues are-
Transmission will not kick down in Drive,have been told it could be a faulty solienod.
Flat Battery.
Boot lock needs smartlock sensor? replaced
Two rust areas under the siderails? (see pics)
Bonnet struts need replacing.
The dash shows the coolant and windscreen washer levels as low although this is not the case...
The car has a heap of reciepts showing matainence carried out over the years.
You could either fix the auto or put a 5 speed in it or take the parts you want and put them in your falcon and sell the rest..
Good points..
Car starts without any problems doesn't blow oil or smoke.
All the windows go up and down without any trouble
The A/C system works perfectly.
4 good Pirelli 205/65/15 tyres.
The JVC CD/MP3 player with USB is only a few months old.
Leather interior is in very good condition for it's age as are the door trims and spears..
Odometer reads 240,000ks
Has ABS and LSD
$1000
0430 109 699 (available until 1.30pm)after 1.30pm mesg only due to work thanks..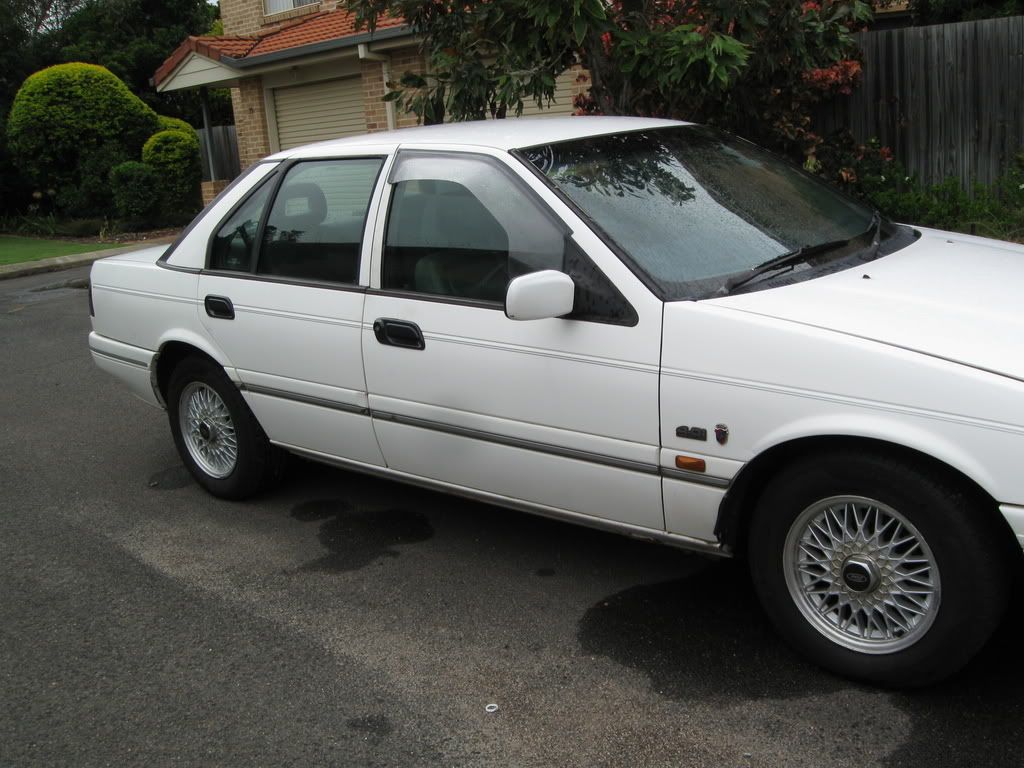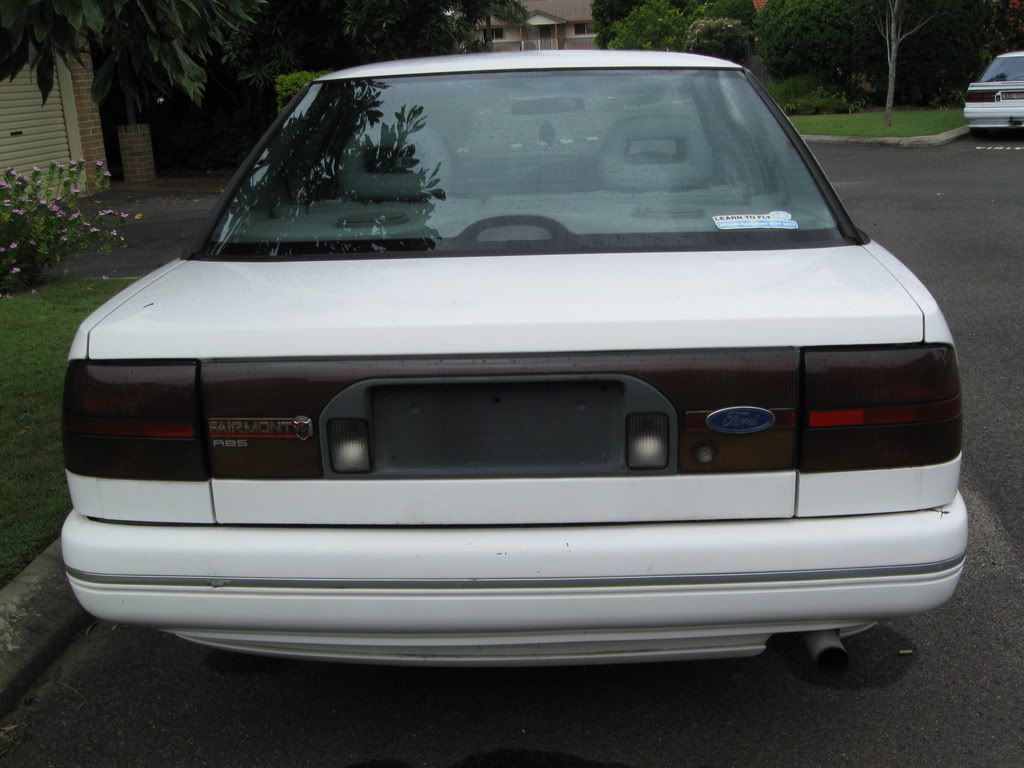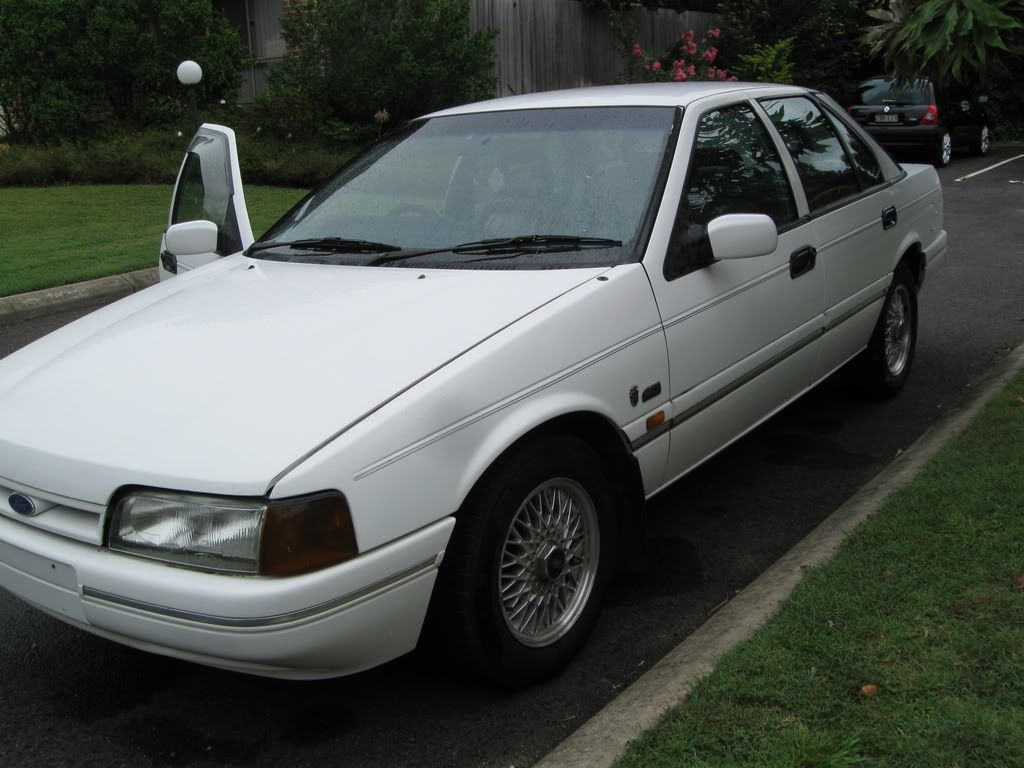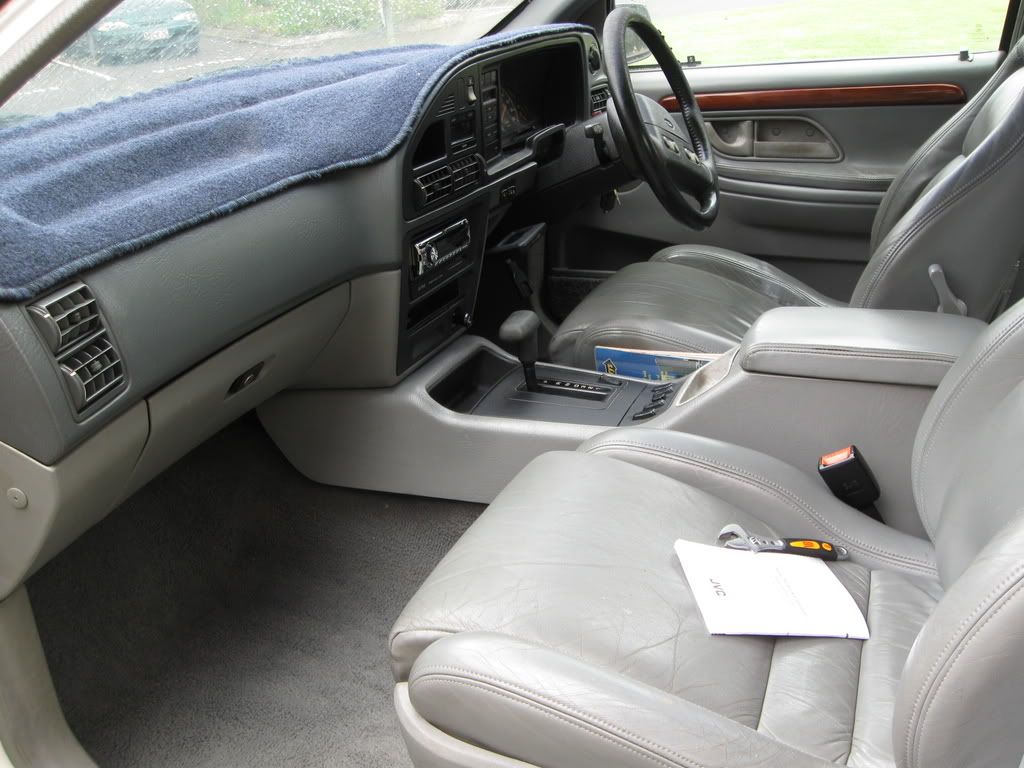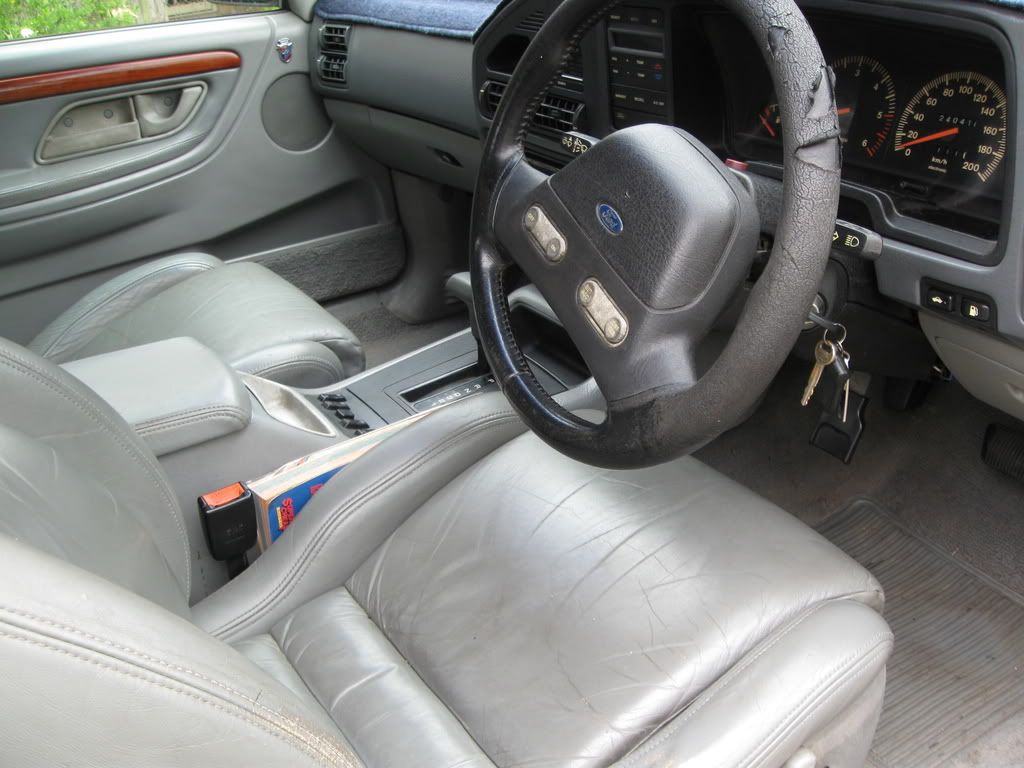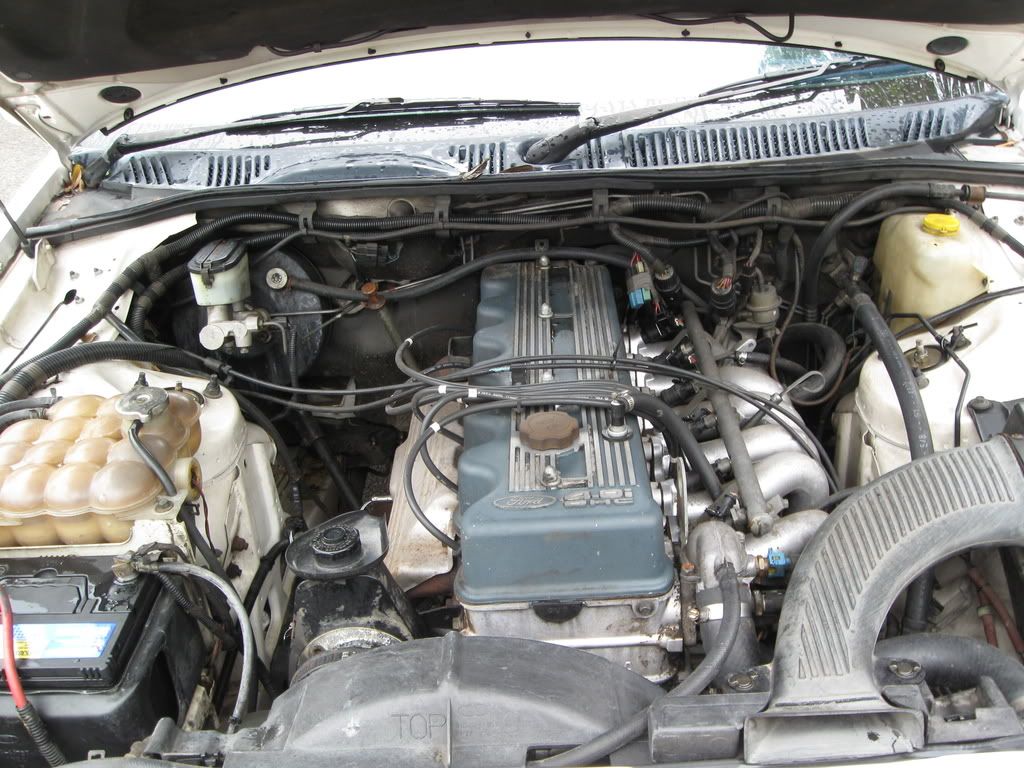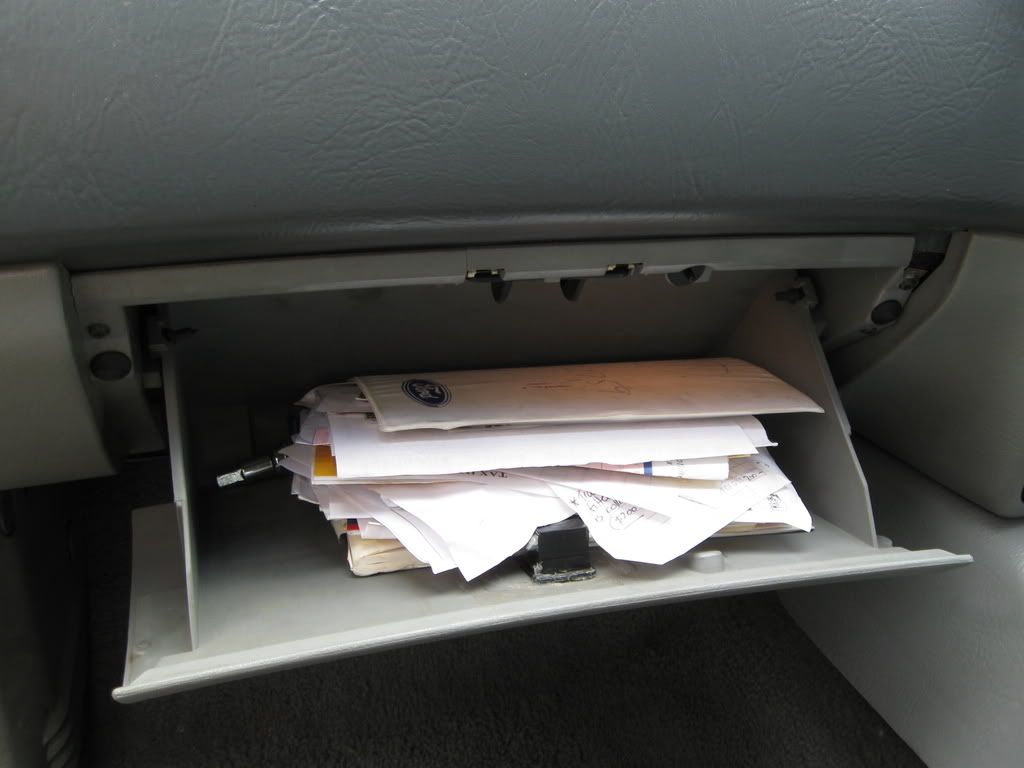 Last edited by aristopwr on Wed Mar 11, 2009 12:56 am, edited 2 times in total.