Front seats, rear seats, and all four doortrims.
Seats in immaculate condition, drivers seat side bolster (the one that wears!) has been retrimmed about 3 months ago.
Door trims have a few marks, but nothing major.
XR's didnt have leccy windows, so they have the window winder holes on all door trims.
These seats are comfy as, and with the seperate side bolsters, they hold you in alot more.
No more sliding off the seat around corners.
I'll put up a price if I get some interest.
Got more pics as well, will post if you want them.
Front Seat:
Rear Seat:
Drivers Side Door Trim: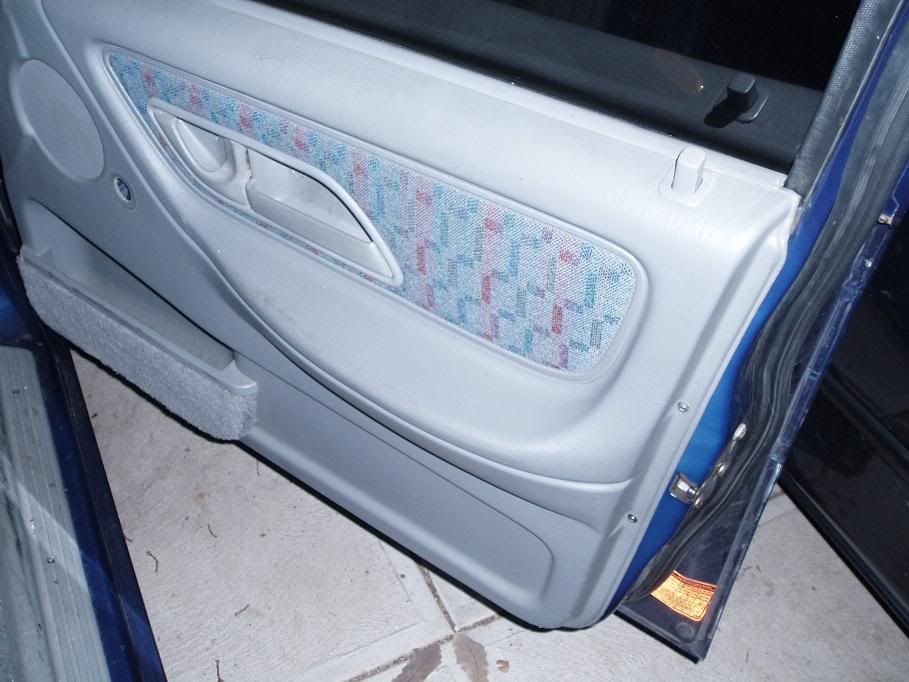 _________________
ED XR8 Sprint - S-Trim, V500, 249rwkw
BF MKII F6 Tornado - 237rwkw