My Daughter just got wise and bought a ford so she wants me to sell her old Pulsar.
1985 Nissan Pulsar.
1.5L, 5 speed man, unleaded.
New-tyres, clutch, brakes, carby kit with service and tuneup.
Low Ks for age, great runner.
$1000.00 + Whole Wreck for parts.
PM me for more info.
_________________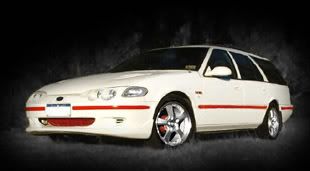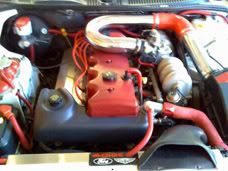 EF XR6 Wagon,RPD R6 cam,Wildcat extractors, Magnaflow cat,2.5" Lukey exhhaust.
Too many more too list