Great package for daily running or as a crusier.
1996 Ford EL Fairmont Ghia
ENGINE
- Complete TICKFORD running gear (incl: LSD)
- Power steering
- Cruise control
- Fully optioned
- Copper core raditator
- Original TICKFORD head rebuilt with stainless valves for gas.
- Head gasket replaced when doing head
- Custom box mounted washable pod filter setup
- Transmission Serviced and switches replaced
- Dual Fuel (tank in date)
- 2.5inch cat back exhaust with tips chrome tips
- Always serviced on time with quality oils.
- brakes and rotors recently replaced
- replaced Rotor button
- Spark plugs
- Spark plug leads
INTERIOR
- Cappacino full leather trim
- Climate control
- Driver and PAssenger airbag
- Wood grain
- Factory tinted windows
SUSPENSION AND WHEELS
- Lovell super low front springs
- King Spring Ultra low heavy duty rear springs
- Modified rear shock tops
- Monroe shocks all round.
- EL Ghia wheels with white walls
- front camber adjustable kit
EXTERIOR
- Modified EL front grill
- Modified EL front bar
- Tow bar
- BA Fairlane ghia badge on bonnet
- aftermarket driving lights
- Fairlane clear side indicators
STEREO\OTHER
- Factory 6 stacker CD player
- Factory double din unit with all working features
- Sealed box sub woofer
- Custom ipod/MP3/AUX plug
All modifications have been professionally done by Auto Indulgence. This is my currently daily runner but need to get something more baby friendly and newer.
Very good on fuel. $30-35 to fill the gas tank. You get 320-350 in start stop city driving driving. 400-420 normal driving. 420-450 for long
distance. New alternator and battery just fitted on the 16/05/2009.
Regretful sale. No money needed to be spent. Just fill it up and drive anywhere.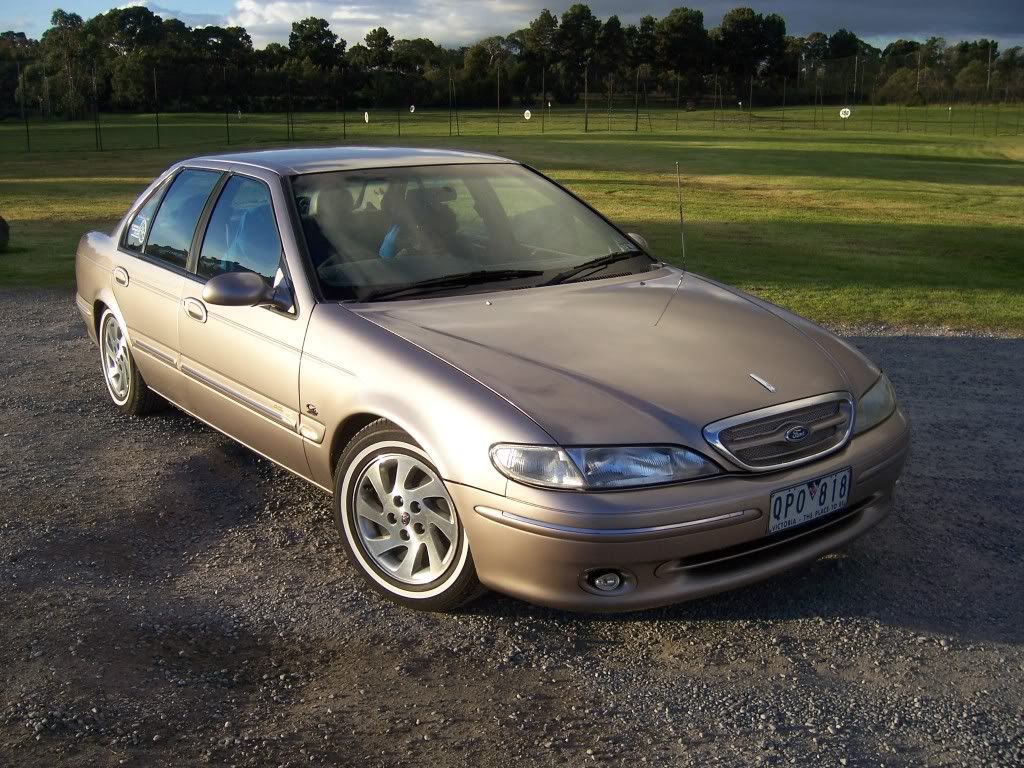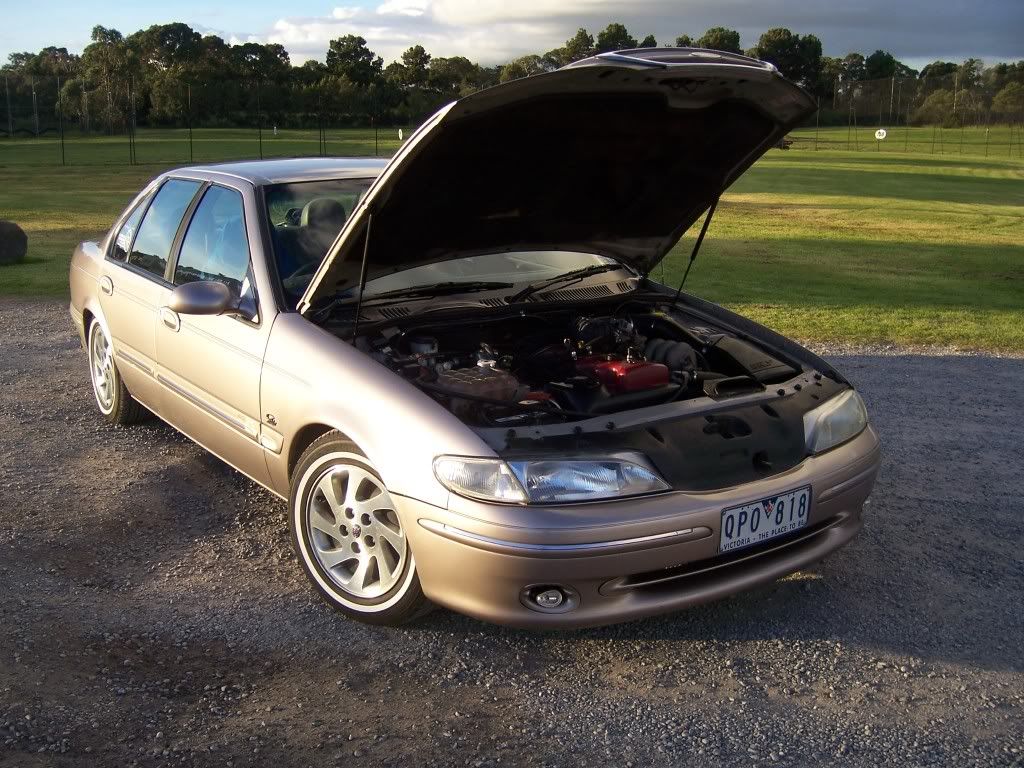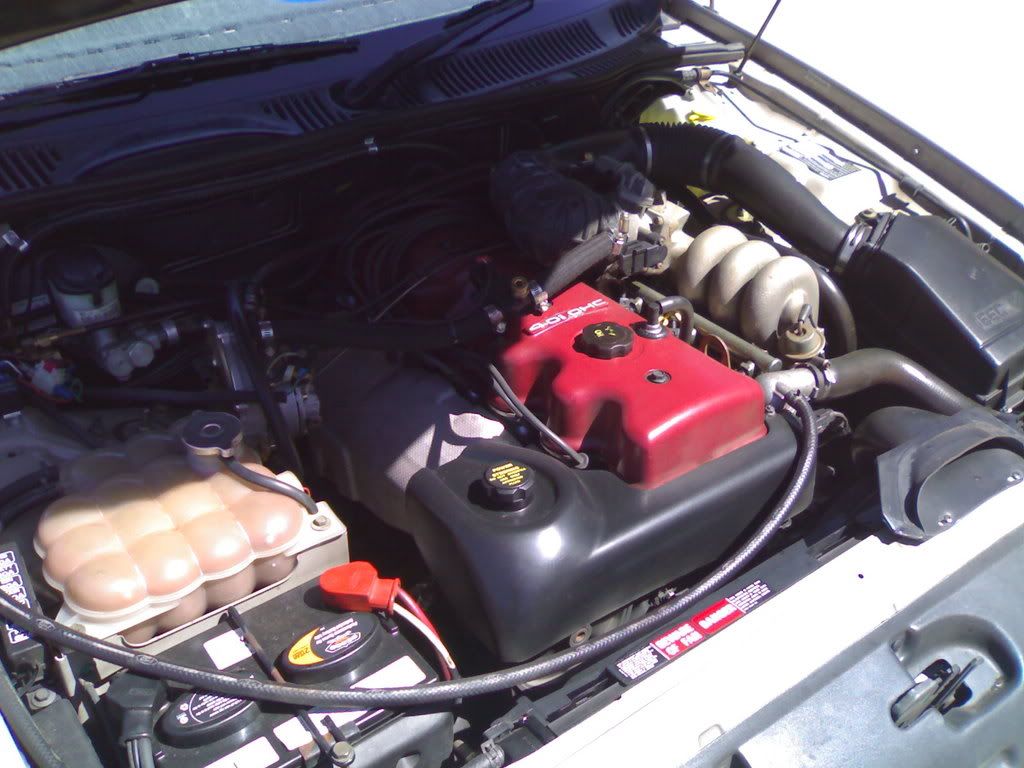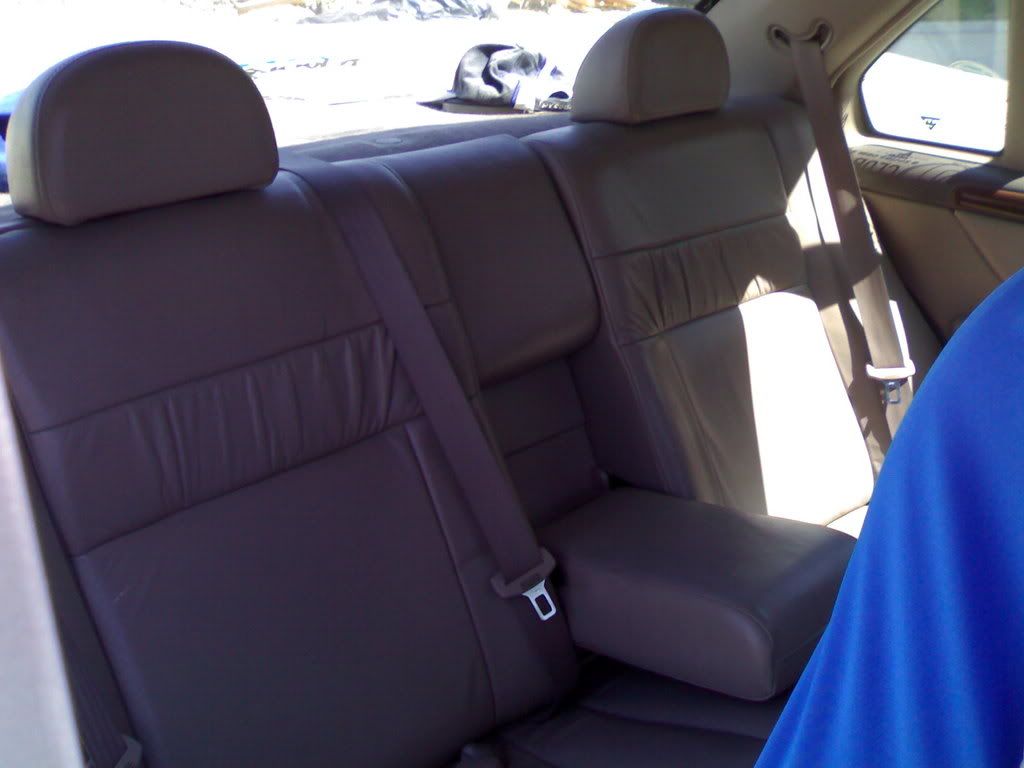 $6500.00 with reg and a roadworthy certificate. Price negotible. PM me if interested
_________________