Selling my 04 Fiesta Zetec
$13,200
I have moved the car to my brothers place in Adelaide.
more details and contact info can be found
HERE
pic: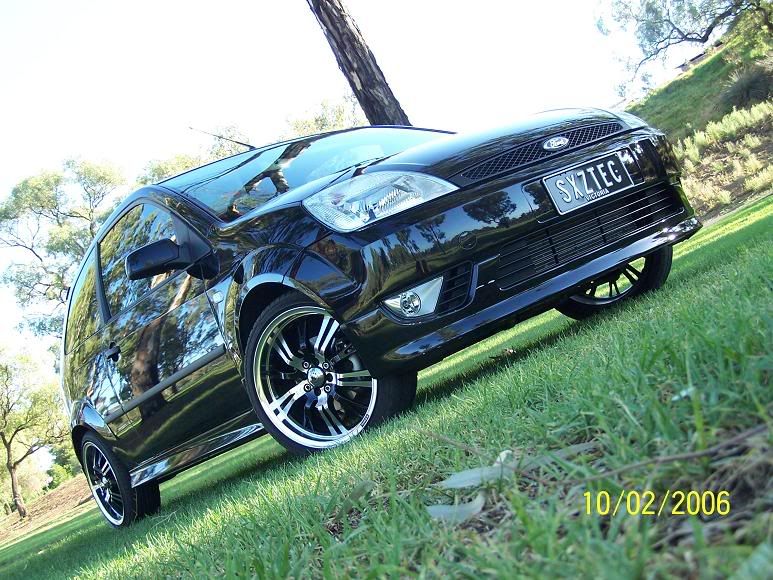 I've owned this car from 4000k's, has been very reliable and VERY VERY fuel economical.. drive's great, would be a good first car or ideal for a dayley driver.. I'm selling because I can't get three kids in the back (comfortably).. PM me with any intrest..
_________________

[SEXYR-6] ED XR6 T5 Turbo Build
[EBW-347] EB Wagon V8 Stroker Build
FordMods Member #1761
Last edited by sexyr6 on Thu May 20, 2010 8:02 pm, edited 3 times in total.