hey guys, i have decided to sell my XR8 as i want to clear my debt, supercharge my LTD and start saving for my own house.
Car currently has finance owing on it but will be paid out as soon as it's sold.
The car is an '06 BF XR8, 6 speed auto with heaps of options.
options include dual zone climate control, esc, premium sound, 18" wheels and leather trim seats to name a few.
Car is almost completely stock with 132,xxx km's on it with the only modification being a 3 inch cat-back exhaust which sounds very nice. (will also incude the original exhaust if buyer wants)
I always run the car on 98 octane fuel.
Car is in very good condition with only a small dint in drivers door (will try to get fixed prior to selling) and a few stone chips at the front end (hardly noticable.)
The car will come with a RWC and Rego until December
The interior is perfect and everything works as it should.
The colour is called deja vu and seems pretty rare as i have seen very few on the road...
anyway, here are a few pictures (i will get better ones soon when there is better weather)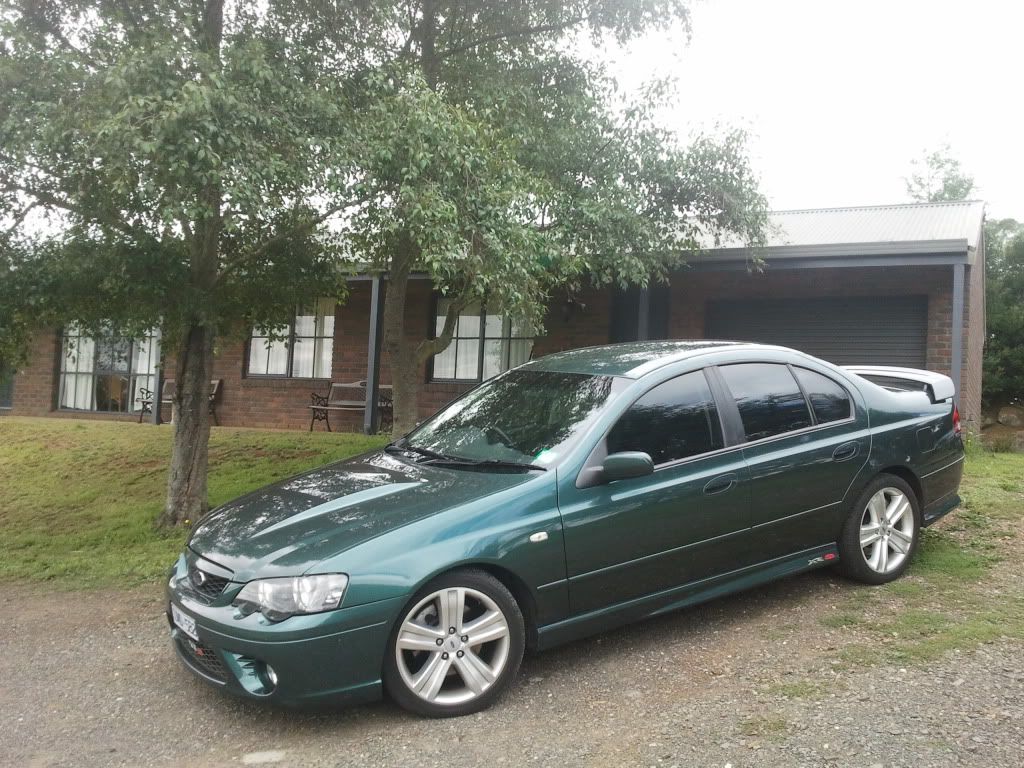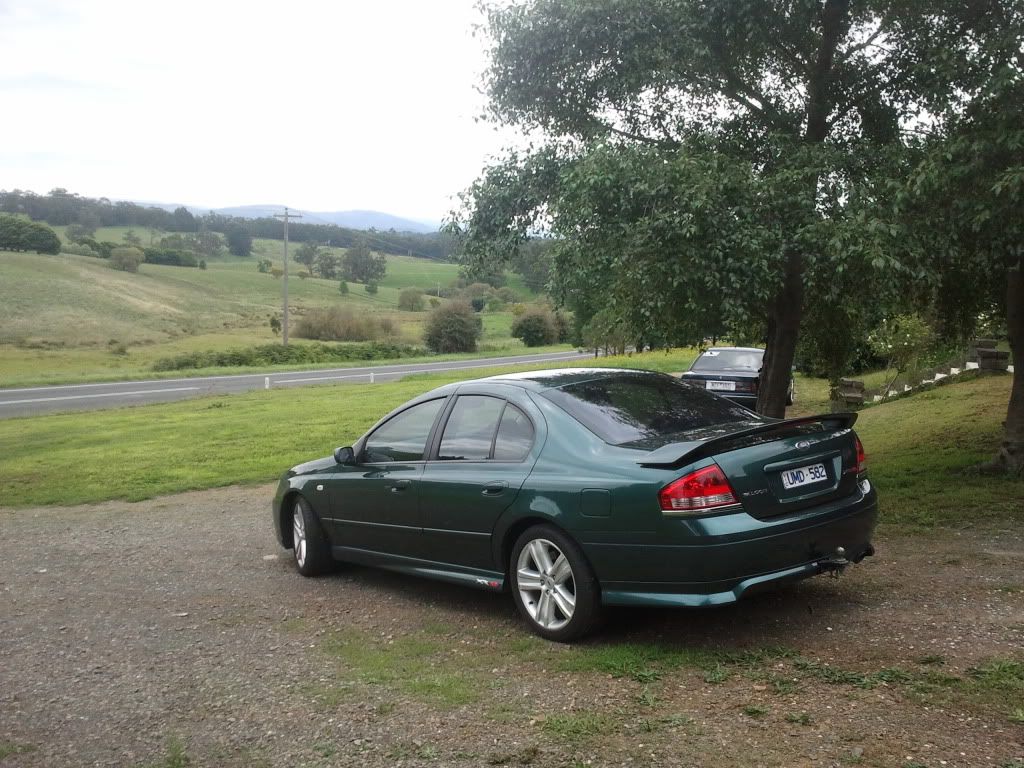 i dont have any interior shots of this car at the moment, but it has this same interior: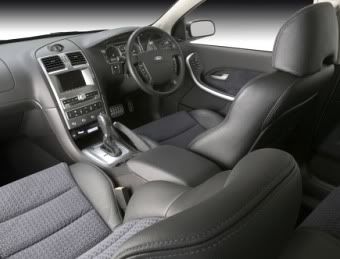 The car can be viewed in Warragul, Drouin or Buln Buln Vic.
im asking $23,000 or nearest offer
Thanks for looking, call or text Jarrod on 0402 565 871 for any enquiries...