Hi all ok im having a clear out of mag wheels these are just the beginning of many sets that im gonna list!!!
Pre AU GT-P 18" Copies Rims in great condition only 1 rim has a gutter mark .. All tyres are rwc , 3 are as new 1 is 60% all have centre caps ,have other pics available $850 Cash...
Suit all Fords pre AU also some toyotas etc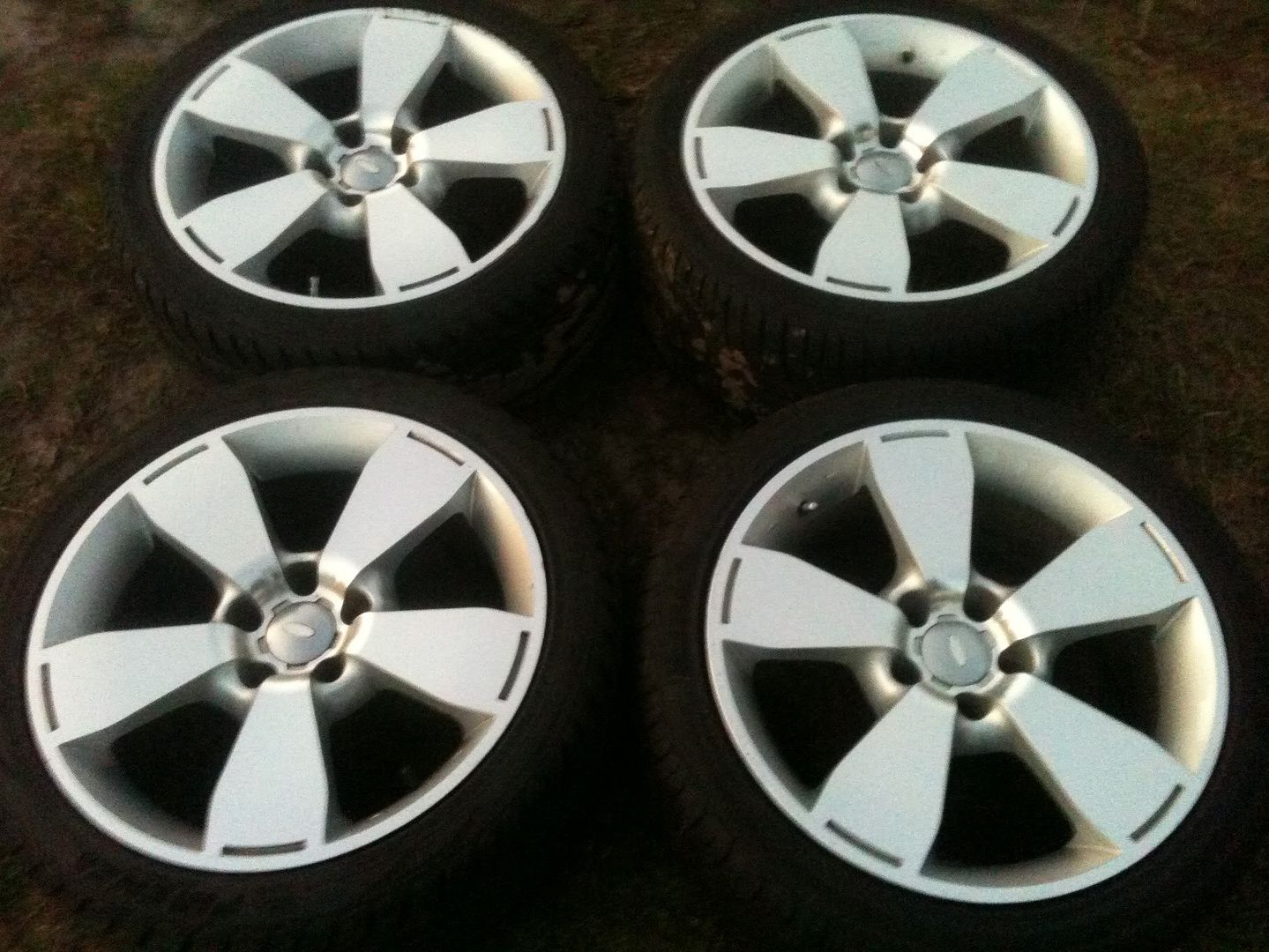 POST AU XR Tickford 17" copies 1 rims has gutter mark rest not bad all have centre caps $160 set of 4
Post AU Genuine AU XR Tickford 17" rebel mags wheels in reasonable condition some gutter marks but mostly minor, tyres are all matching and have between 40 & 50% on them set of 4 with centre caps as shown $350
Pre AU EL GT 17" Copies Bronze gold finish tickford caps some minor rash overall clean wheels full set of tyres with fantastic tread $650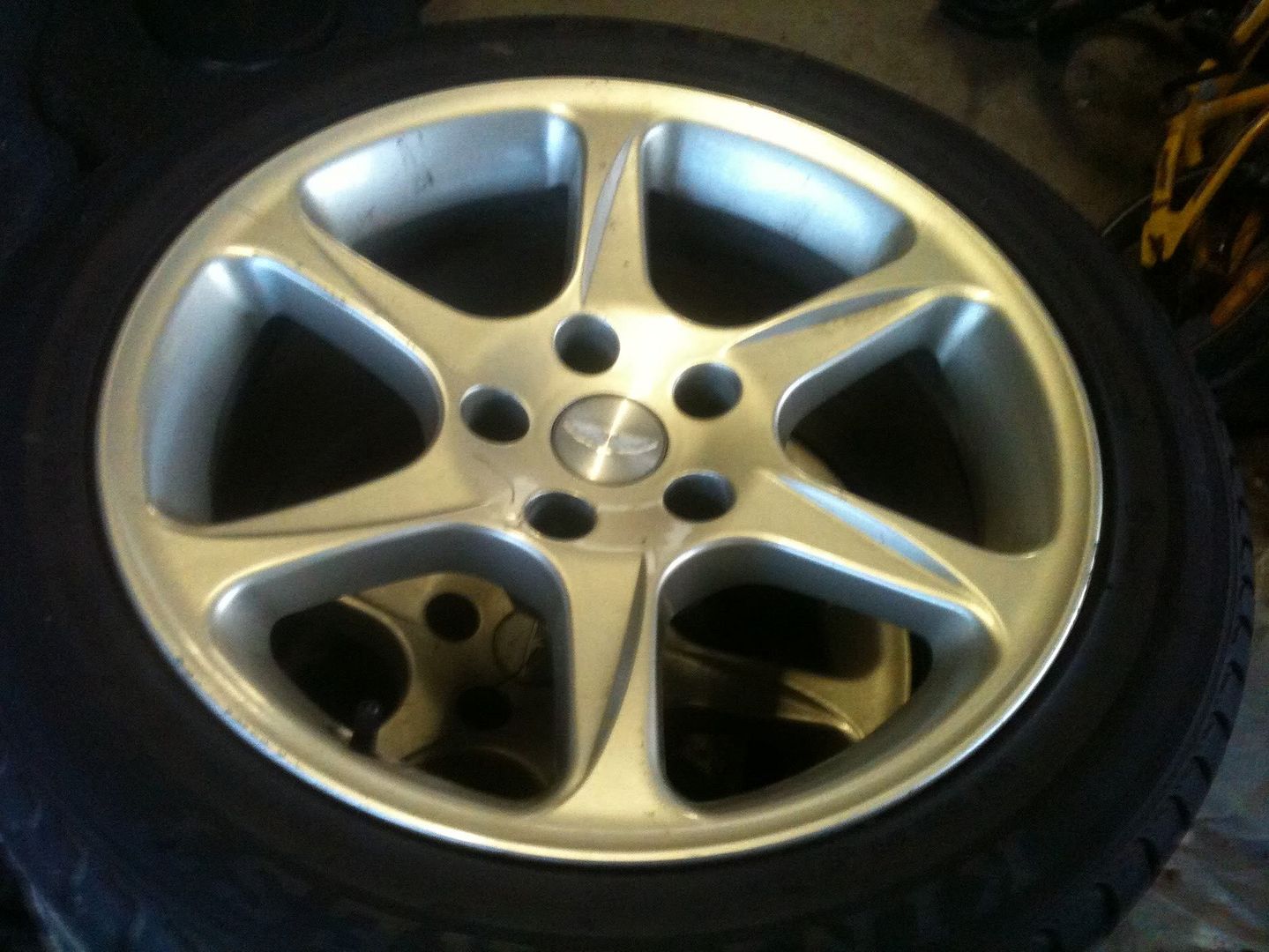 PRE AU PDW FUSION 17" Wheels these wheels were brand new only 12months ago and have done hardly any kms tyres are minimum 95% Bob jane tyres i can only find 1 tiny mark on 1 rim other than that great condition these wheels retail for $1700+ asking $900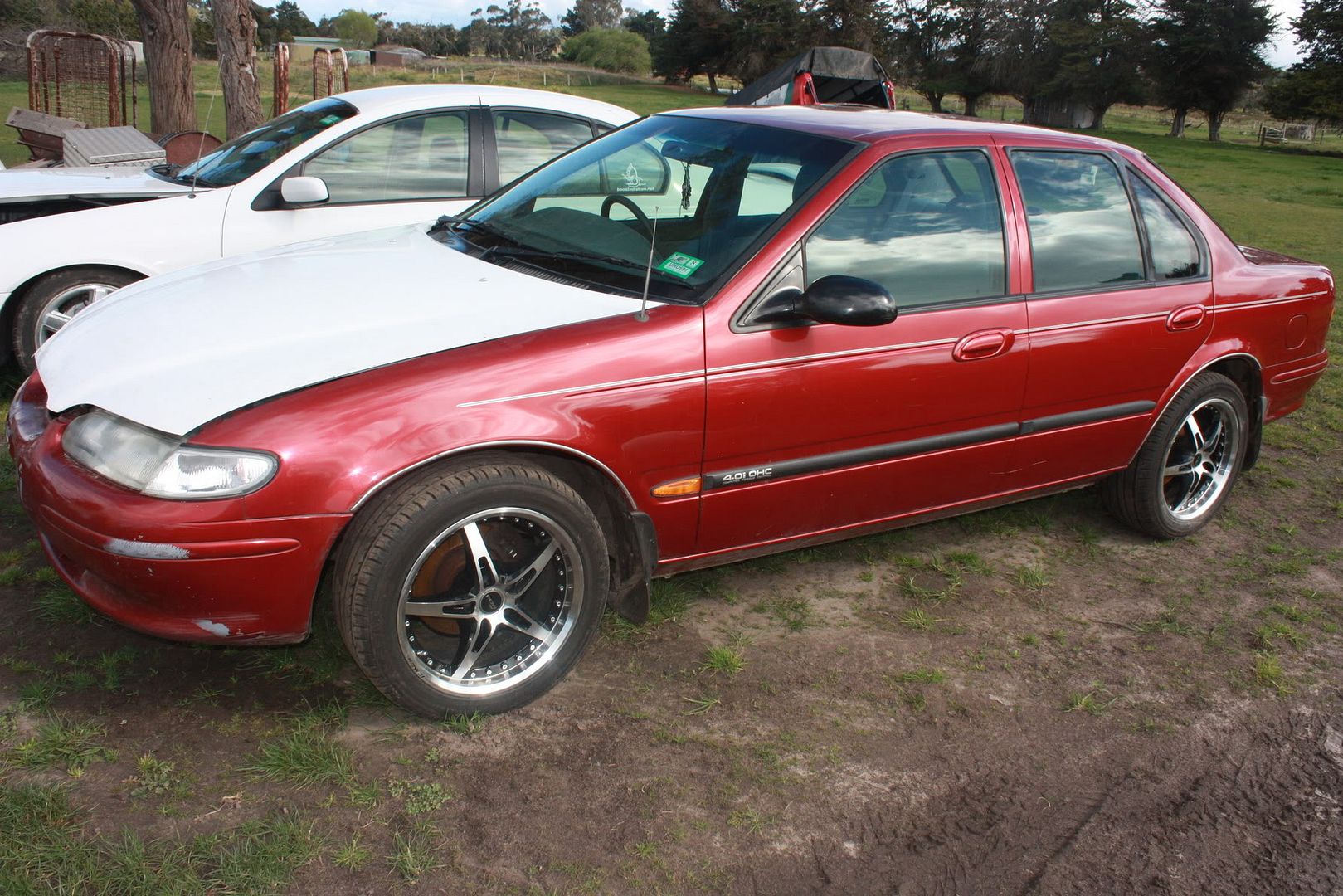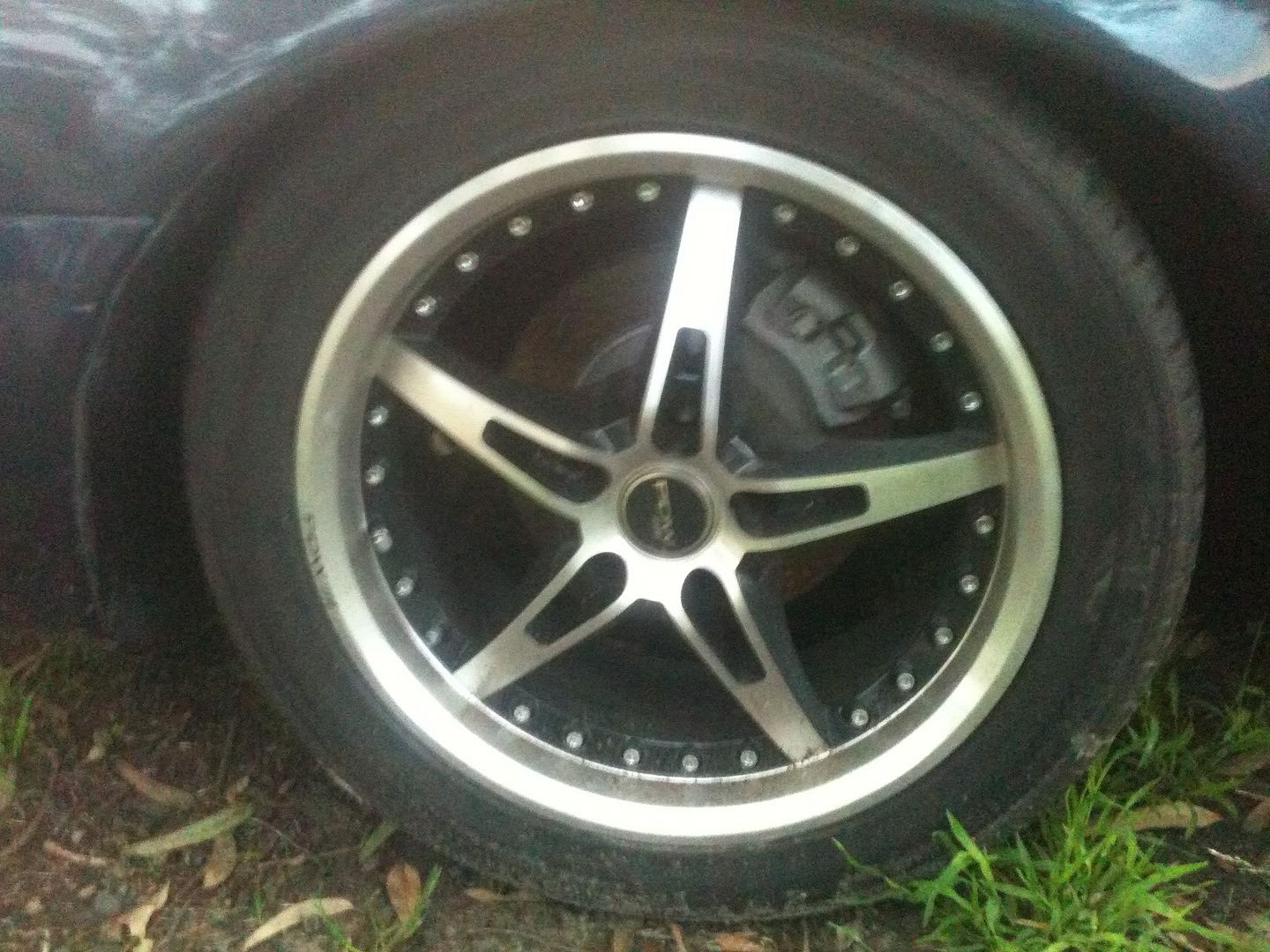 Pre AU 17" Rodney Jane Racing wheels wheels are good condition very few marks they have grey inners and clear coat outers , have a full set of firestone tyres at 60>70% tread $600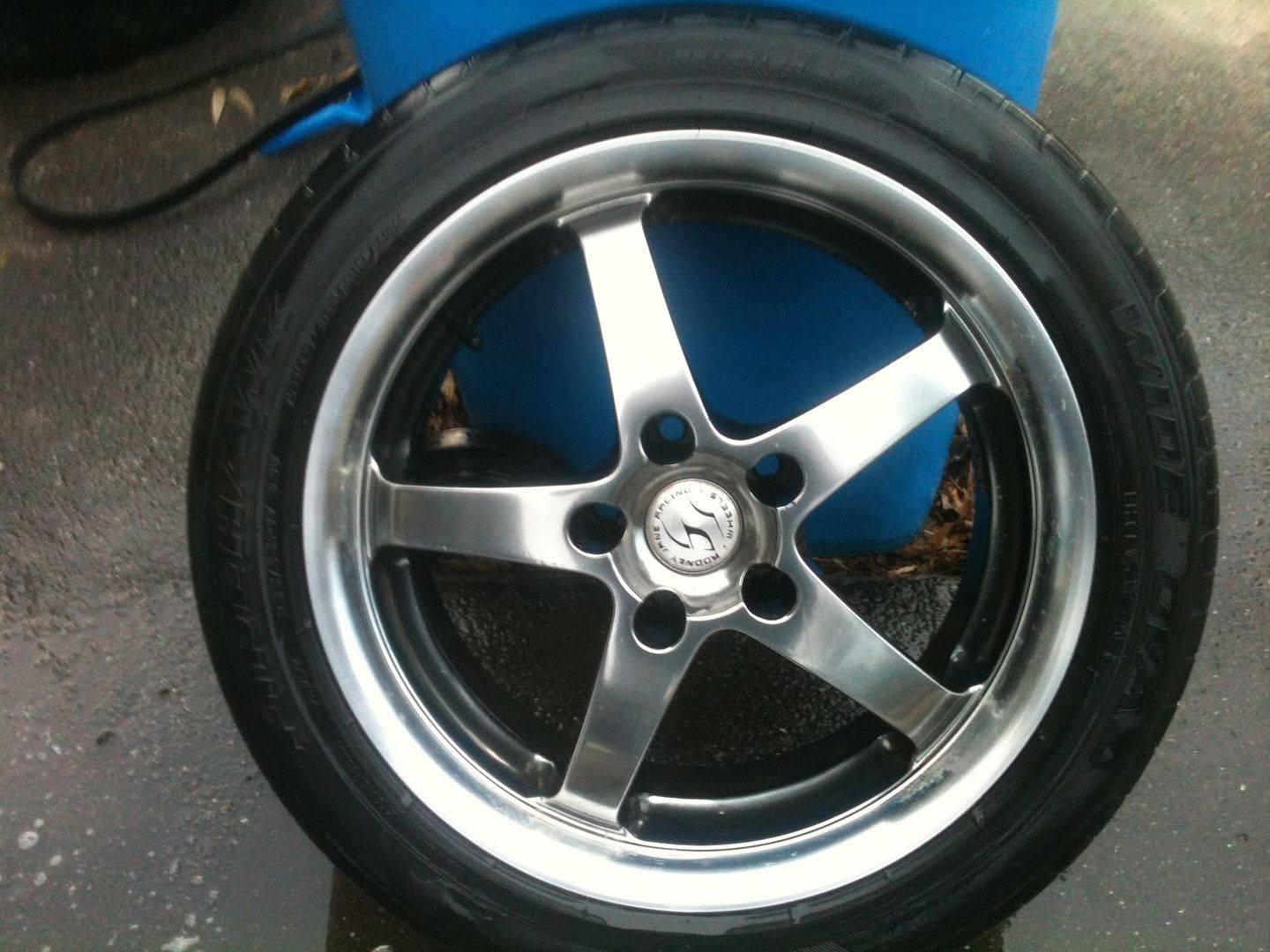 Pre AU Genuine FTR Tickfords 2 rims very good with no marks and 2 having very minor marks mostly from wheel weights overall clean condition, tyres suit replacement $300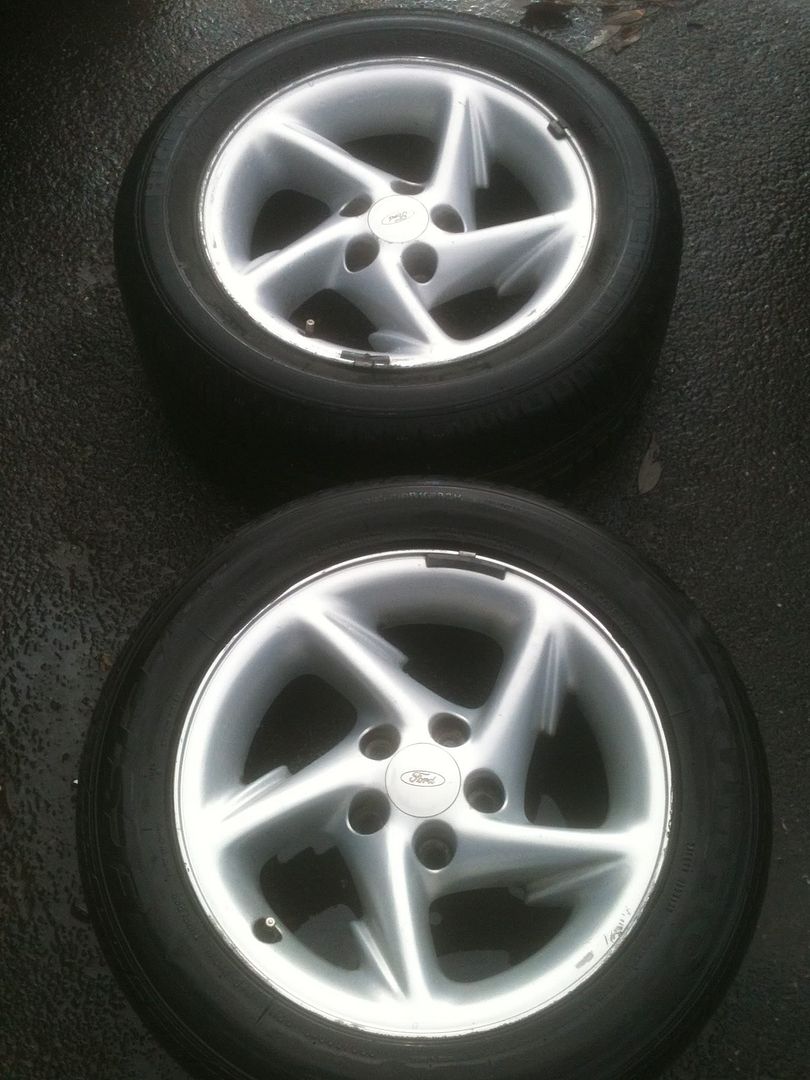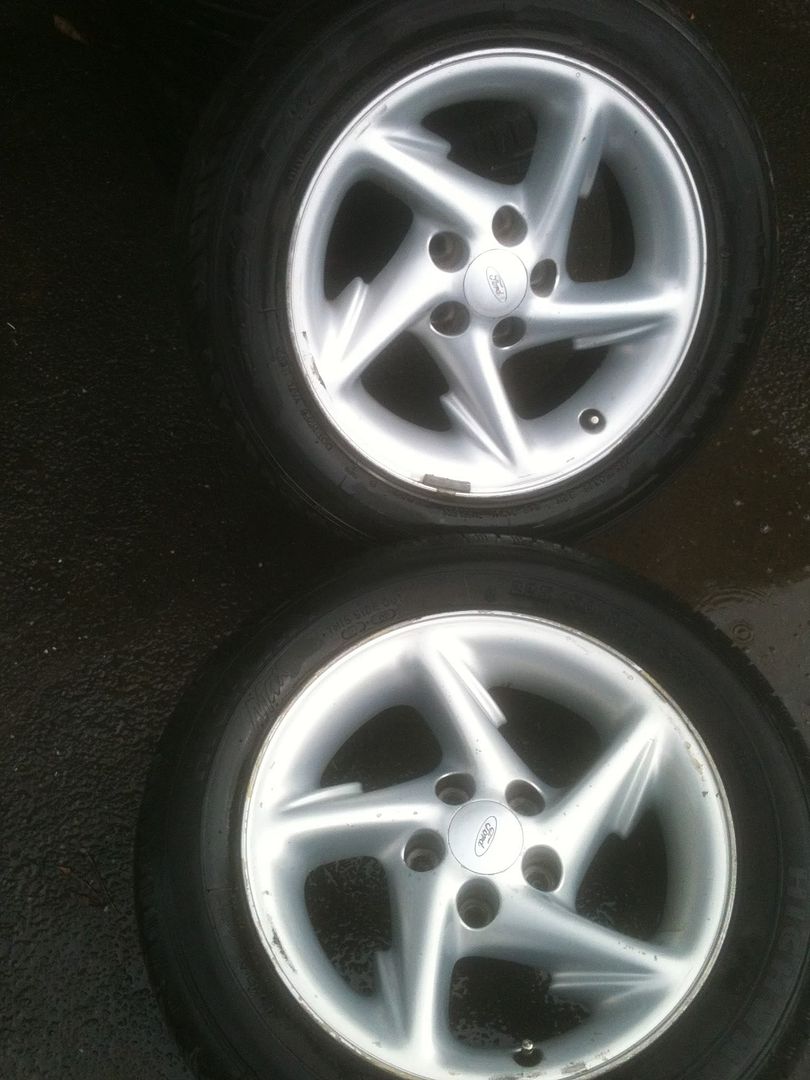 MORE TO COME!!!
BETTER PICS TO COME!!
Either SMS mobile 0418562984 or pm me here ...