No longer for sale, withdrawn.
Gonna throw some rubber at them so I can have a spare set to go.
Hey guys, I have decided I need $$ more than a spare set of rims. I have a set of AJR copies. Rims overall are in good nick, no buckles or chunks missing. 2 rims do have some slight rash, not gutter rash, but ripple strip rash...
Full set of wheel nuts are included. (Chrome on wheel nuts has broken off)
Tyres have seen better days so I have pulled the valves. 2 tyres scrubbed on the inside, 2 scrubbed through the guts. I would not recommend use other than burnouts for this rubber.
Rims have been priced with the fact you will need to throw some rubber on them.
The clear looks a little rough on some wheels but its not lifting. easy to rub back and re-clear if your interested.
Pick up from Kingsgrove or Gymea area, can bring them to Liverpool on Friday for inspection or sale.
contact by PM, leave a number if you want me to call back or I can PM you my details.
Almost any payment method accepted, providing it is Aus $$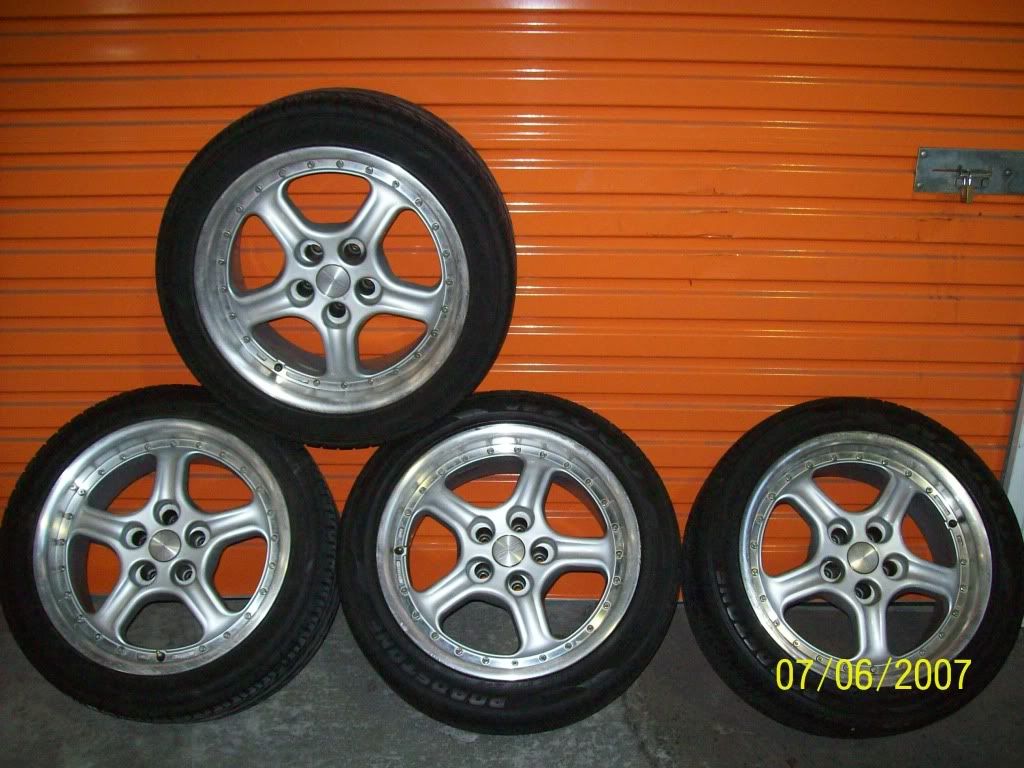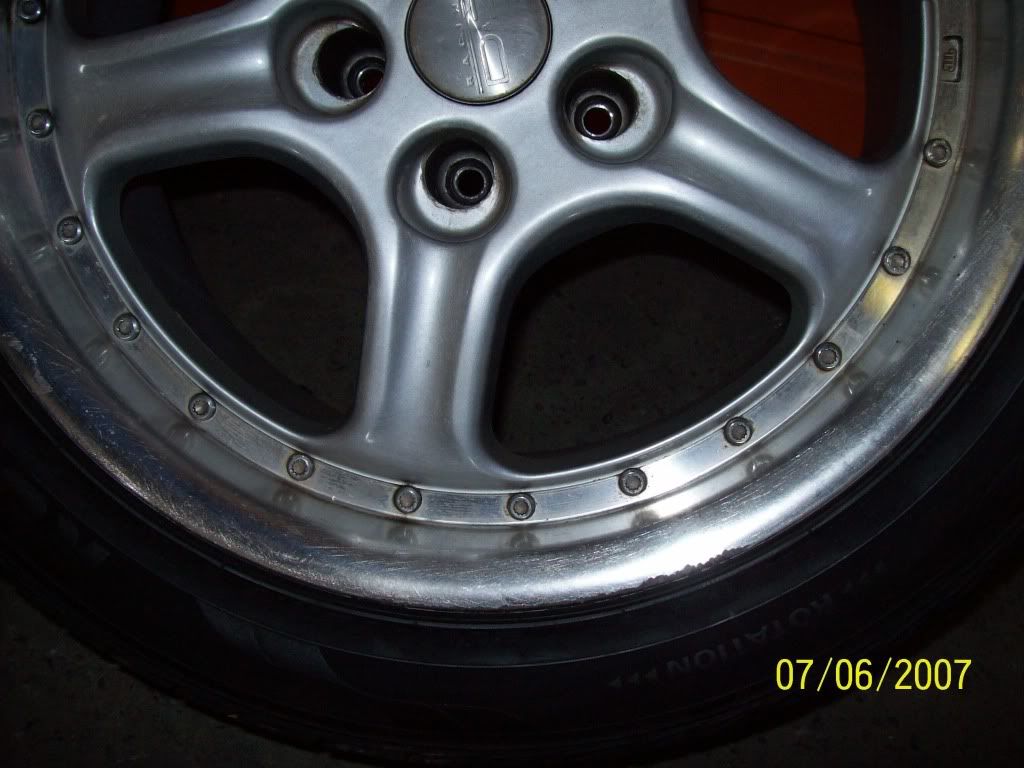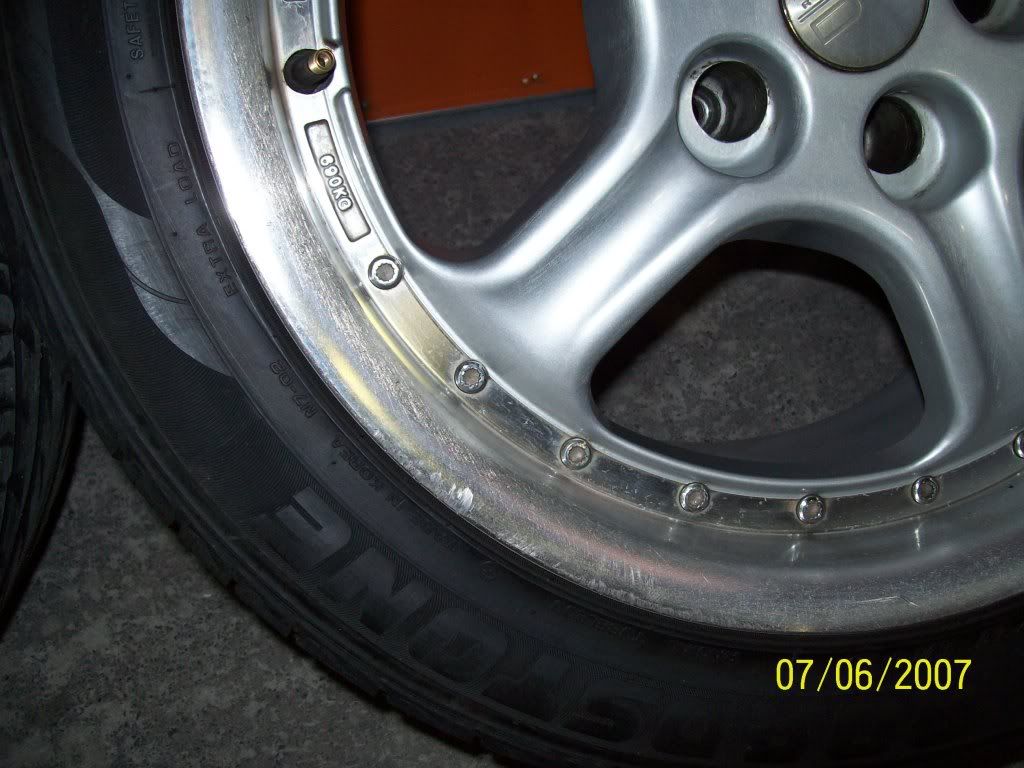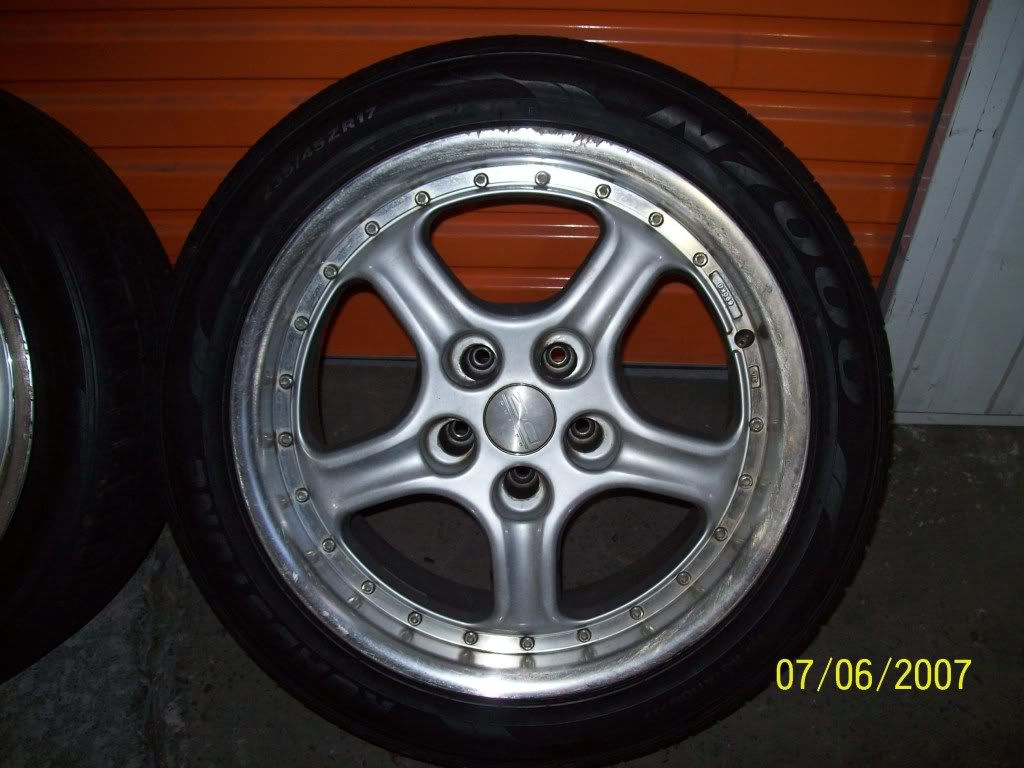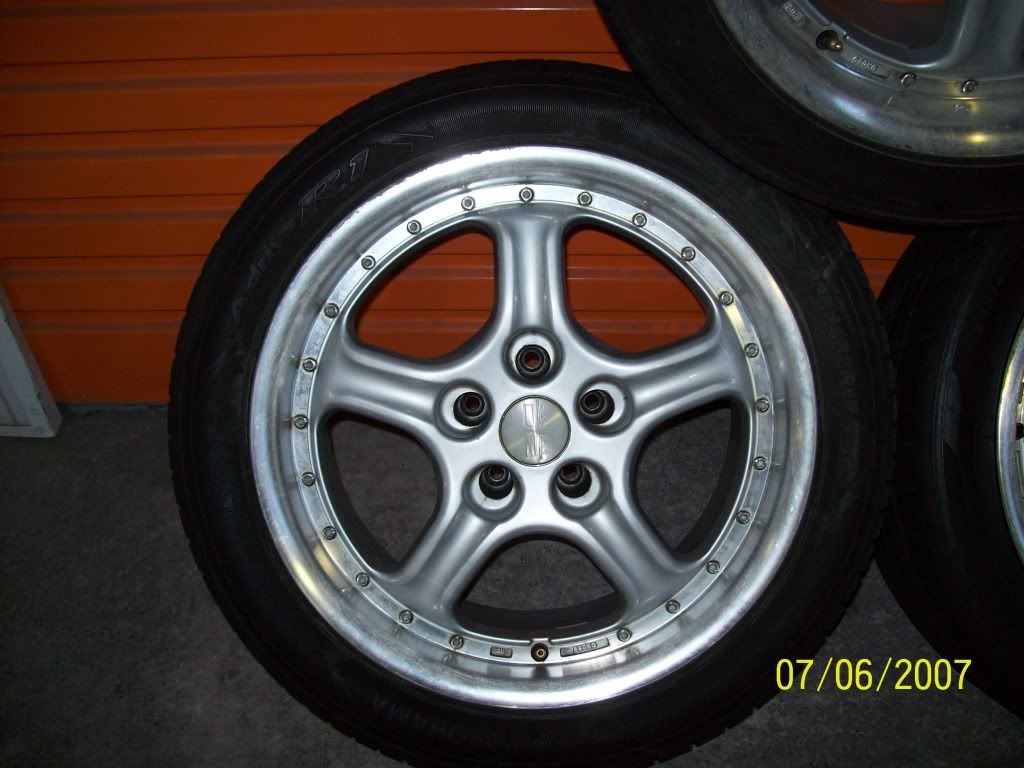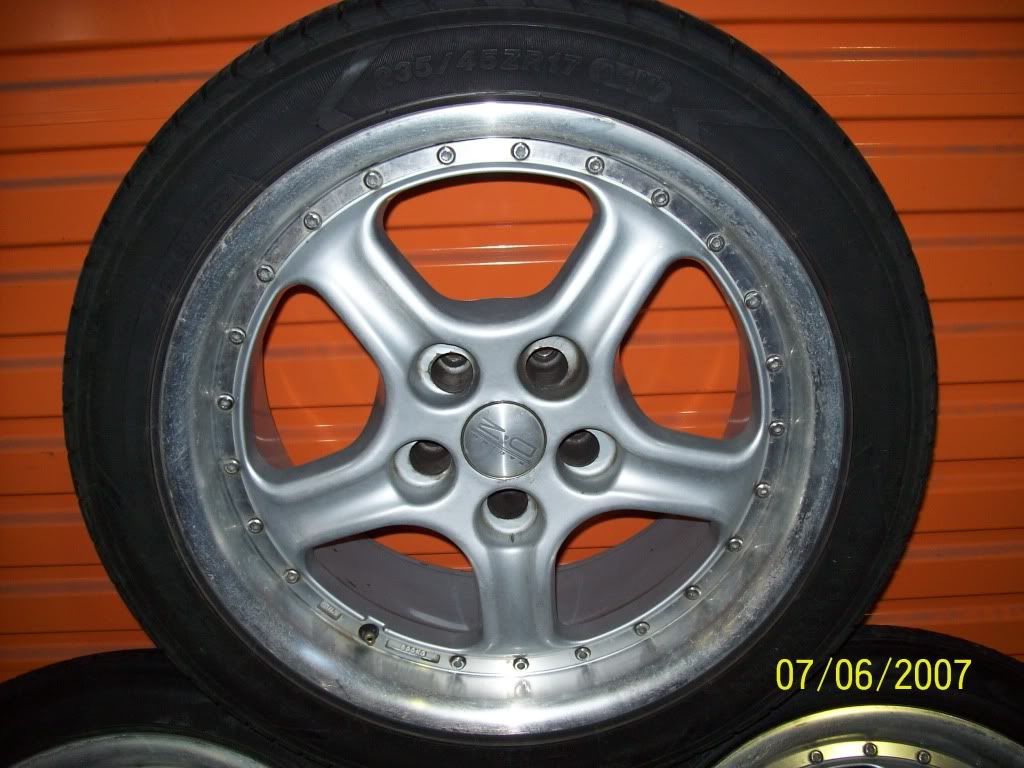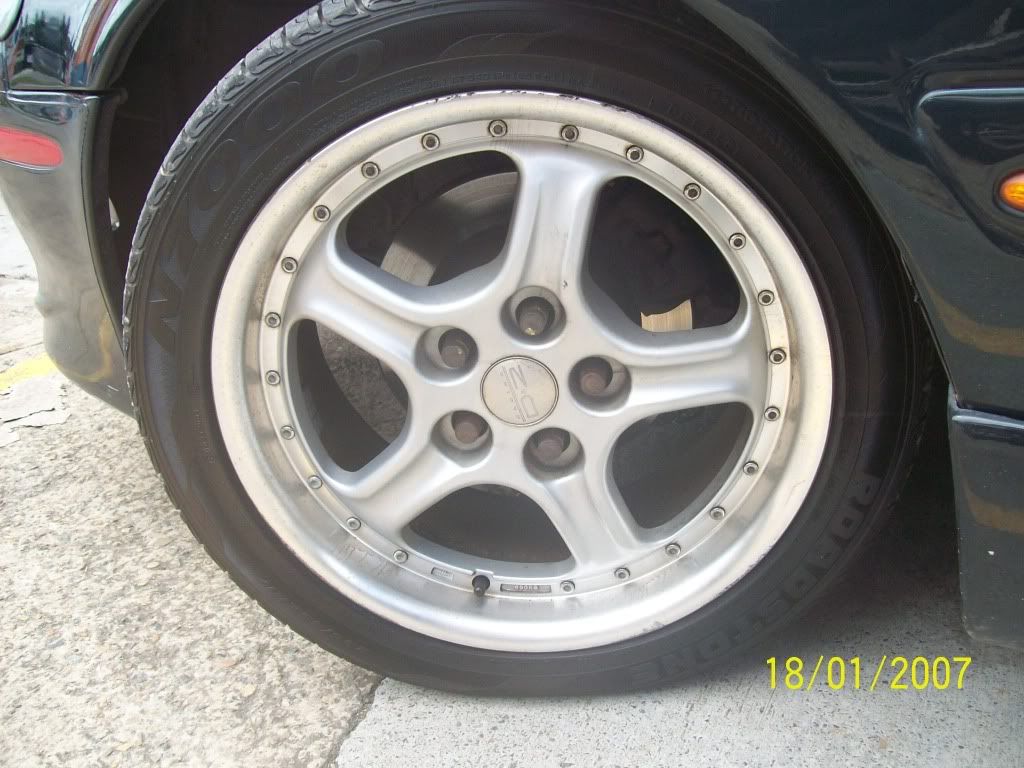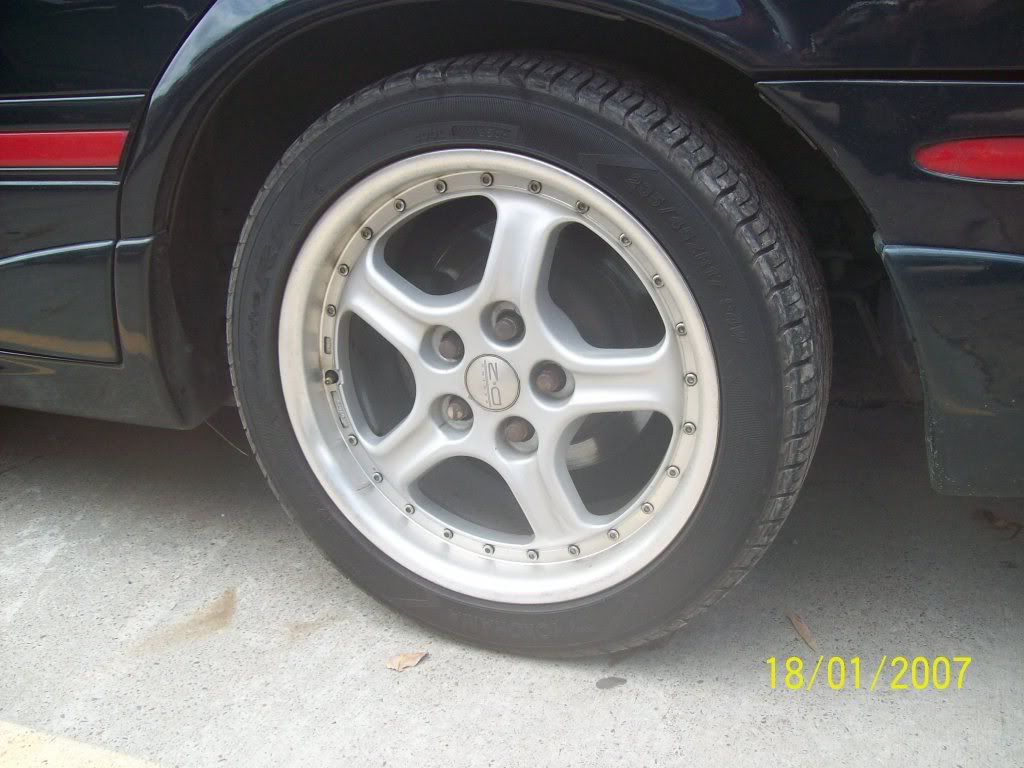 _________________


I have a car.


Last bumped by Johnson stroker on Wed Oct 20, 2010 7:38 pm.