King 'Phase' wheels, 17" with the pre-AU offset. The spokes are very light smoke chrome and the dish part is chrome. Understated and simple... suits the E series to the ground, I think.
12 months old, clean, no scratches or gutter rash at all... they still look new and have done a low amount of KMs. Daily drive for me is less than 12kms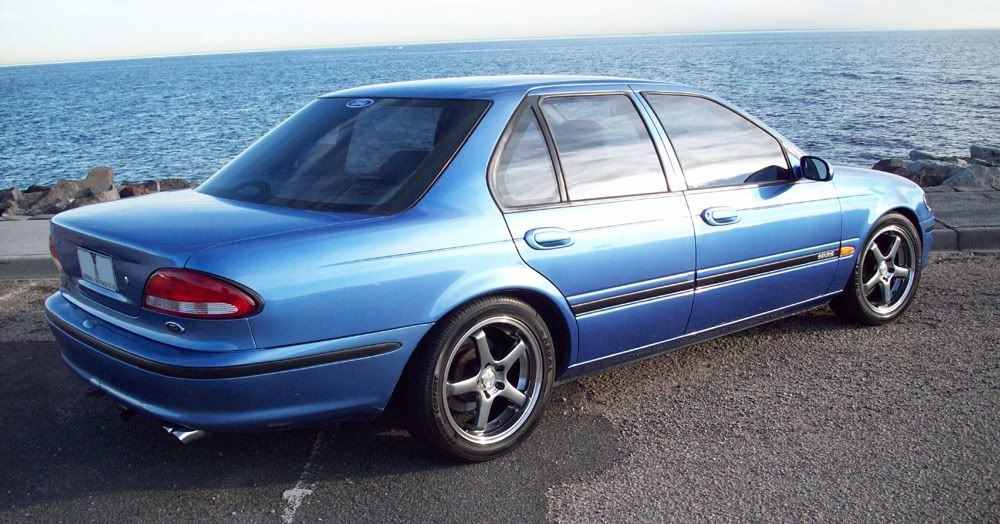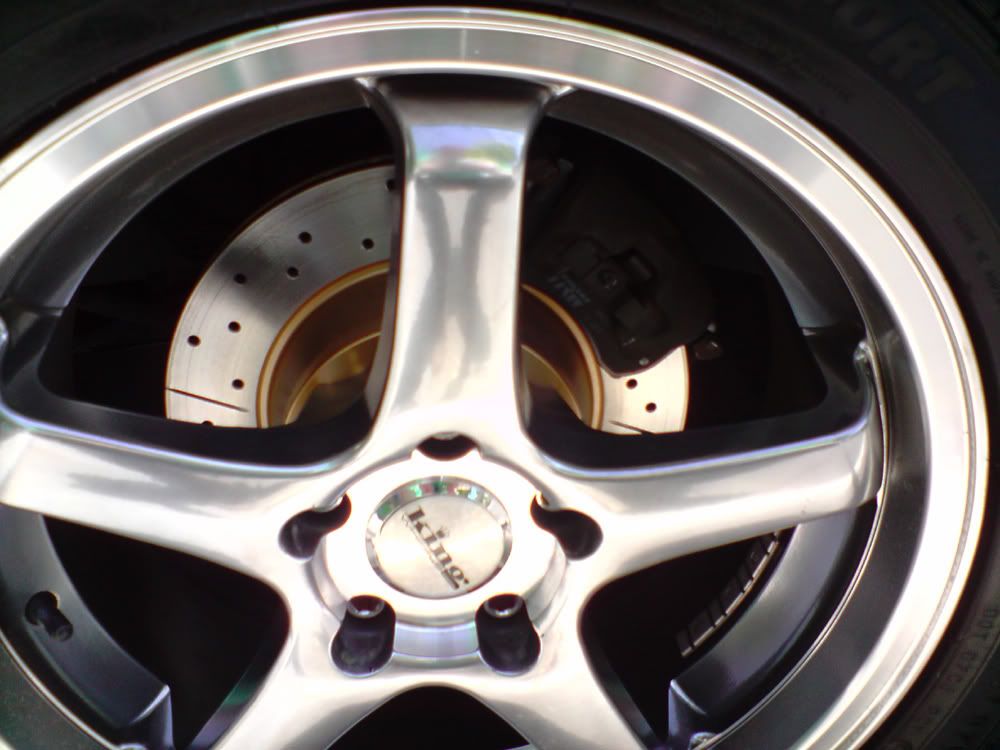 $750 ONO
I am in VIC, SE suburbs and would prefer to keep it local but will look into other options if required.
Last edited by Kurfurst on Sun Dec 14, 2008 2:26 pm, edited 1 time in total.