These aren't mine, I'm selling them for a mate.
4 18" x 8" ET40 Speedy Wheels - Victory Chrome with Nankang Ultra Sport NS-2 tyres (225/40). These are brand new and have never been used, only ever tested clearances on vehicle.
Pickup prefered, but if interested can find out how much courier costs will be for interstate.
$2k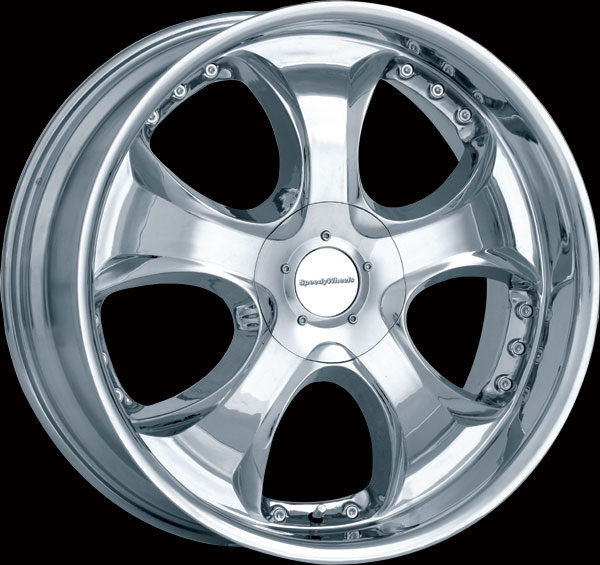 _________________