gday guys, ive since sold my fairlane so my wheels are up for sale, pick up albury/wodonga or can deliver the sydney/newcastle area next week!!
19" SSR 2 peice wheel $700.00
fronts are 19*8.5 +42, about 45mm dish, rears are 19*9.5 +42 with aprox 70mm of dish.
front tyres are un r/w, however the rears are only a few hundred k's old (265 nankang sports contact 2's off memory)
some gutter rash on all wheels, was quoted $180 to sand out and re-polish the outer lip by a pannel beater, also some minor chips off the paint on the centres (easy enough to remove and paint the colour of your choice anyway!)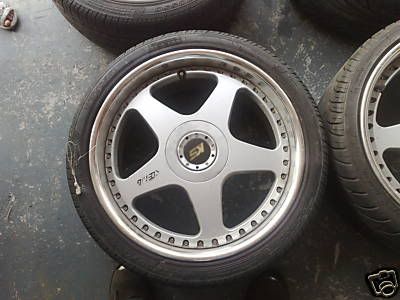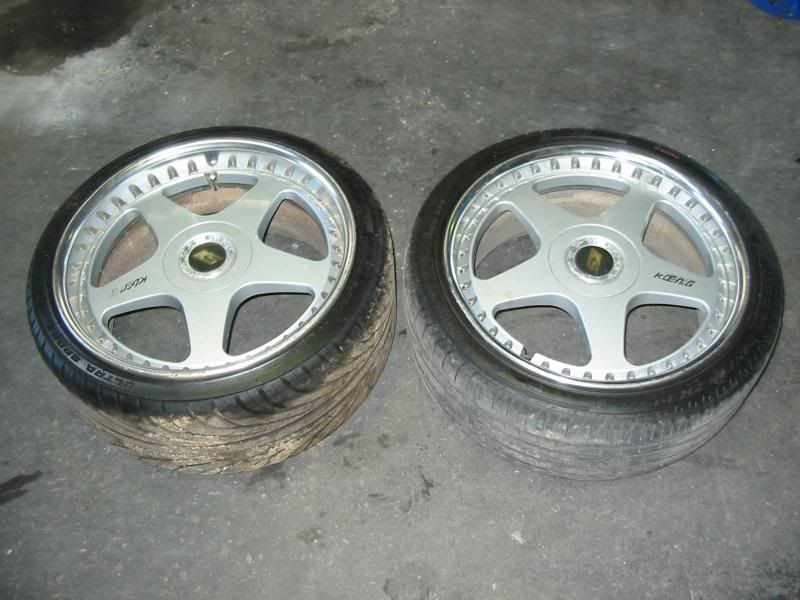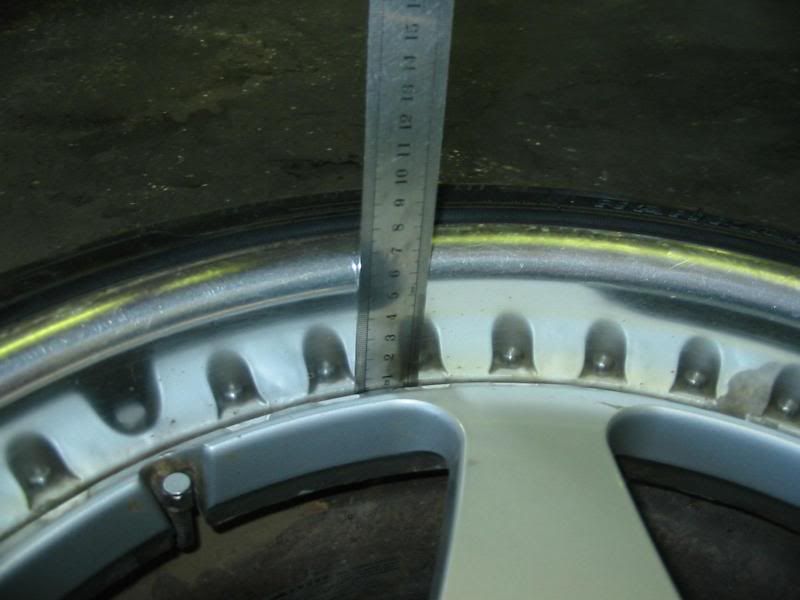 i also have for sale the following tyres:
265/30ZR19 pirelli Pzero corsa's about 30-40% - some sholder wear $150pr
285/30ZR19 Pirelli Pzero Corsa's nearly worn out in the center, but still useable $50pr
285/30ZR19 Michelin Pilot Sport's 400km old, has had a puncture repair $350pr
Last edited by 84_Fairlane on Sat Nov 21, 2009 10:01 pm, edited 1 time in total.