Selling my 1987 XF Falcon, or trade for ute of similar value!
Year: 1987
Make: Ford
Model: XF Falcon GL Update
Colour: Monza Red
Kilometers: approx 215,000
The Good:
Factory 5 speed Manual
Lowered all round on King Super Lows
A Loy ot Nolathane bushes (not sure if all of them are done as it was like that when I bought it)
350 Holley
Ray Hall Inlet Manifold (to suit 2 barrel Holley)
LTD Interior
Fairmont digital dash (195,000ish showing on km's)
Very nice Exhaust note
Tinted Tailights
Rego until mid April
The Bad:
A few dents around the rear quarters and a fairly sizeable crease underneath the rear bar on the left rear quarter
LTD Electric seats are NOT wired up (don't have the loom) and so they don't move
No electric windows so running standard handles on LTD door trims (leaves a hole)
No air filter (can supply a pretty beaten up K&N filter and assembly if you really want it)
White front end
Left front headlight is stuffed
It will probably need the head gasket looked at in the near future. It was weeping a little bit of water into the oil so I chemi welded it (2 months ago) and it hasn't leaked since...but not sure how long this will hold for!
The XF is running an XE Front end on it (which is white). It has the S Pack front bar on it which has the little rubber strip around the bottom. Front guards are in good nick with no rust that I can see. Bonnet is on and works....however one of the threads is stripped on the right hand side (meaning it can pivot a little on the hinge). Also needs the left hand grille mount and a left hand headlight. Running the clear front indicators with amber bulbs.
The car is 99% rust free. There is no rust in the sills or quarter panels, and none around the rear windscreen. The only rust in the car is around the dent underneath the rear bar where the metal has been torn a little.
The Car DOES NOT come with the S Pak rims in the photos as they are not mine (they belong to a mate). It will come with a set of 5 snowflake rims with pretty average tires (ranging from just legal to needing to be replaced).
The car has a CD Player. Air con is hooked up and connected, but doesn't seem to work (may need a regas?). Heater is a little bit temperamental and doesn't always work.....not sure why (maybe heater core)
I have a hole bunch of spare parts and bits and pieces (Panels, straight beaver panel, EFI Rocker cover, Extractors, LSD etc) that can go with it if I get what I am asking for it......
I am looking to get $1,300 ono
I can be contacted through here, or on 0415 919 517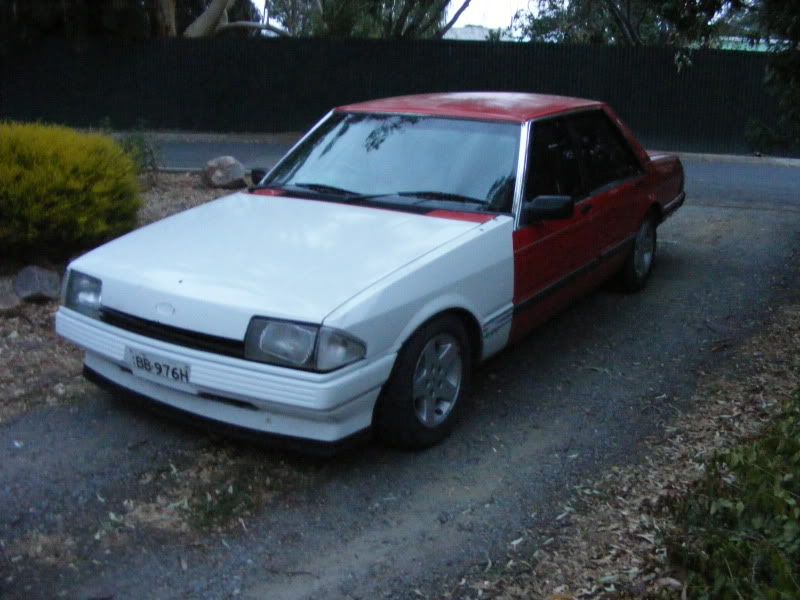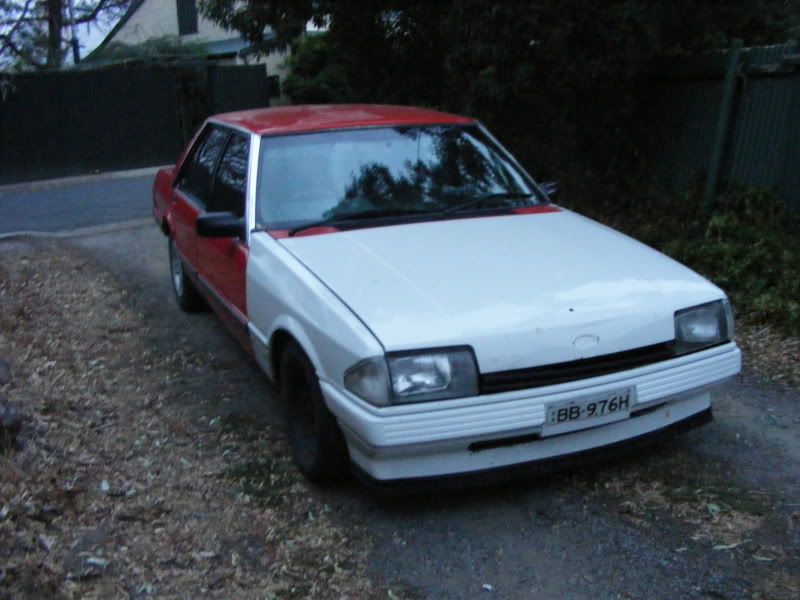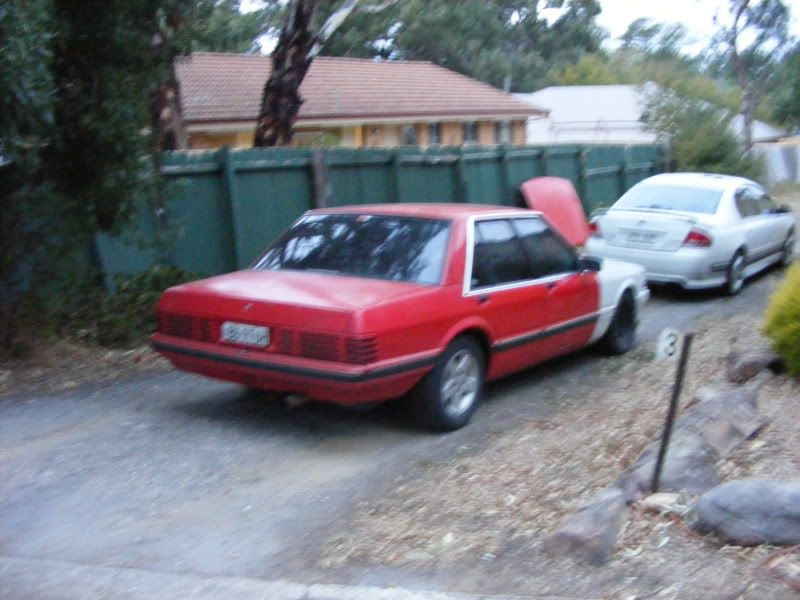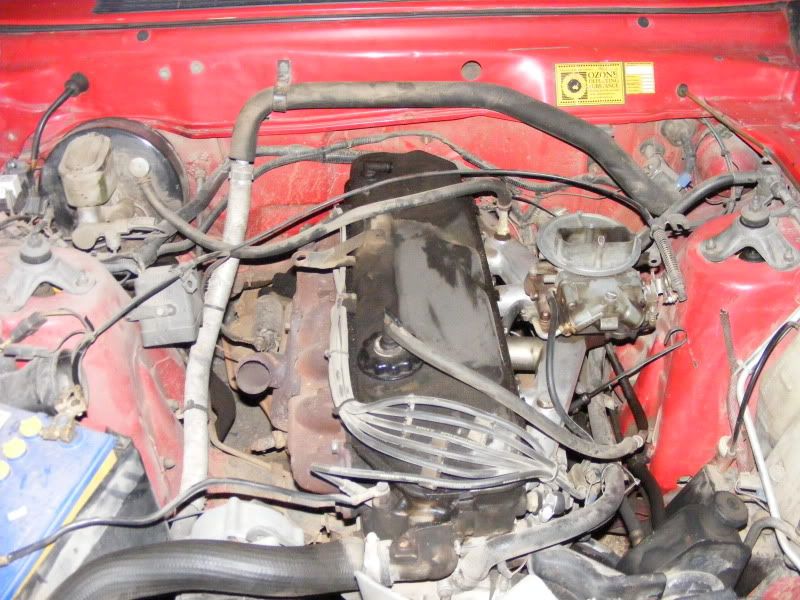 _________________
Projects on the Go:

1981 351 XD Fairmont
2004 BAII XR6 Turbo