Hey guys,
Im selling my 1990 EA Falcon GL CPI Manual sedan
I was going to get it RWC and drive it or wreck it out but I've found another car that desperately needs the $$$ so this thing has to go!
The good:
It has an awesome exhaust note and goes very well!
Fairlane Interior
Rare 5sp manual
Aftermarket speakers but no headunit
Starts first time every time
The Bad:
Needs an engine tune (Bloke I bought it off said it was developing carby problems)
Has a few very small bits of rust
Its done 300,000kms (Barely run in :p)
Tires have no tread
Needs a few misc. interior parts and new taillights.
Im after $750
Im in Montrose, 3765 if you'd like a look at it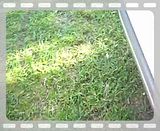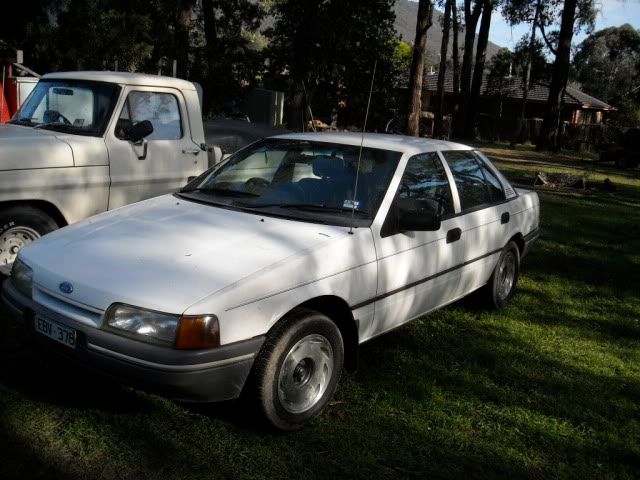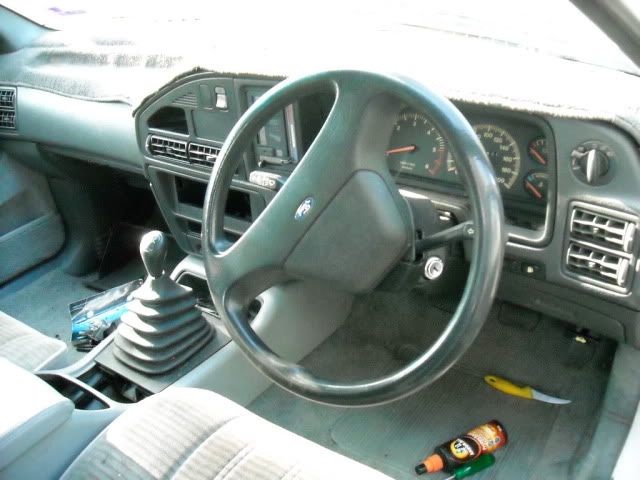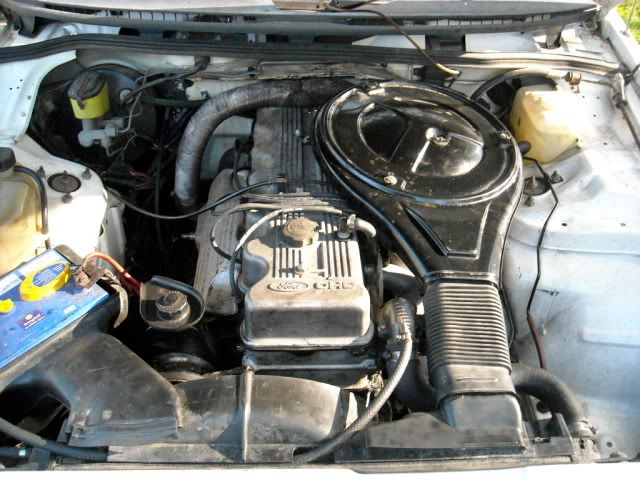 _________________
BUY AUSTRALIAN MADE[/size][/b]