I will be selling my car in about two weeks, as im buying a soarer, so here are the details: the body is in fair condition (needs a slight rust repair on the edge of the front and rear windscreens), paint is good (except on front passenger gaurd where itw as egged needs a touch up), no dings, no crash history that i know of. Front bar needs a touch up, and to be realigned, thats about every imperfection on the outside, interior is in VG condition, being a detailer it gets looked after quite alot, factory sunroof, power windows (needs a new power window switch panel). On to the mechanicals, motor is a 94AB out of a very late ed falcon (same as ef motor but without serpentine belt), welsh plugs are starting to weep a bit of coolant so it will need some new ones of those, and the headgasket seems to be ok. no bottom end knocks/rattles, no tappet noise very smooth. Has a heavy duty clutch installed about 4 months ago. Has BBM manifold / airbox, lukey extractors, 2.1/2 zaust with two mufflers, 5spd manual, 3.23 LSD diff, still kicks both wheels
. has 16" ftr's on it, front tyres 70% rears are about 40%, will be selling with clarion headunit and sony speakers, no subs. King ultra low springs, monroe shocks, nolathane bushes (can supply complete rear end bush kit with car aswell).heres some pictures, if you have any more questions let me know .
BTW i will be putting it up for 3k, but if anyone from here wants it they can have it for 2500, and the plates will be sold seperately unless someone makes a good offer to buy them with the car. Id probably want about 300 for the plates.
PS THE WELSH PLUGS AND UPPER CONTROL ARM BUSH WILL BE REPAIRED THIS WEEKEND, SO WILL BE ALL FIXED BEFORE SALE!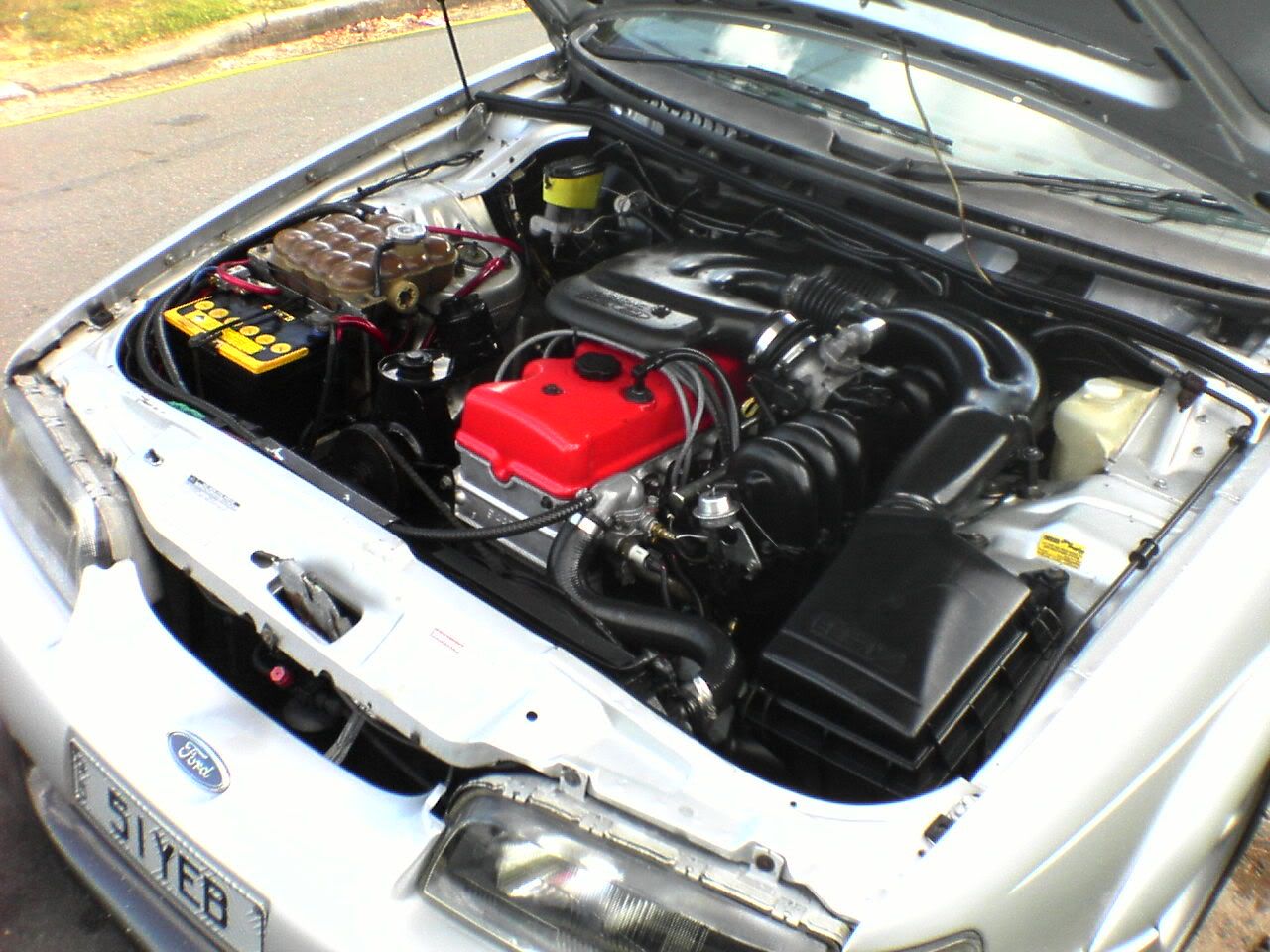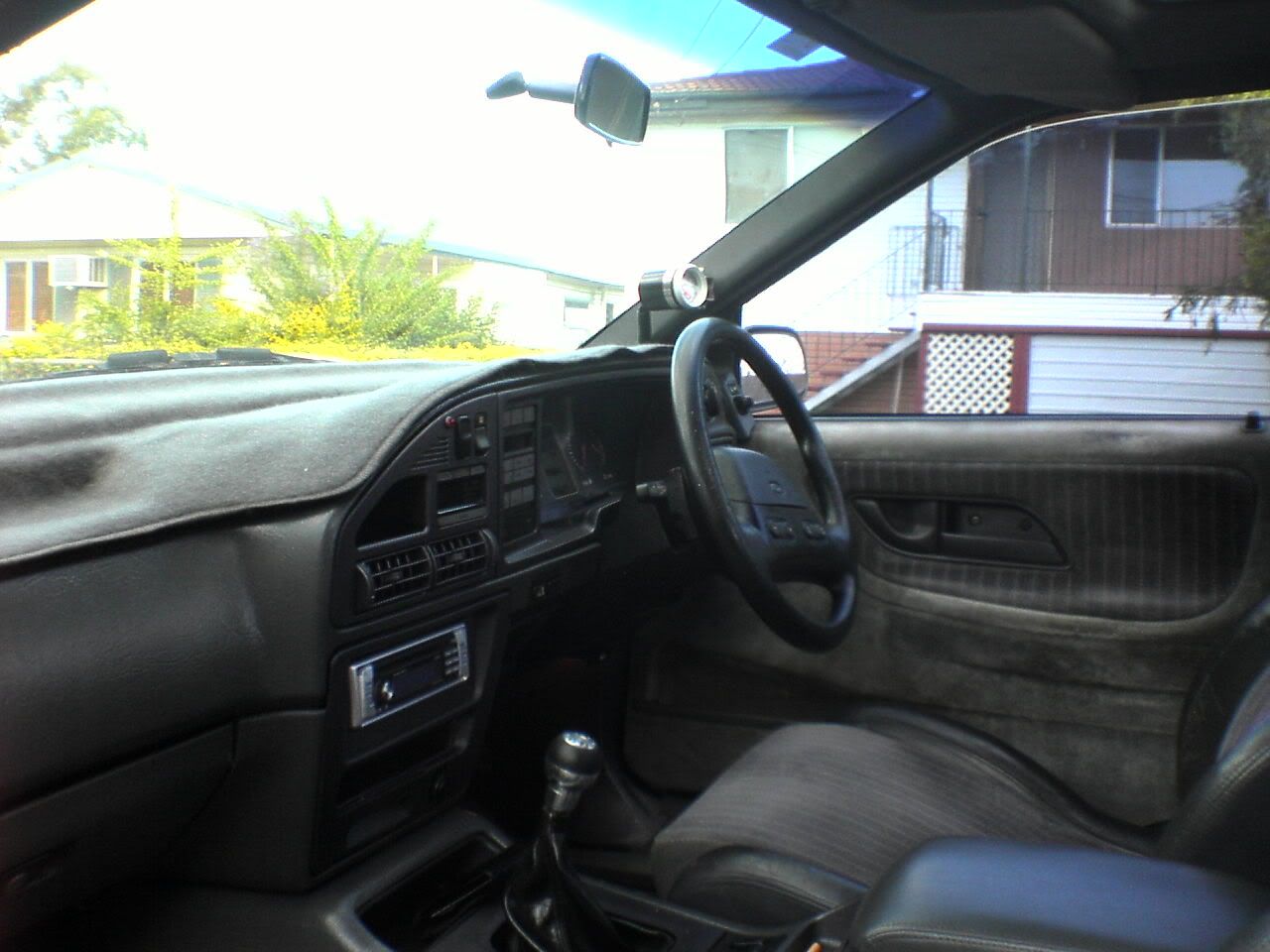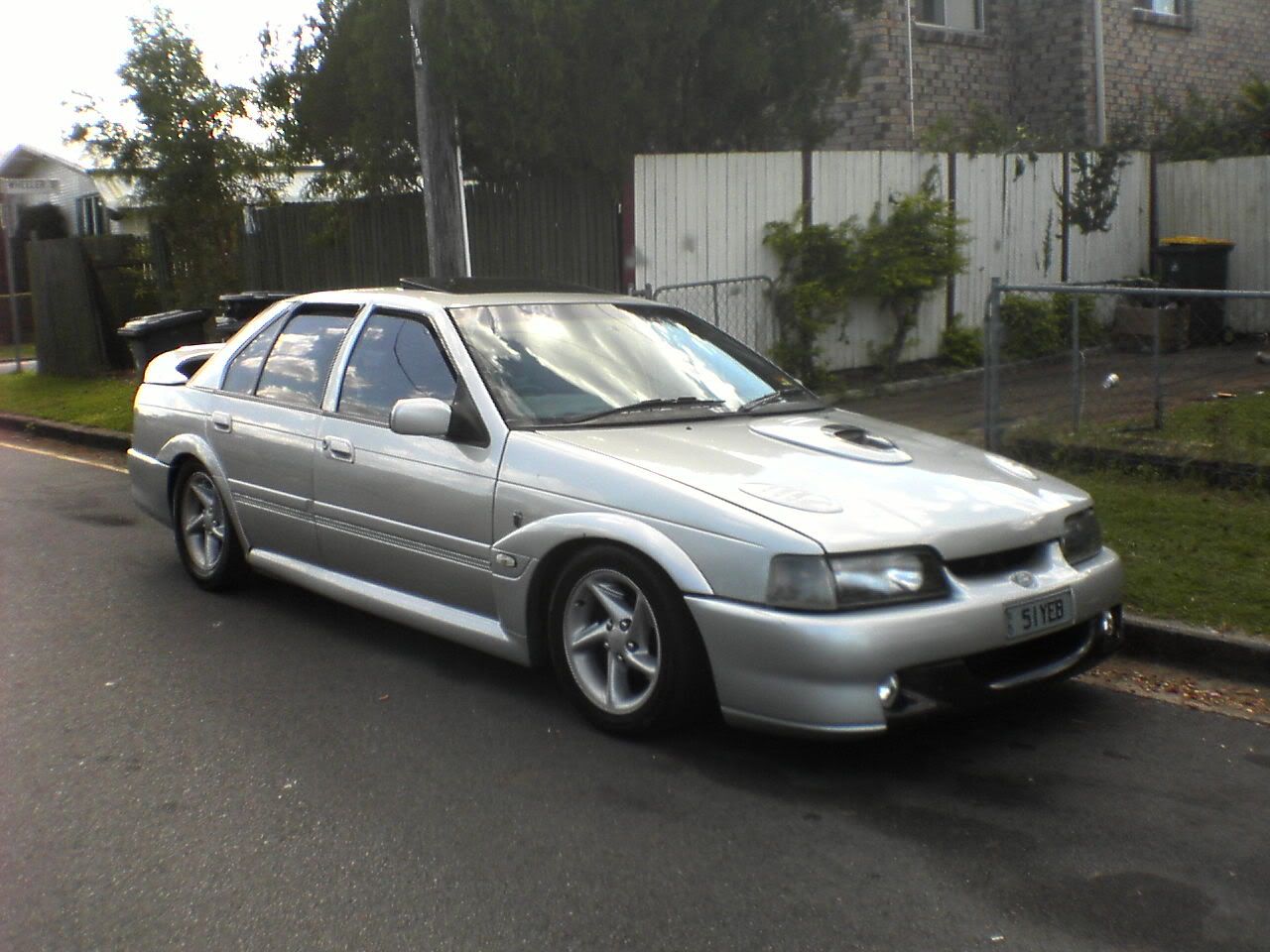 _________________