Ok, I really can't be stuffed with my car anymore, don't want to spend anymore on it.
I'd prefer someone to buy the whole thing otherwise I'll wreck it. Wrecking it.
Details:
1992 (July) EBII Fairmont Ghia
4.0l Extractors, some random cam, 2.5inch with some holes
295XXXkms
Black Pearl
Whiteline bars, springs, shocks
EL GT rims (fake) near new tyres on back front at markers
MOMO wheel with cruise
Full leather seats, driver seat has a fair bit of wear
Sunroof - wiring is not right.
all the usual fairmont ghia stuff
All parts are available, some things below:
Complete engine - $200 (will seperate)
Trans - $200 (have receipts for all services/repairs)
Trans cooler - $10
Left Headlight - $10 (right has busted mount)
Seats - $250
Door Trims - $100
Cluster - $50
CC Crap - $80 (heater core stuffed, reuse your own)
Window regulators - $50 each
Sunroof - $50
Extractors - $100 (Lukey brand)
Broadband manifold - $20
Thermos - SOLD (No wiring, only just bought)
Unopened DBA standard rear rotors - SOLD (pair)
MOMO Wheel with cruise - SOLD
EL GT Rims with tyres - SOLD (few marks, two tyres 5000kms old)
Jaycar 6.5in speakers have 2 pairs - SOLD
The things that make it movable won't be available until the car is moved (few weeks)
The nice ones are when I bought it.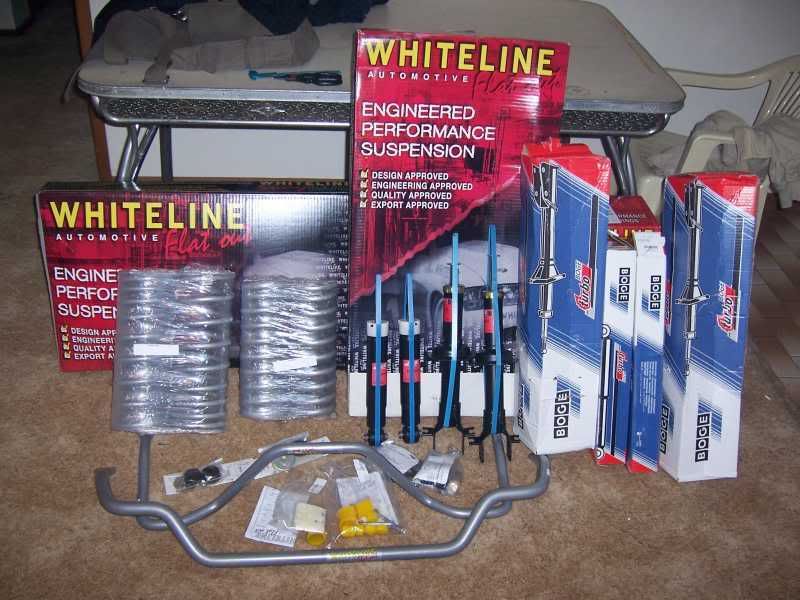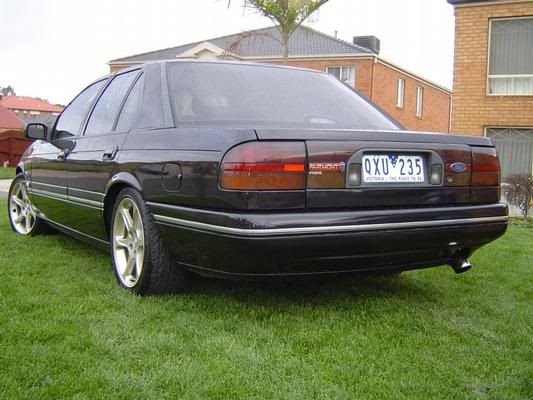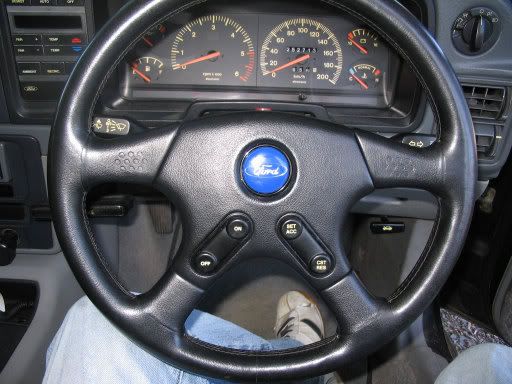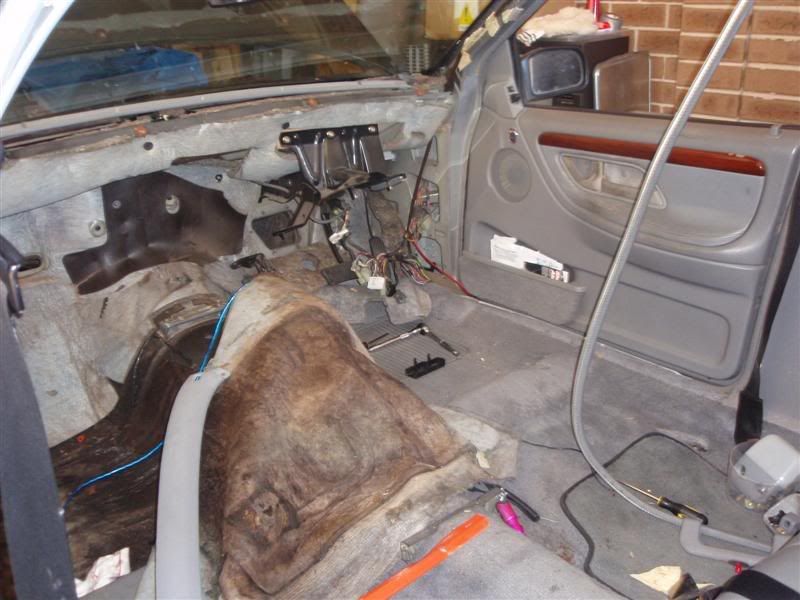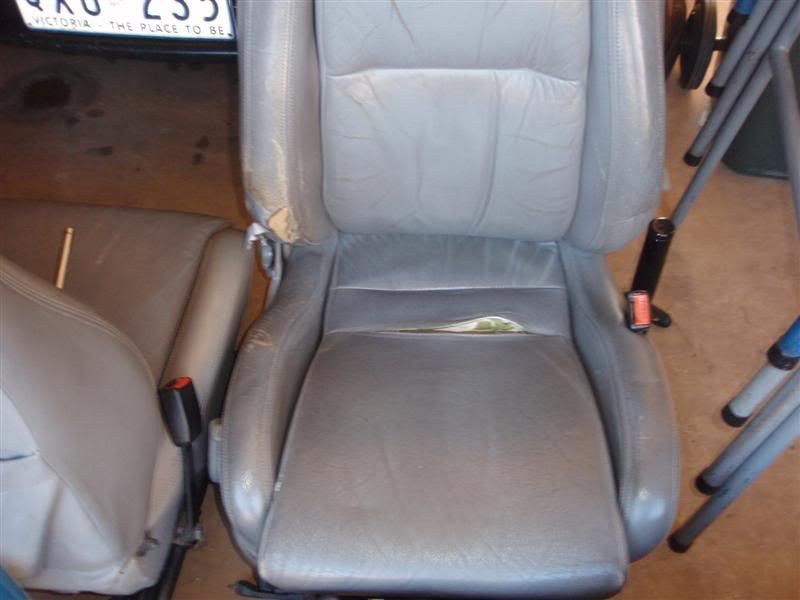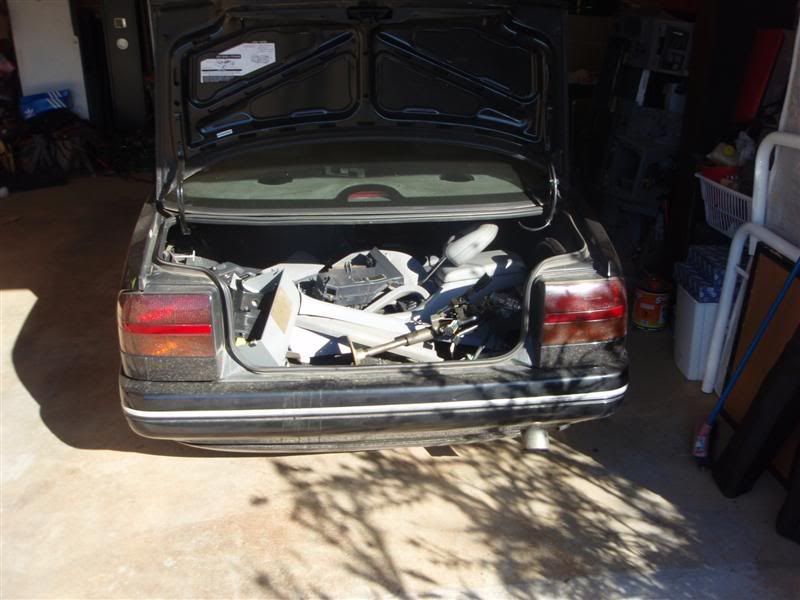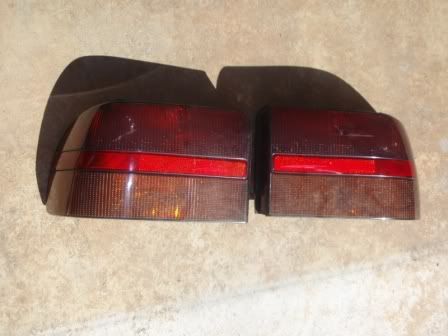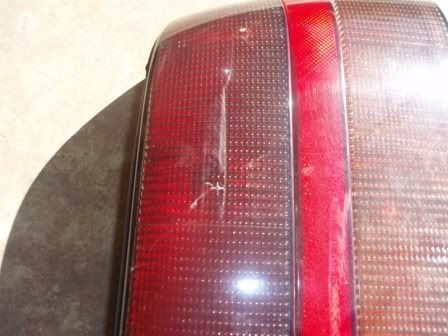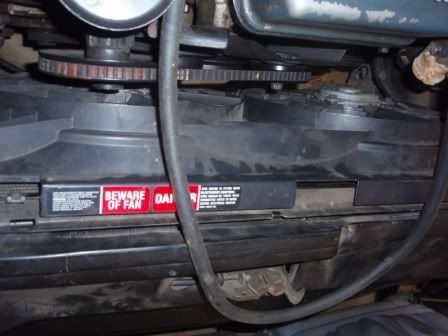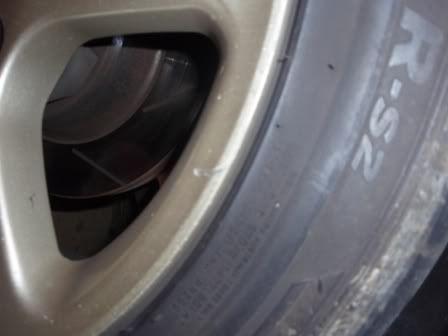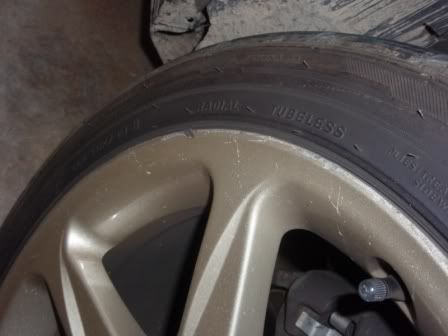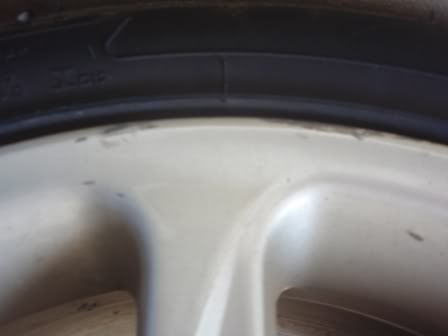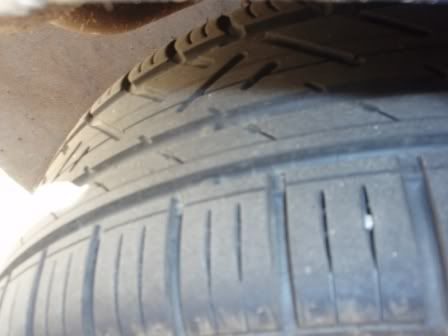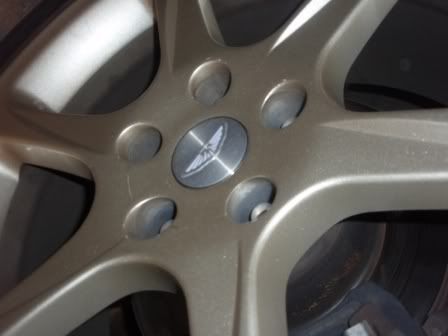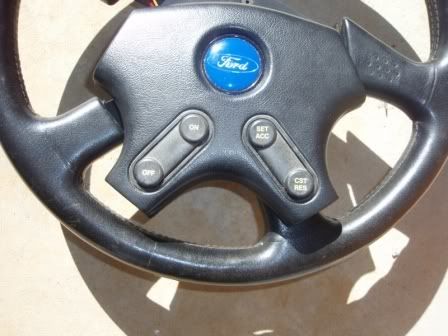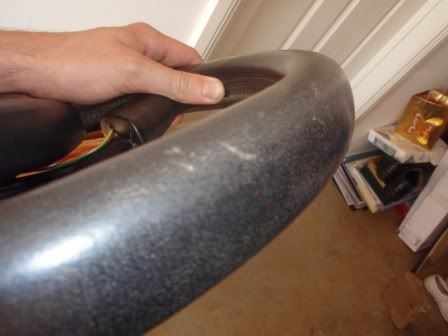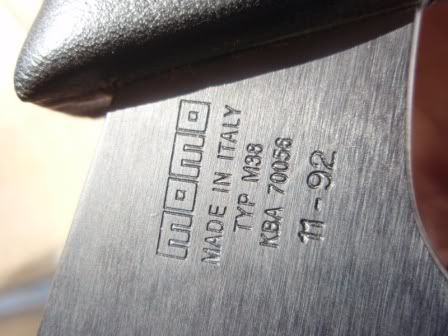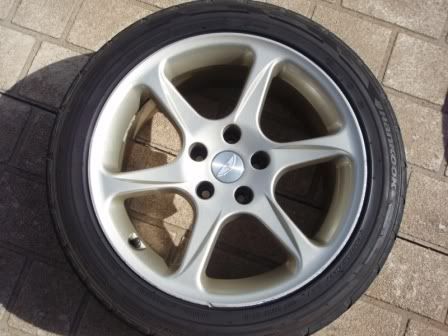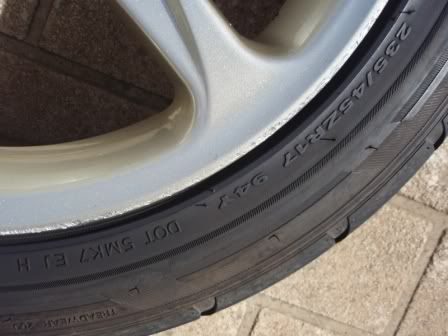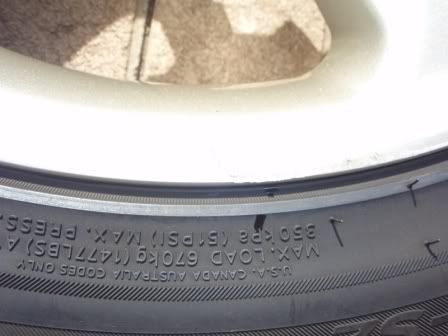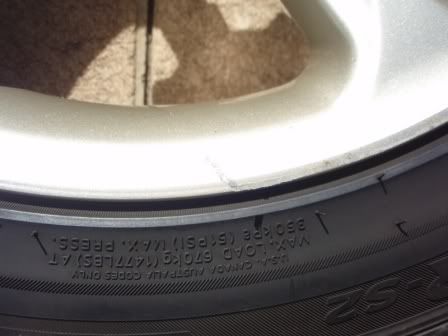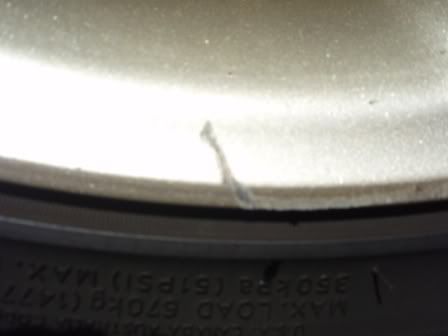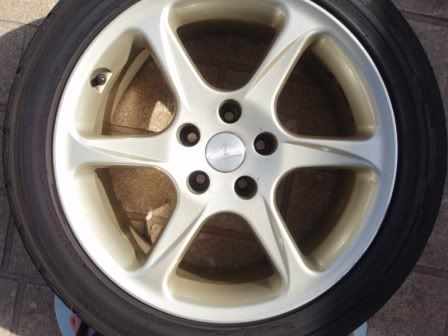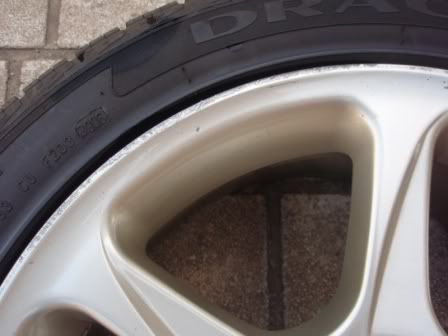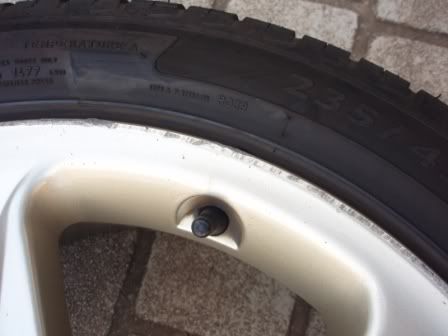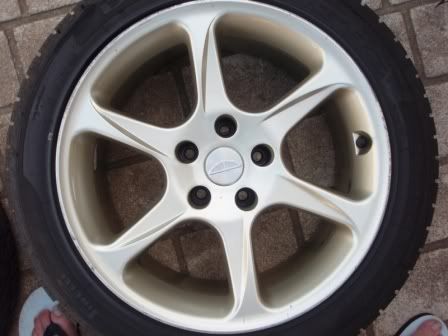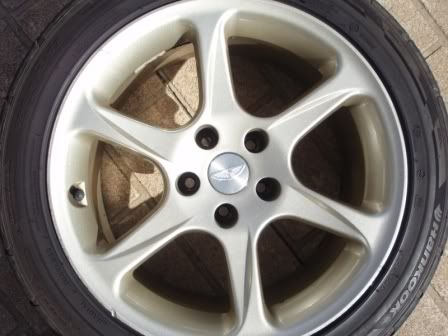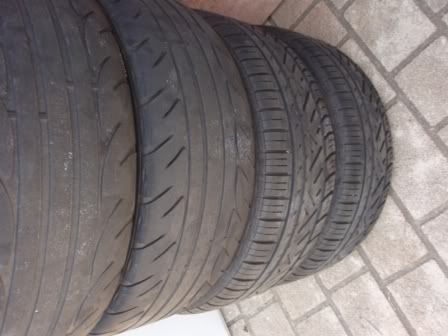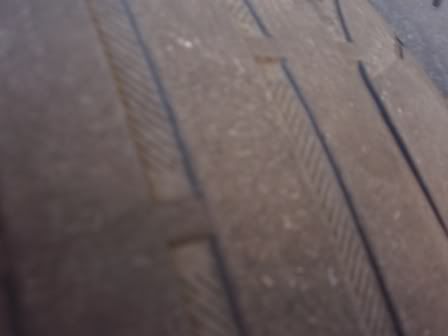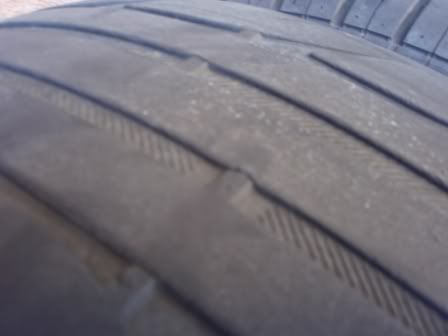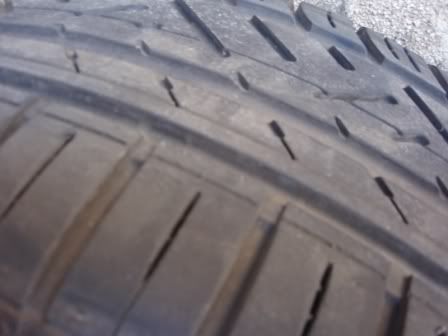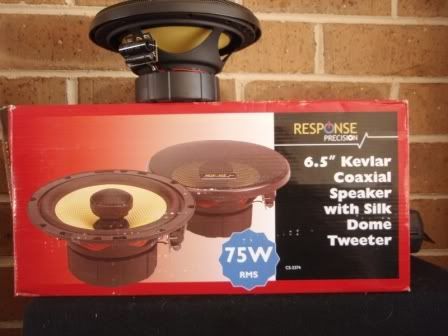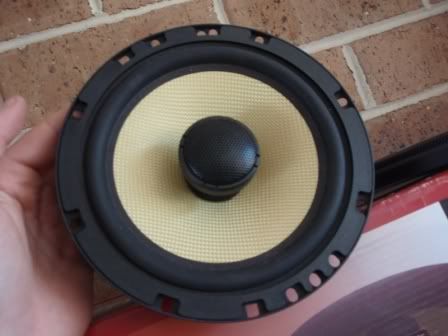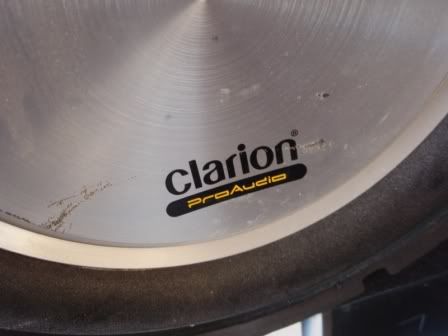 Last edited by Benji on Fri Mar 13, 2009 3:35 pm, edited 10 times in total.