Selling my 1992 Lexus SC400/ Toyota soarer import.
Car is in good condition for age, few minor scratches here and there, top of rear bumper lip faded and slightly under front headlight area on top of front bumper lip. Also a bump in front of the left rear wheel as seen in photo.
Comes with 1 litre of colour matched paint from when I was going to spray bumpers etc but just bought another car so need to move it on.
Dark metallic Green in colour, odo 260xxx, car has rego till April and will be sold with a Rwc.
Drives great has fully adjustable airbag suspension with multiple height setting everything inside is electric as expected from luxury car of that time.
Located in chirnside park Vic asking $4700ono
For any further questions message me or can be contacted on 0408359104.
Brent.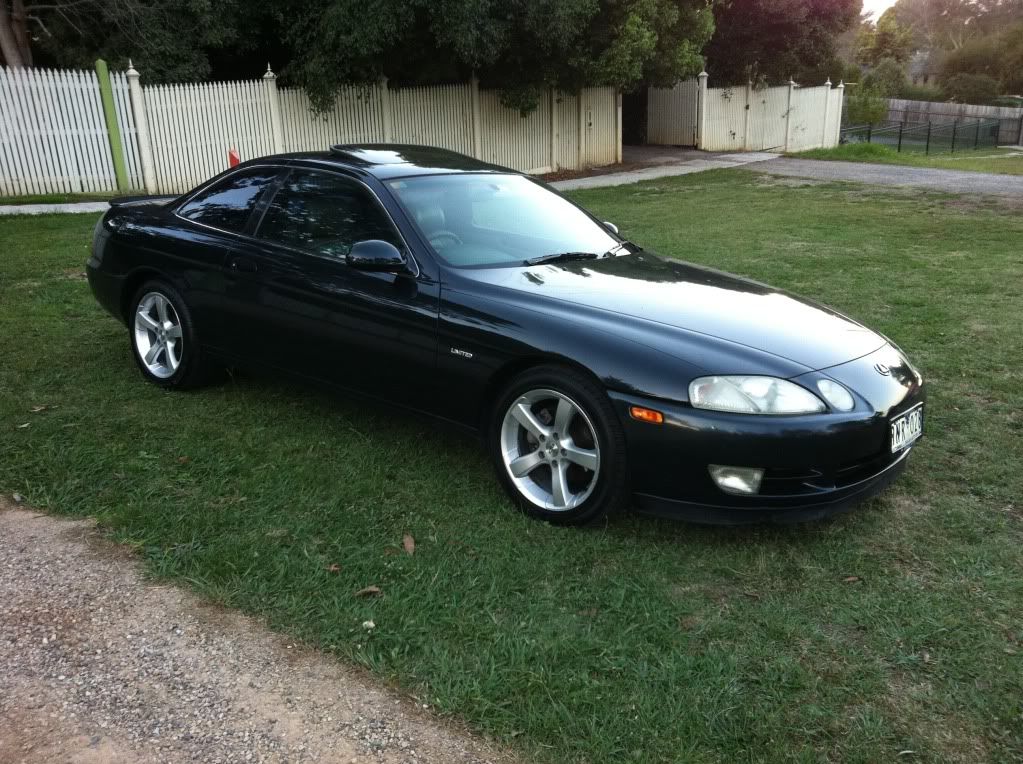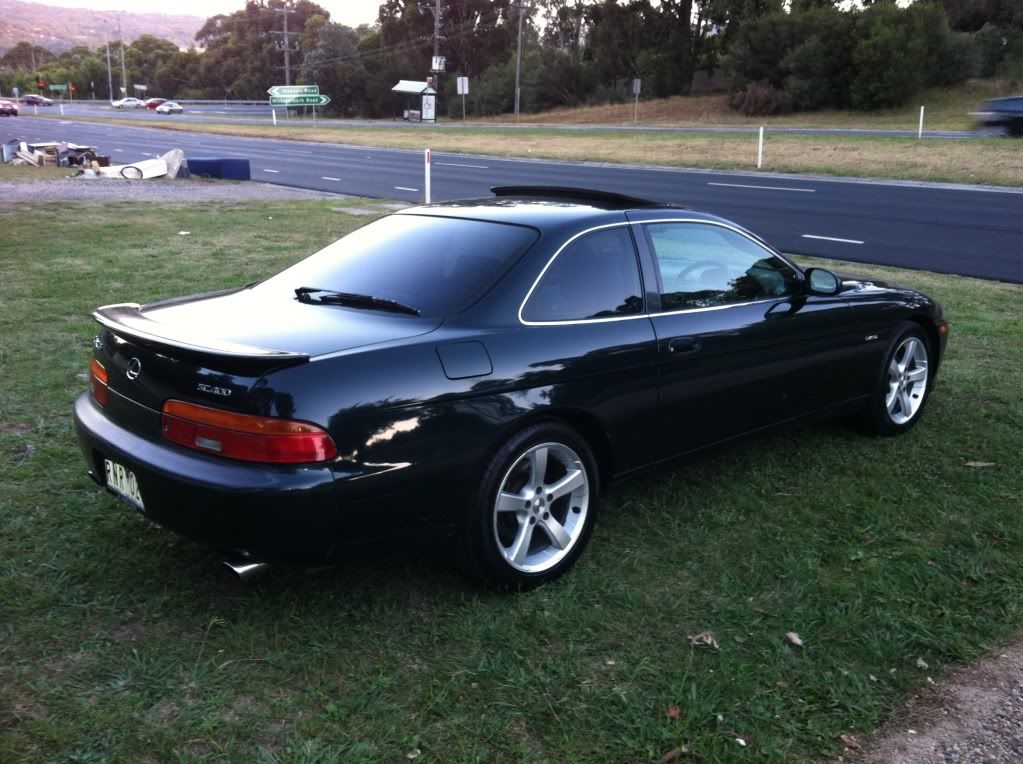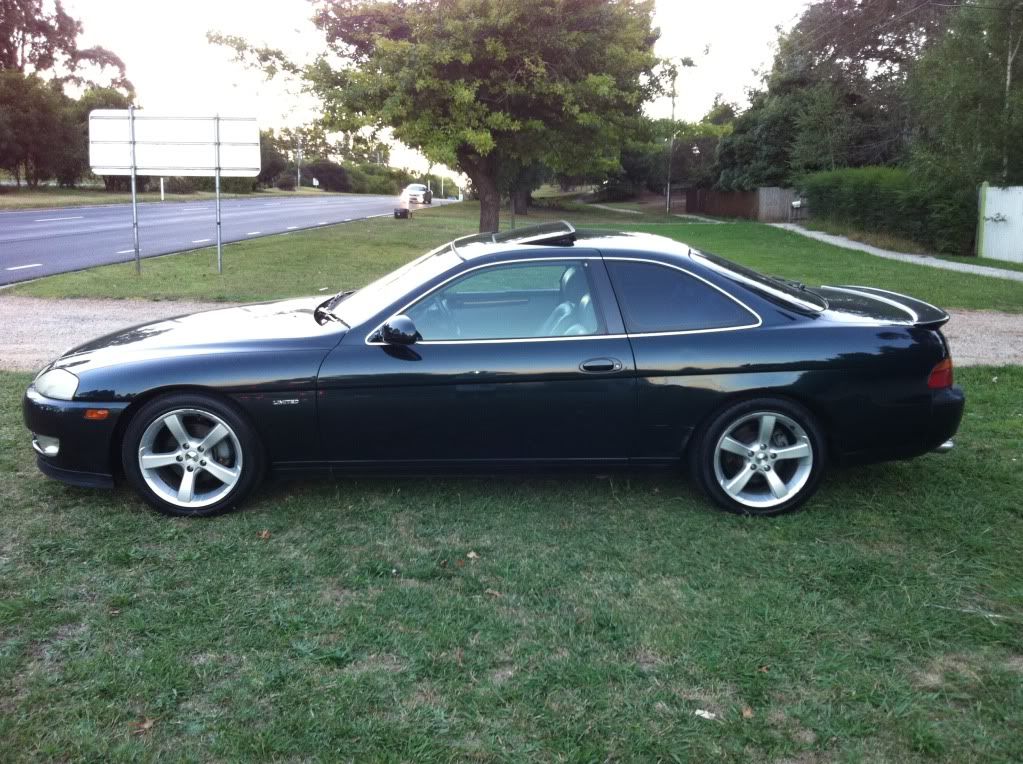 Last bumped by WGN-485 on Wed Feb 29, 2012 5:18 pm.