1996 el gli wagon $1000 with rego till july 3rd
the car has donr 244,000ks ,
down points trollie int on rear passenger door, car needs a good clean as it lived on a dirt road and it very dusty should and willcome up mint.
needs a roof lineing.
my camera is s**t sorry guys.
also needs a antena.
car is as is for more questions contact me on 0421,225,263.(daniel)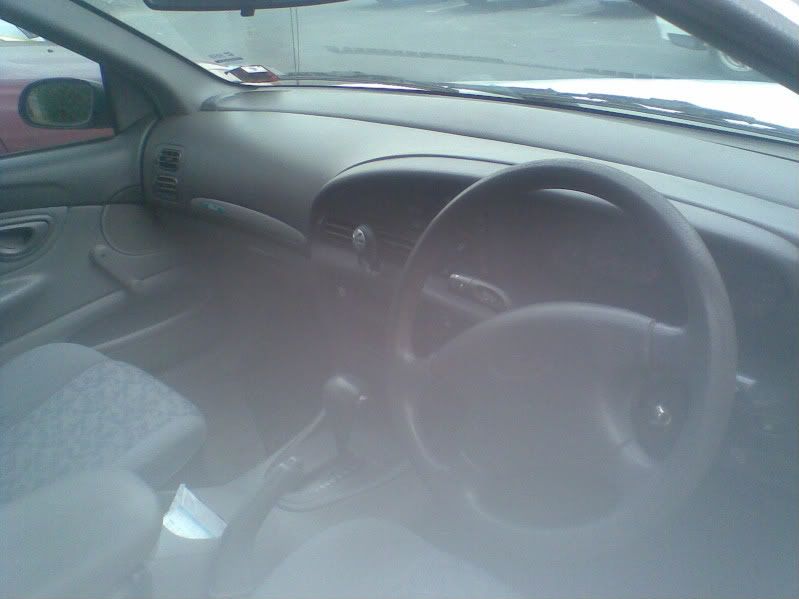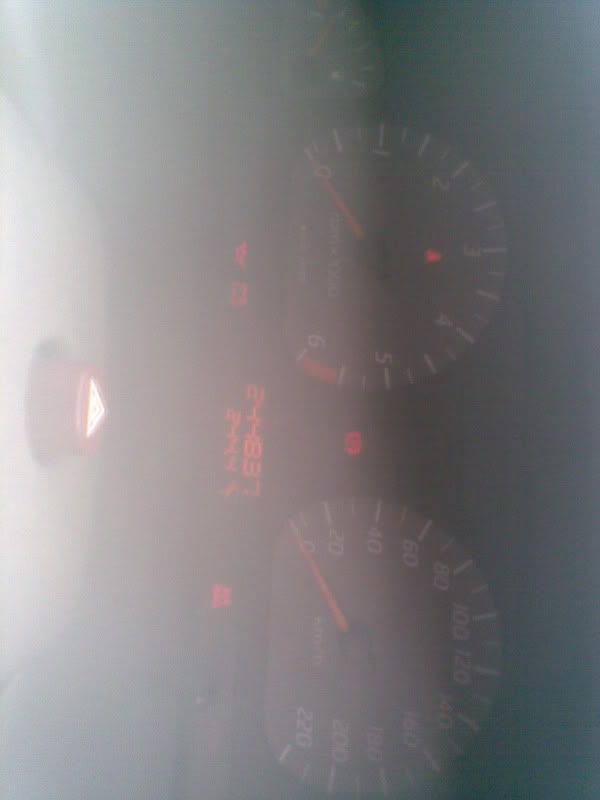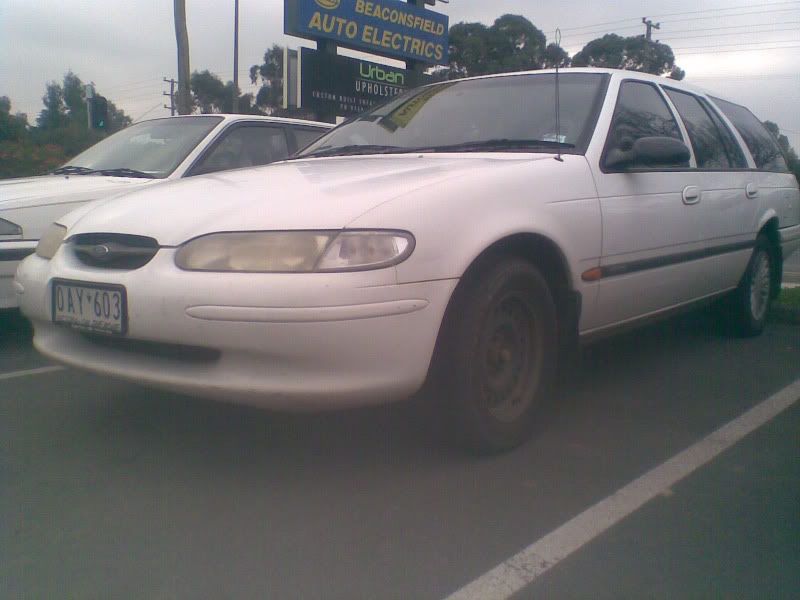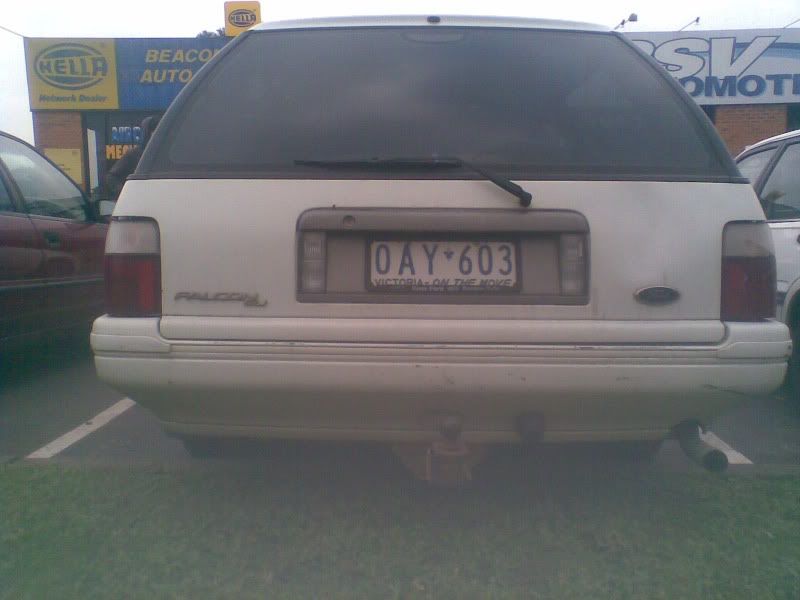 REAR LEFT DOOR DENT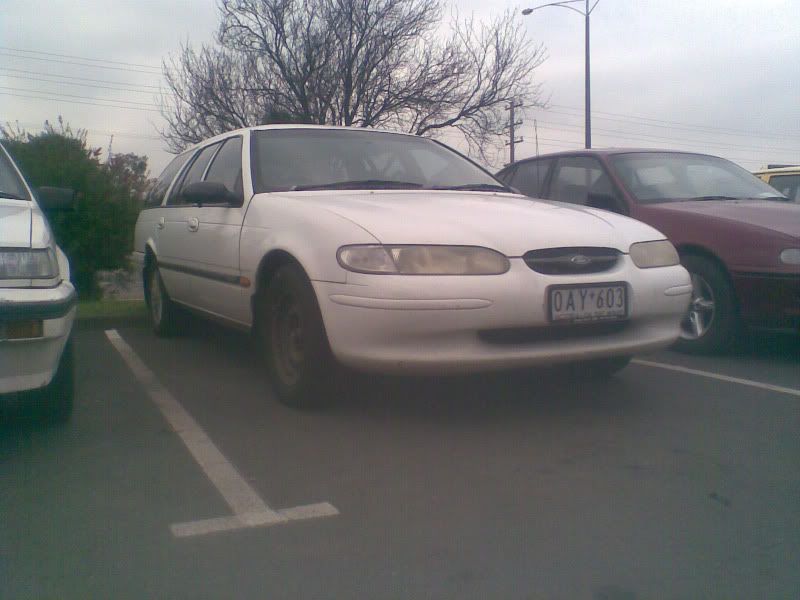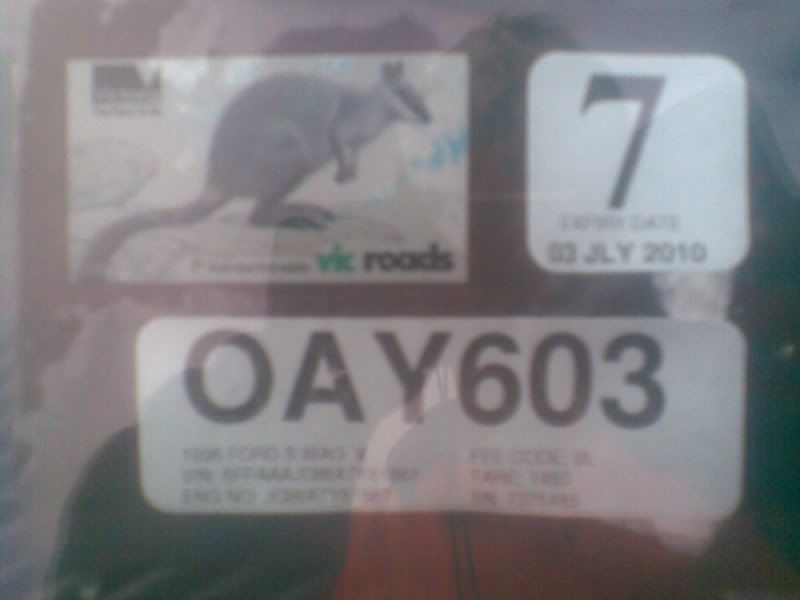 _________________