Car now up on ebay
http://cgi.ebay.com.au/ws/eBayISAPI.dll ... 1487915846
Cheers,
Ashv
REG has expired, however can be renewed before 2months from now.

$3200-----new car coming this weekend, car has to go.

Putting it up on ebay soon or potentially EOI to Part out.

**Has a brand new battery only 3 weeks old.
****Price Drop $4400*** - REG ends in 2days time

Hi all,
Its time to sell my pride and joy, after many years of owning her I've decided to upgrade and buy a 4x4.
I've owned the car for several years and know it inside out. As I've got my daily, the fairlane is really only driven on weekends. - This use to be Nikos old car (not sure if he's still on here)
**Stereo system & plates are not sold with the car**
1996 Ford Fairlane NL
*Features*
Engine:
EL Xr6 Engine with a 977b Wade Cam – pretty much standard – ODO Says 340k about the engine has done around 280k
TO4E Turbo with a HKS Copy External Gate – 10PSI
Log Manifold
Tuned J3 Chip
Boch 023 Fuel Pump (Brand new)
12:1 FMU
High Flow CAT
Tuned at just under 200RWKW
T5 Manual with a new HD Exedy Clutch – Strong and reliable.
Diff is a 3:45 LSD
2.5" Exhaust with 1 muffler.
Slotted DBA Rotors on the front
King Springs SL
3 Way Alarm Remote Start– doors, boot, bonnet protection, shock sensor and a GPS tracking system
The good:
Car is reliable, turns and starts everytime – power is consistent and smooth.
Alternator was changed a 2 years ago (Brand New)
Brand new headlights, interior lights & indicators are all LED.
Radiator isn't that old
Brand new Blend Door Motor
Brand new receiver dryer
Genuine Ford MOMO Steering wheel
The bad:
The diff has seen better days and is worn, the car will come with a spare 3:4:5 LSD
Aircon doesn't work (I believe the evaporator needs replacing)
Usual dints for an 18yr old car
Clear coat is starting to peel on the front RHS next to the window
Drivers side seat is worn
REGO runs out June 12th 2014
Looking for $5000 ONO no RWC
*No Swaps or trades
I'll post some more detailed pictures tomorrow
Cheers,
Ash
0433804279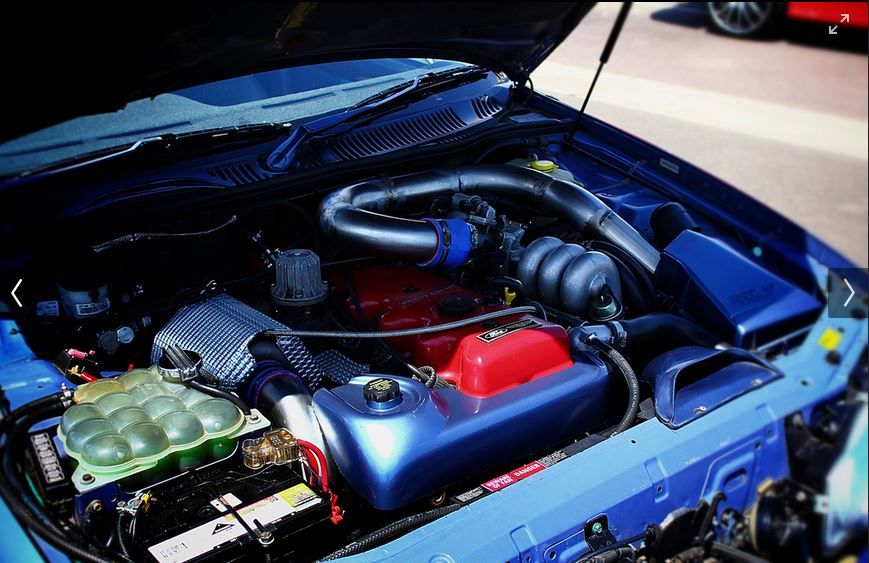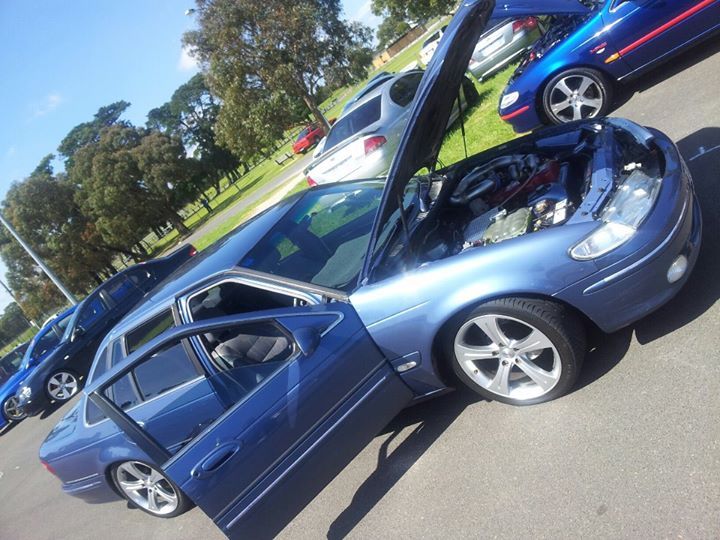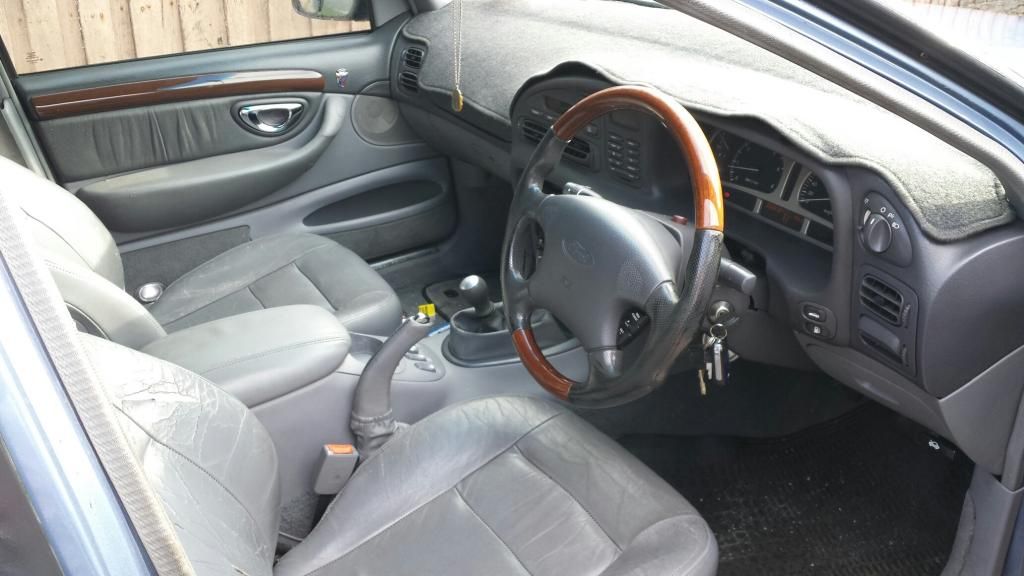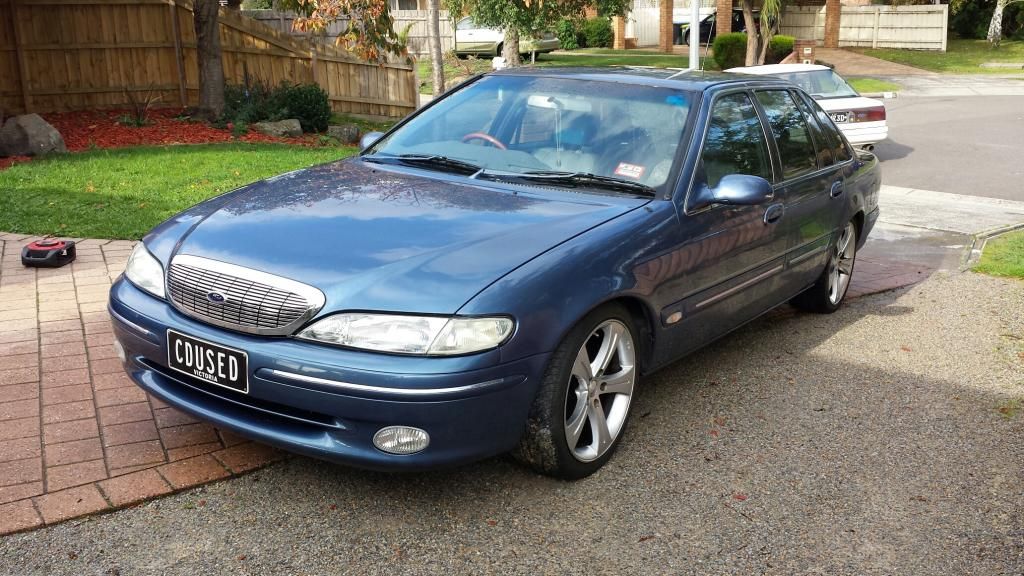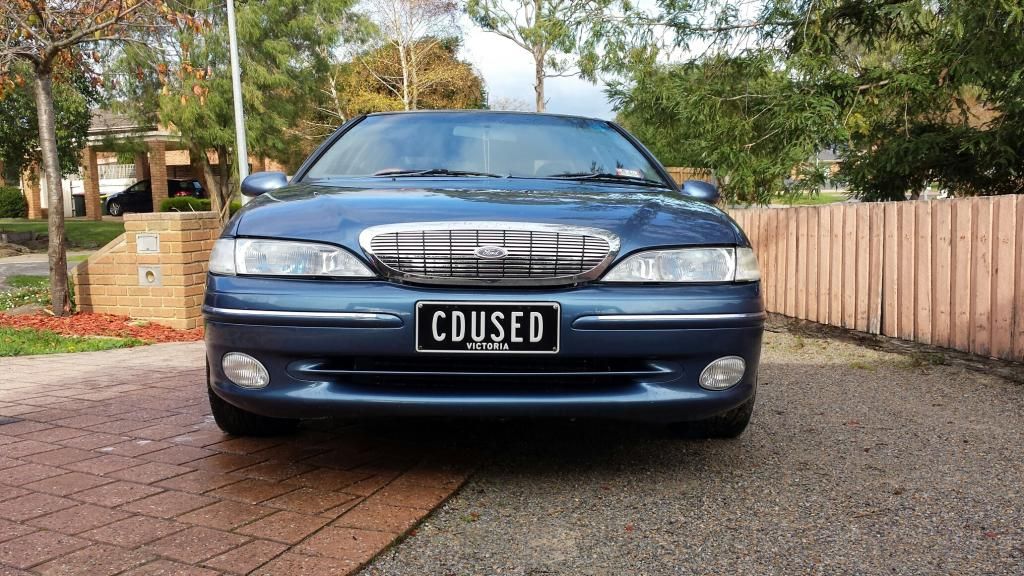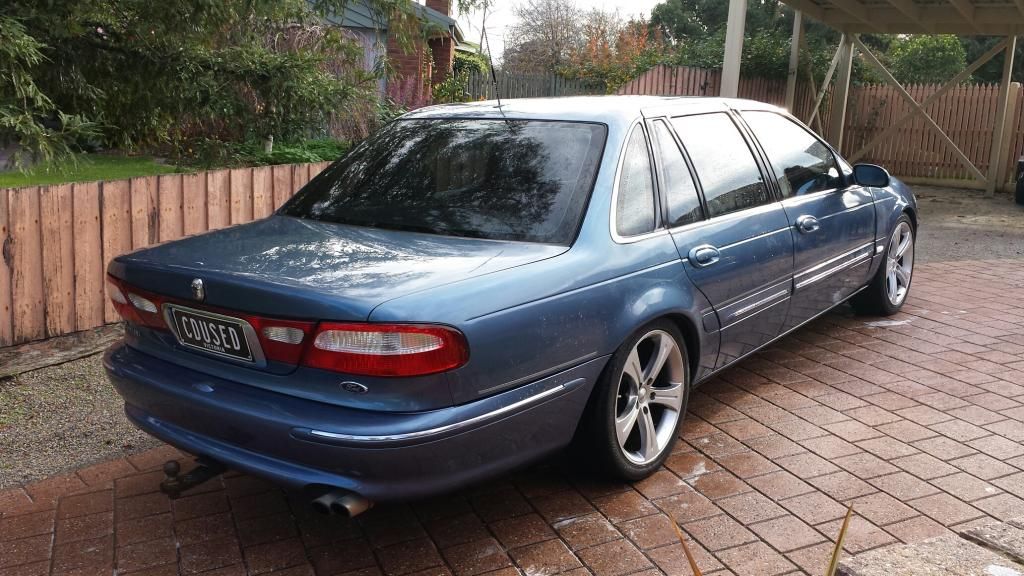 _________________
Sucessful trades with Schmee, Braidy, Niko, The_Ghost, YBHVE4, Stalker

Speed determines how fast you hit the Traffic Light....Power determines how far you take it with you.