hey guys, the time has come to let the Ghia go, and upgrade to a ute or something smaller.
here we go:
- 1997 Ford Fairmont Ghia
- 218,000km
- Full Grey Leather in good condotion
- Tickford driveline (new starter motor, distributor, coil, auxillary shaft done 7,000km ago)
- Motavator extractors, and 2 1/2'' Redback Exhaust. (sounds really nice)
- 3.45 LSD
- 4 Speed Auto
- Ice cold air con, works really well, as do the heaters.
- 17'' Speedy Longchamp alloy wheels (tyres need replacing soon)
- Well maintained by fussy owner, never thrashed, always kept clean, hand washed and polished every week.
- Paint on the roof is slightly fading a bit, although ive been attacking it with Turtle Wax Colour Cure, and it seems to be working pretty good to bring the paint back into shape.
- there is some clear coat peeling from the rear bumper.
- drivers seat has the usual wear on the side bolster.
- steering wheel hasnt gone out of shape, doesnt twist, but is starting to wear a little bit.
looking for $7,500. Im open to offers, might be a bit high, but its less than what i paid for it 6 months ago.
you can reply in this thread or send me an SMS on 0448 209 233. (i dont usually answer calls as my phones always on silent.)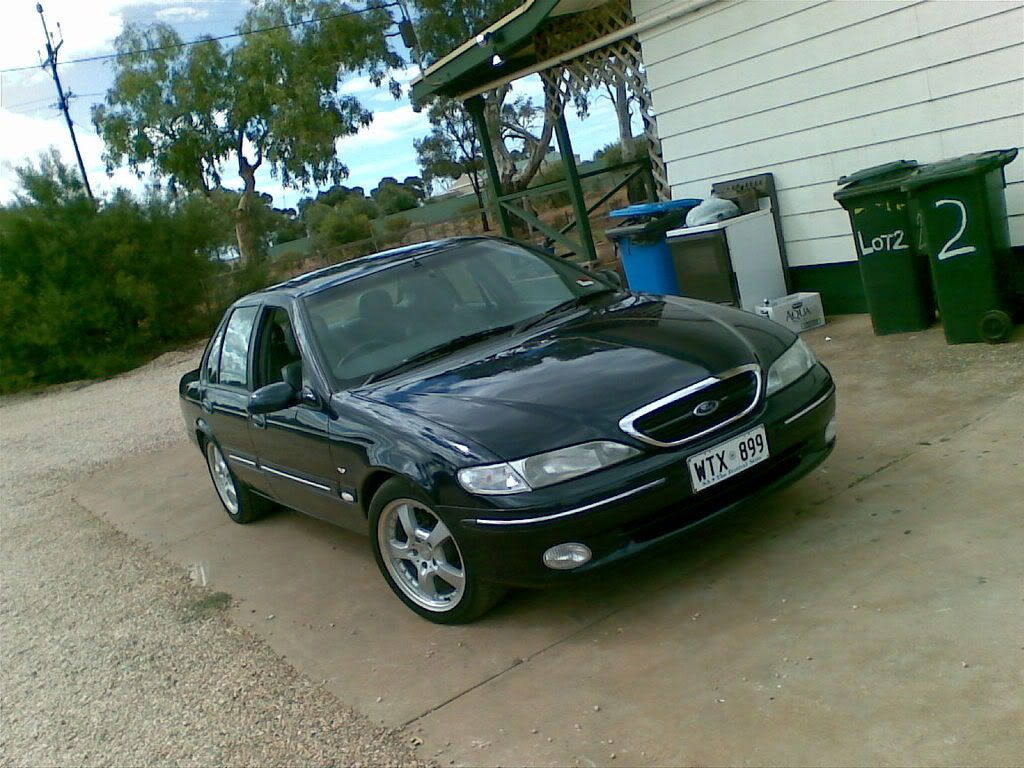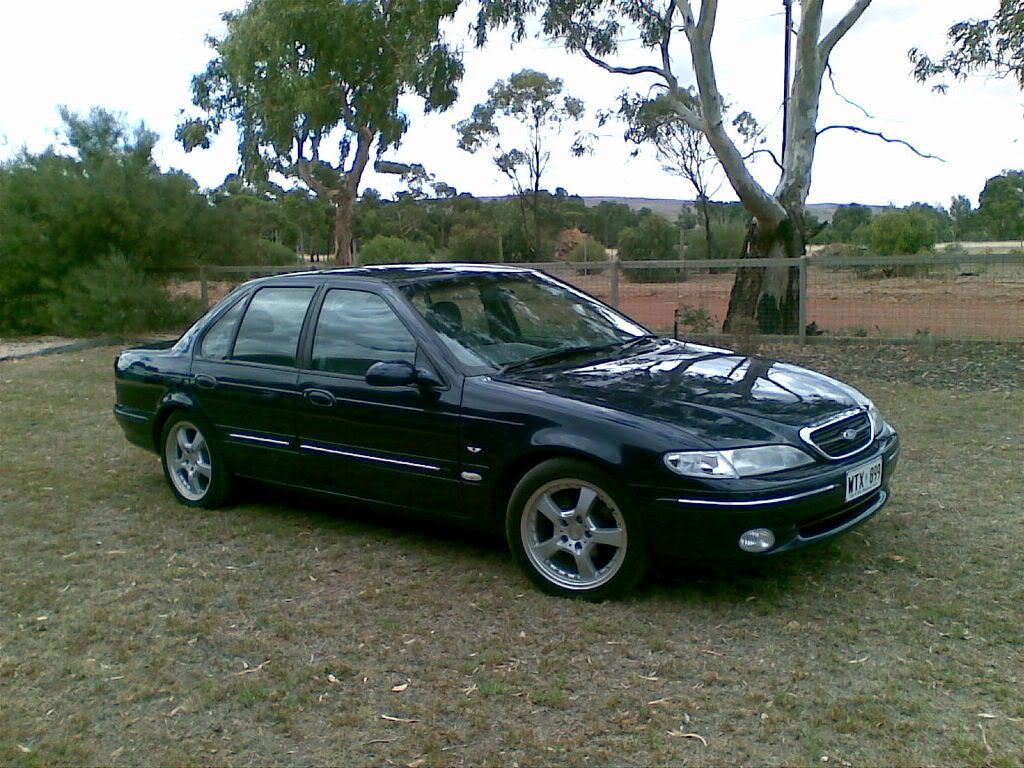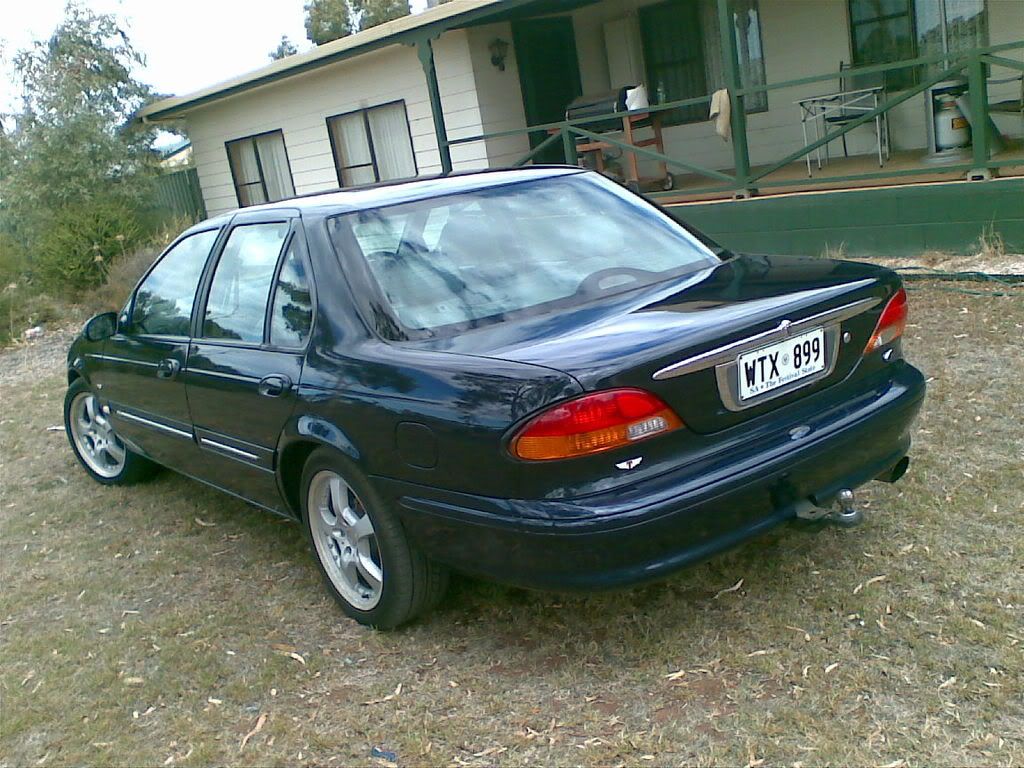 (note car now has EF tail lights)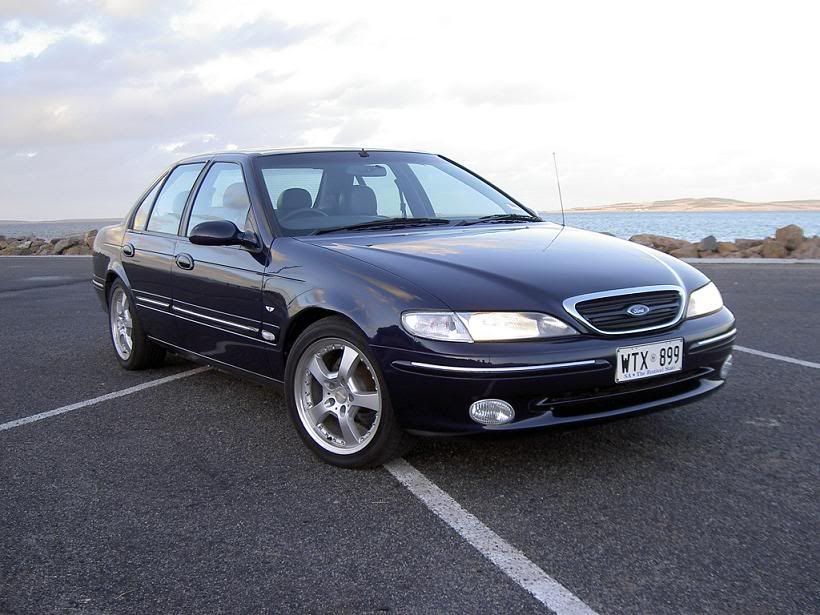 car will be sold with standard SA number plates, although the [GHIA-40] plates are available for $100 extra.
thank you for taking the time to look.
_________________
11/93 ED OPT20 GLi | Full Boat Spec