Hey everyone. I am kinda tired of falcons and I want a change. Interested in a skyline or a supra or some other form of RWD import. N/A of course, because I'm on my P's. Unless you have a nice example turbo'd that could possibly go undetected. If you don't have anything to swap then I will sell. The EA and the Ute have to go before the AU is sold, as it's my daily commuter at the moment.
This is my EA. Tried to sell it a few times before when it was having troubles after a BBM conversion...
Anyway it's all sorted now and runs. RWC was given with an EB manifold, no longer current but can be arranged again for the car in its current state...
The car has 112,000 KM from memory and the engine has 130,000.
Clean inside, roof lining is bad, was sagging but repaired (not greatly) but the rest of the interior is great for an EA. It's a fairmont if that means anything to ya.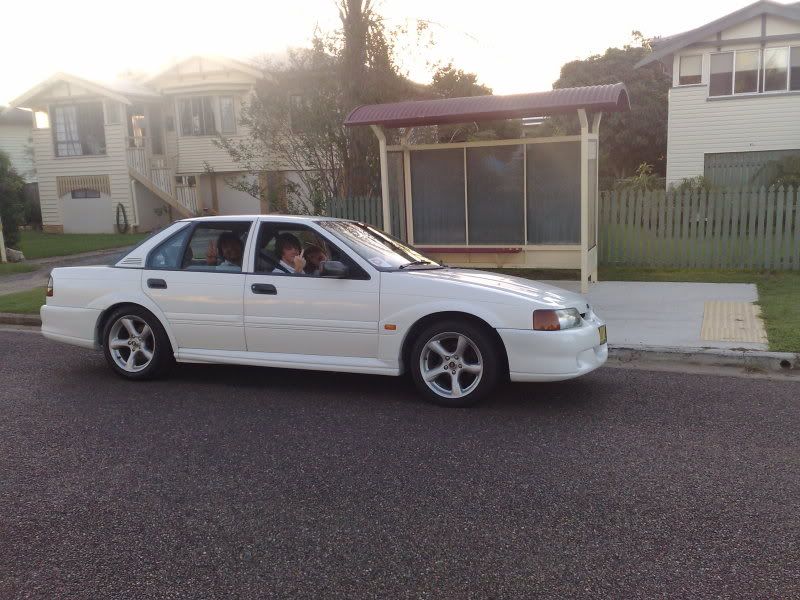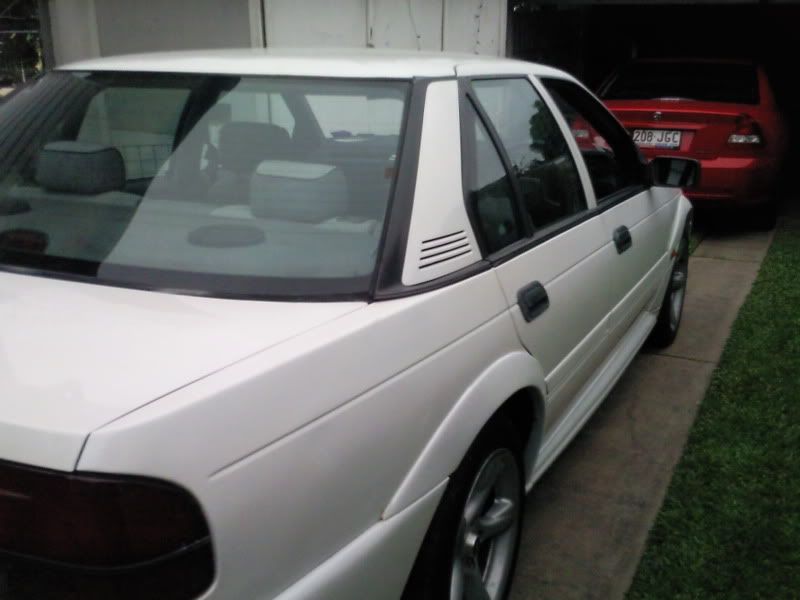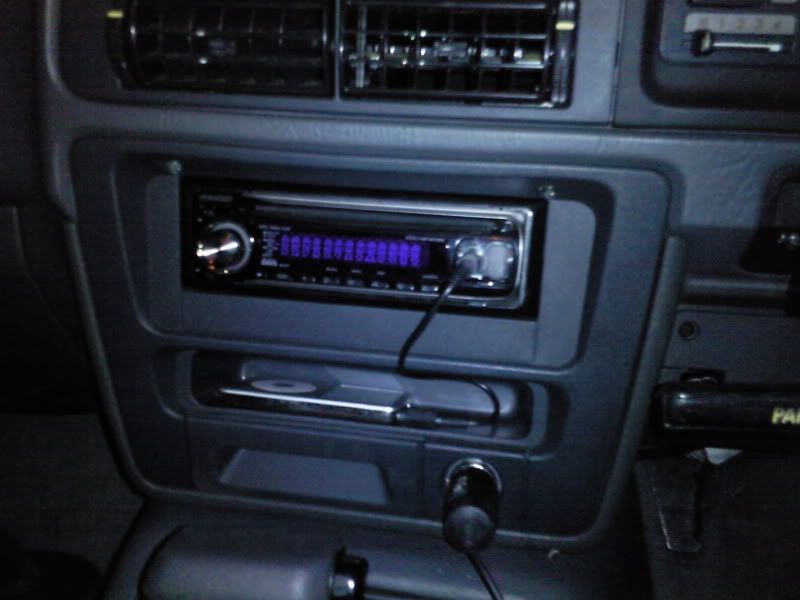 $3500
Comes with a near new gas tank. Needs to be hooked up, was hooked up but that was when car was CFI so it needs to be redone.
The car is running an EL ECU, BBM and Airbox. I haven't driven it but even with the EB manifold it had a fair bit of poke, I'm guessing it will go harder now.
Make an offer guys.
2000 AU Futura, SR interior. Just over 200,xxx km. Extremely nice car to drive, no performance mods. Always ran on premium and oils changed. Has had slight ding in rear end that I attempted to repair. (see pics)
repair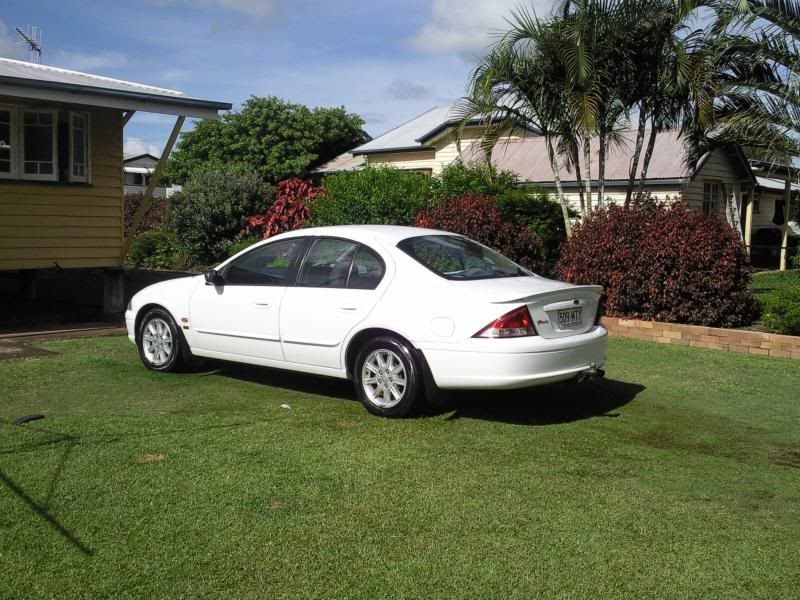 $3000
XF ute
$800