Item: 2 sets of EF/EL XR6 lights with 2 bars
Price: 1200
Type: Part
Condition: New
Description: 2 sets of el xr6 lights, 1 light bracket is missing half of the bracket but other 3 are good needing little repair, 1 main beam light has had a chip knocked out but i have had it repaired, bars are damaged but 1 is easily fixed the other needs a bit more love. and a pair of indicators which will go with the good set, will separate the sets but wont separate lights or indicators. 800 for the better set and 600 for the worse set if selling separately. 1 bar per set or take the lot for 1200.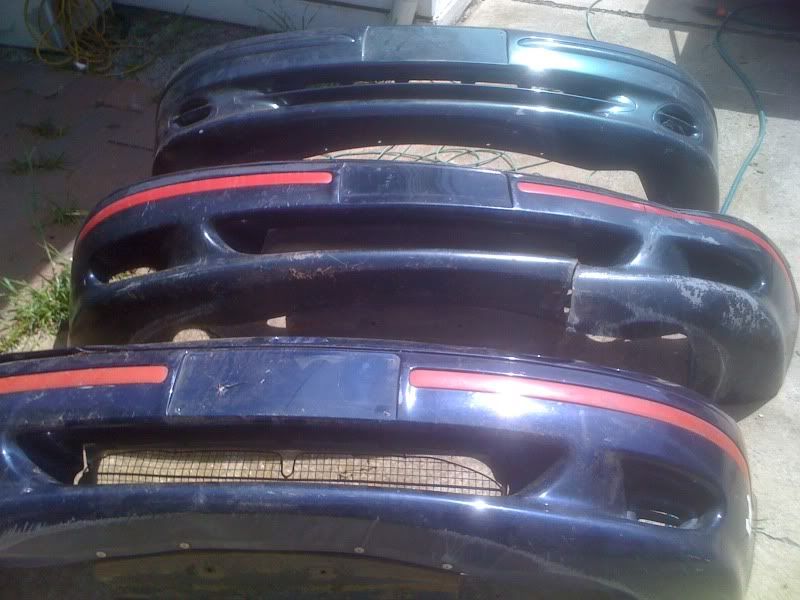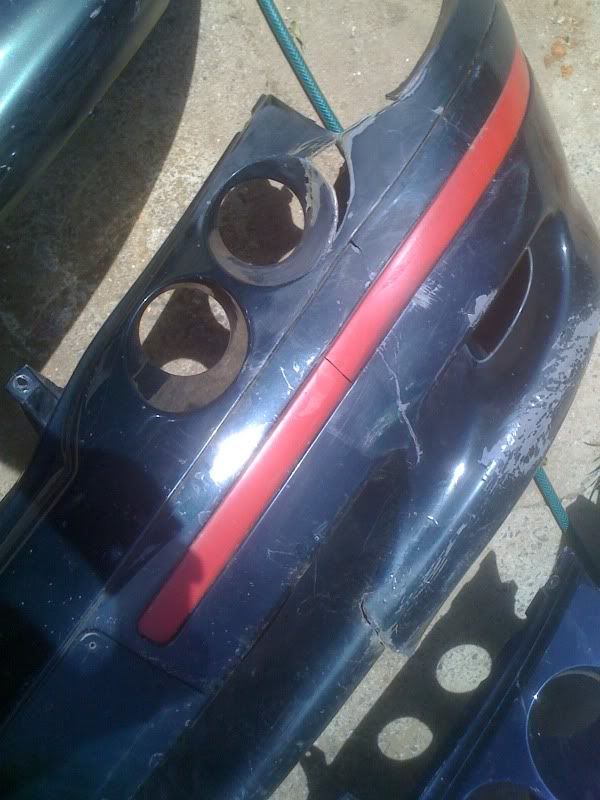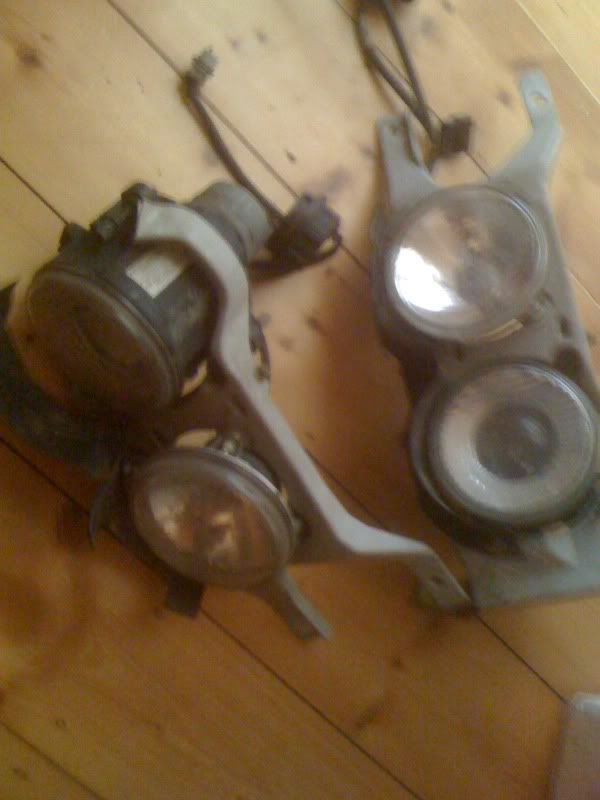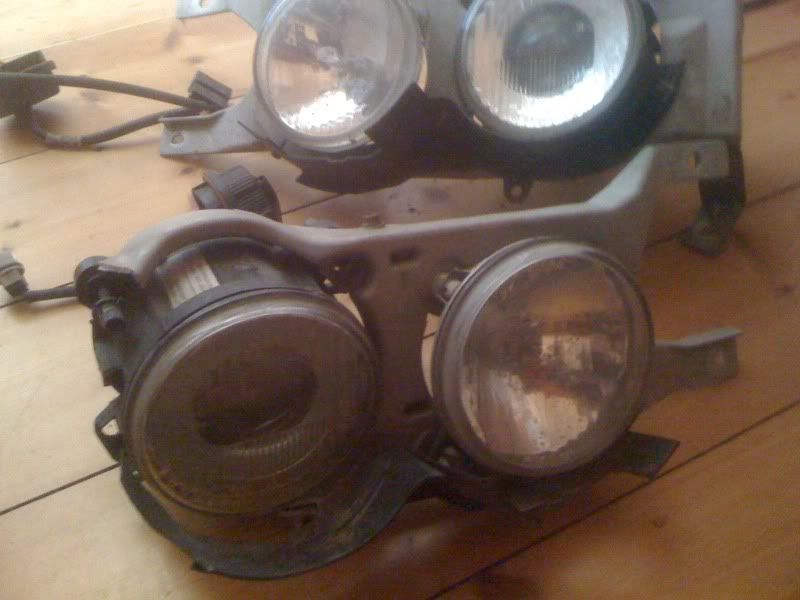 Item: Fairmont bumper EF/EL
Price: 200
Type: Part
Condition: Used
Description: Fairmont bar, needs paint to match your car but no damage.