Hi guys,
well this project has fallen into a hole, as it was just sucking way too much funds. so i have these for sale. Turbo's cost me $2700 from the states plus import tax and the manifolds are the style used on mustangs but can be modified for use in our falc engine bays.
For the whole lot i'm chasing $1600 ono. This is an absolute bargain. the quality of the turbo's are supposed to match or exceed garrett.
Interested parties can contact me on 0422280167 or reply here or PM. cheers.
Here's some photo's of what is included: flanges, manifolds, turbo's.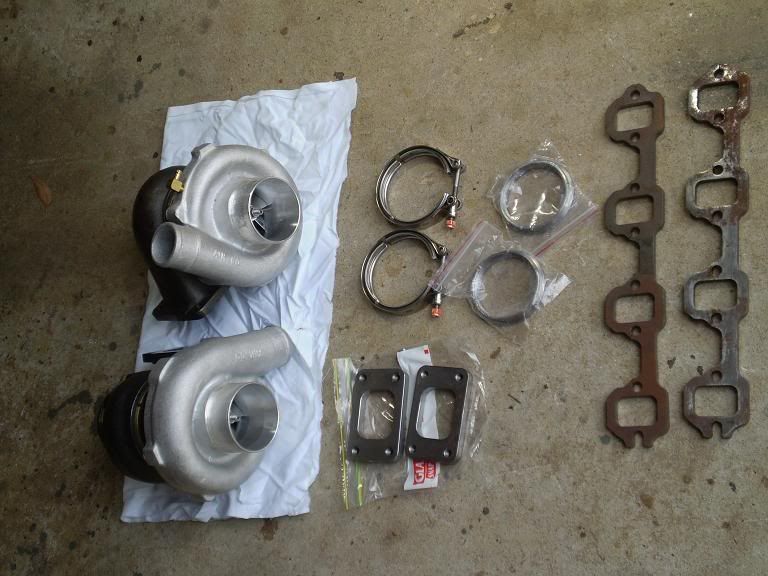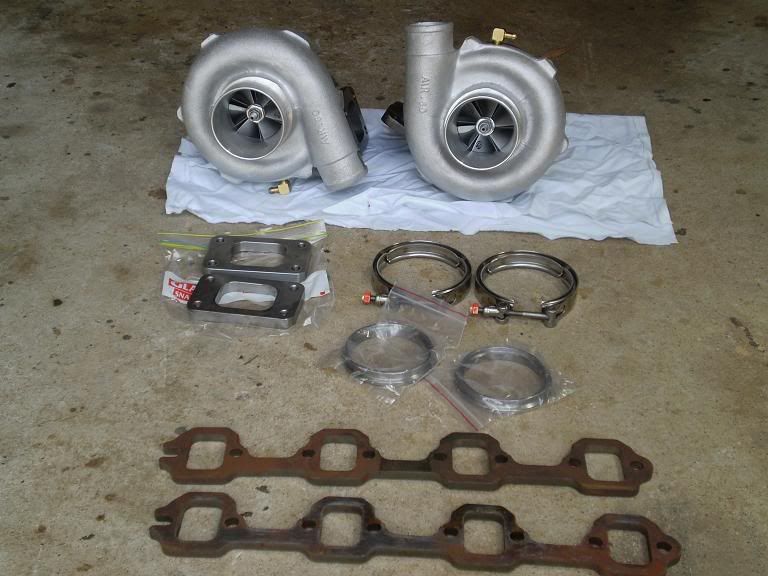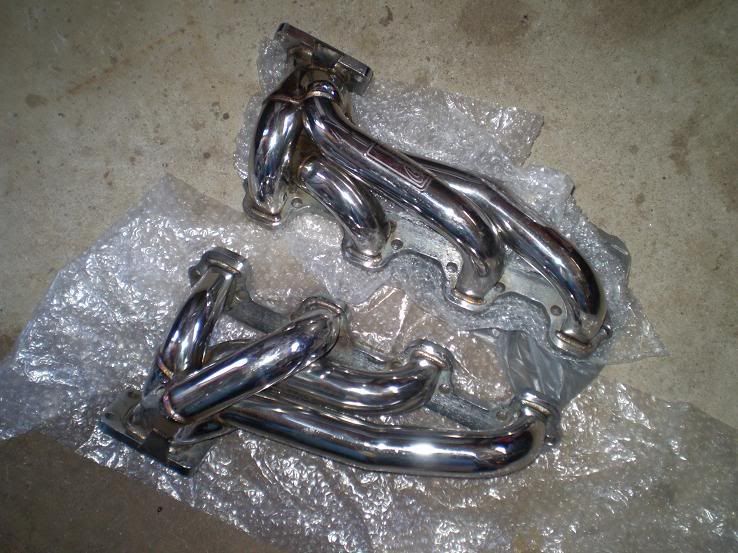 _________________
Slavery, gets s**t done!