Item:
2000 Mercedes Benz MB100 2.3lt petrol, 5spd
Price:
$12,500
Description:
This has been a great van throughout my apprenticeship, has been reliable and a fun van to drive. Would be perfect for an apprentice or as a mx van.
Installed in the van is a full stereo system featuring 5 subwoofers, 4 amplifiers, clarion headunit, 2 strobe lights and 8 speakers. It's not the prettiest install but is practical with intergrated storage/tool boxes.
Also installed is a satnav unit which includes a reversing camera, twin foglights, roof racks and a telstra style rear step. There is also a 150w power inverter and dual optima yellow top batteries.
Mechanically the Van is good. The gearbox was reconditioned approx. 15000ks ago and a new clutch was fitted at the same time. Front and rear brakes have been done within the last 7000ks as well as the front tyres, plenty of tread on the rears. Van has always been serviced regularly
The body has a few dings in places which is too be expected of a work van, but it is a lot cleaner and neater than most.
The interior is much the same. There are 2 rips in the drivers seat which are covered by the seat covers, and a hole in the carpet in the drivers foot well as well as a wear mark just near it.
It's in rego until June and I can provide a RWC if need be.
Will definitely miss this van but need to sell as have recently upgraded.
Location:
Narre Warren, Victoria
Pics: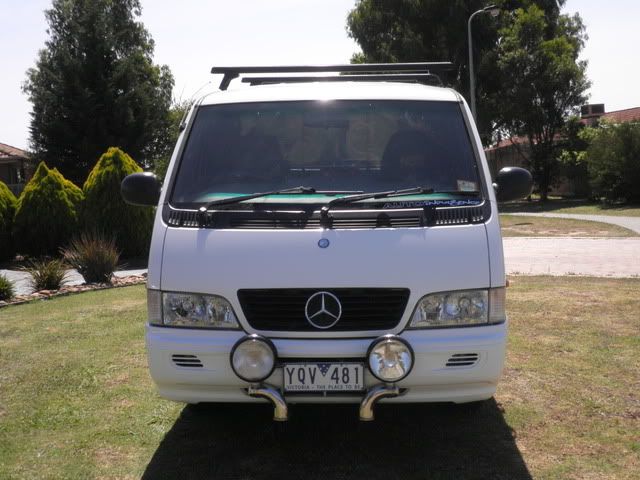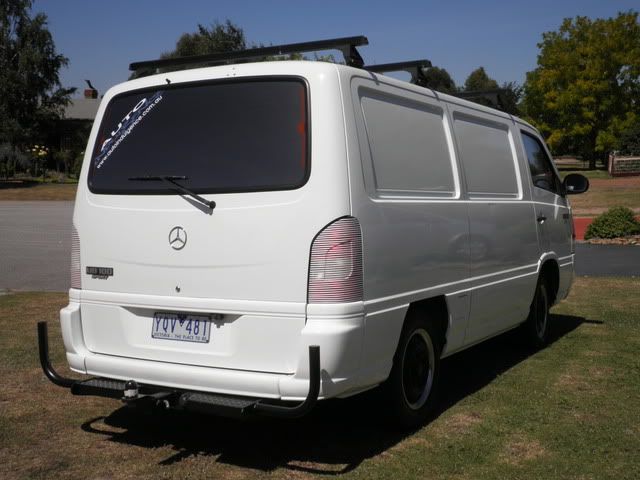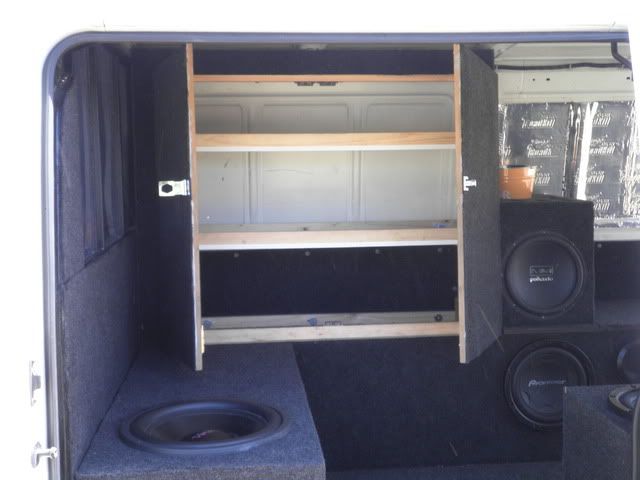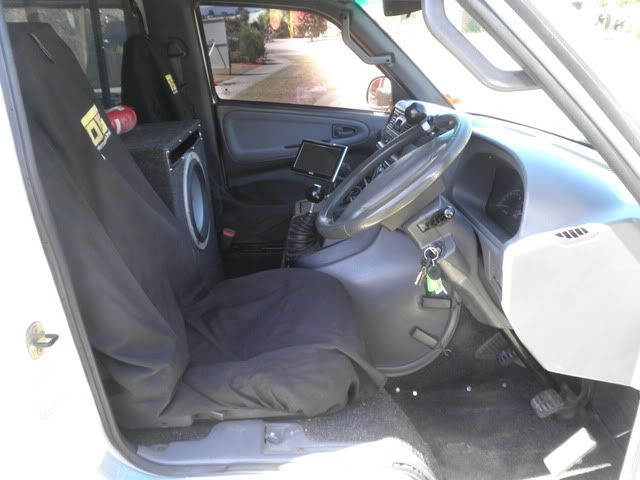 Thanks for Looking
Any questions, please contact me via PM or on 0408072288
Cheers
Ben