Hi guys the missus has brought a new car so I have no use for her car anymore so it is up for sale.
It is a BA Fairlane G220. Comes with all the usual Fairlane gear. Black/Maroon elec leather seats, sunroof dual zone ect.
It has a XR8 260 boss motor that I put new rings, bearings and gaskets in before it went into the car
Also has extractors, cats and twin 2.5 exhaust.
Big mouth air induction.
Flash tuned with Xcal2 that will come with it.
It has a BRC vapour injection gas kit.
The car has nearly 190,000ks motor would only be around 10-15,000. Rego till March next year but wont come with RWC as I don't have the time.
Will come with the standard 17" rims not the 19"s as I will be keeping them. I will put updated pics when I have swapped the rims and cleaned it all up ready to go.
Car is located at Colac Vic
Price is $11,000
I am sure there is heaps I am missing so if you want to know anything just ask.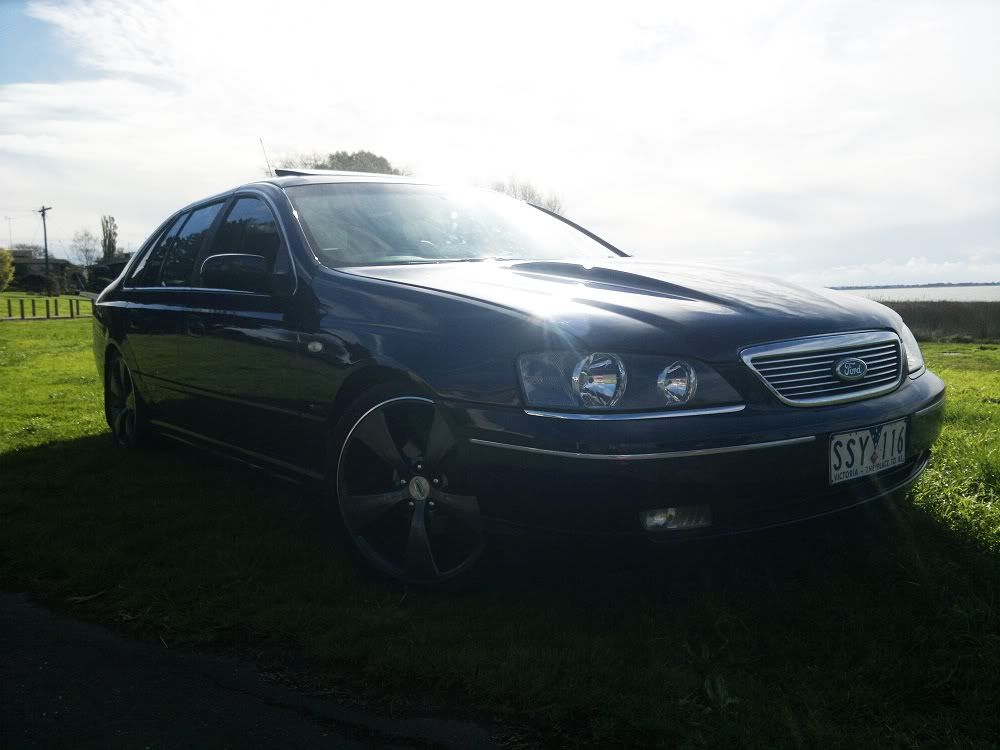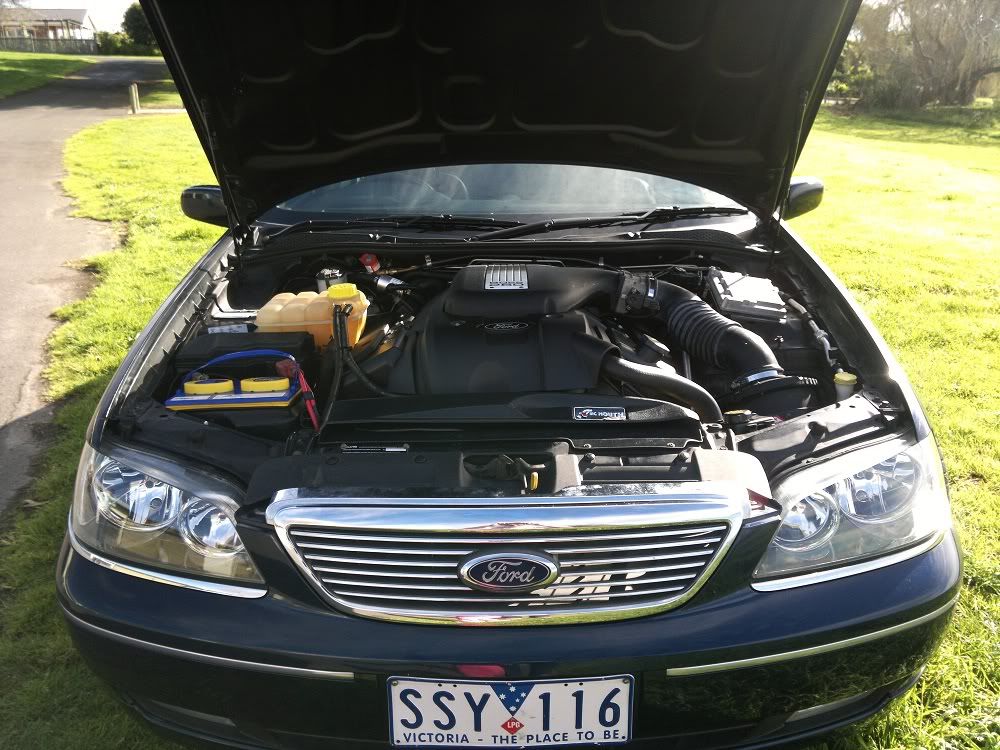 Some pics of how the Fairlane looks on the rims it will be sold with. Sorry about the crappy pics but I was in a hurry and took them with my phone.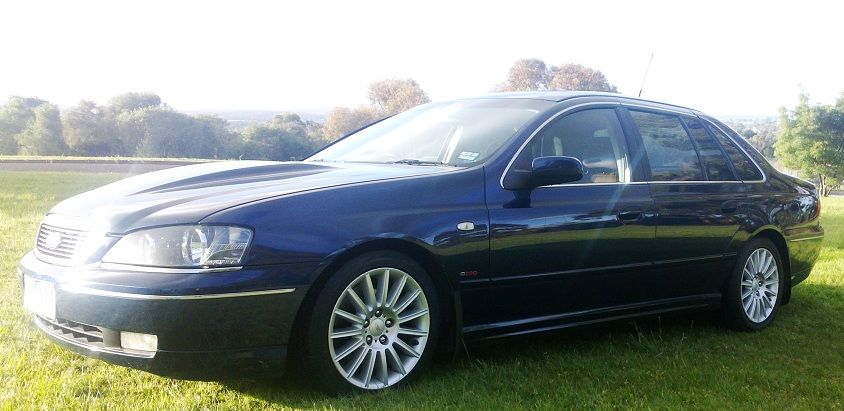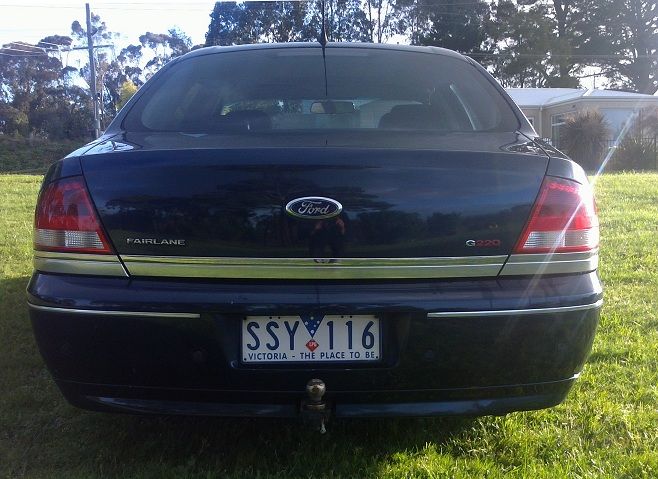 Here are some interior shots.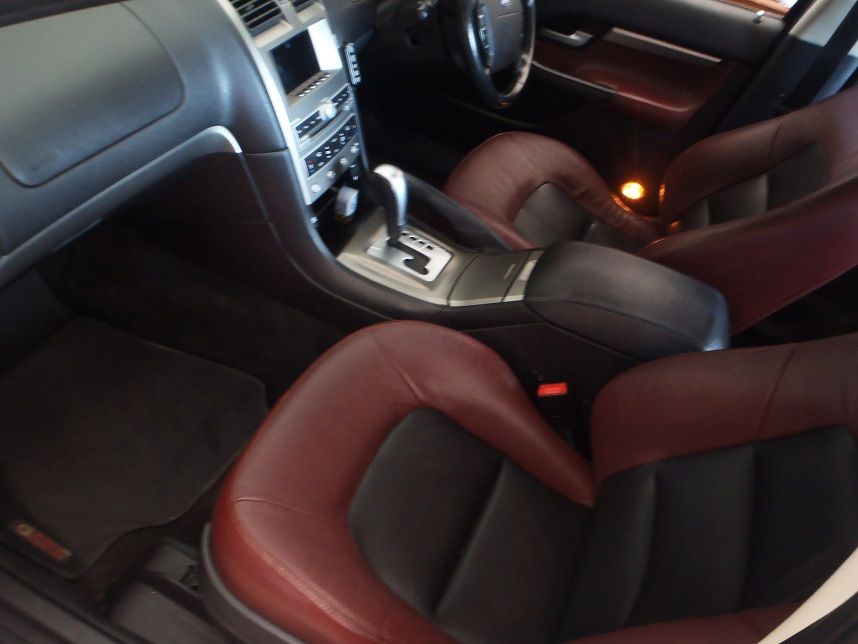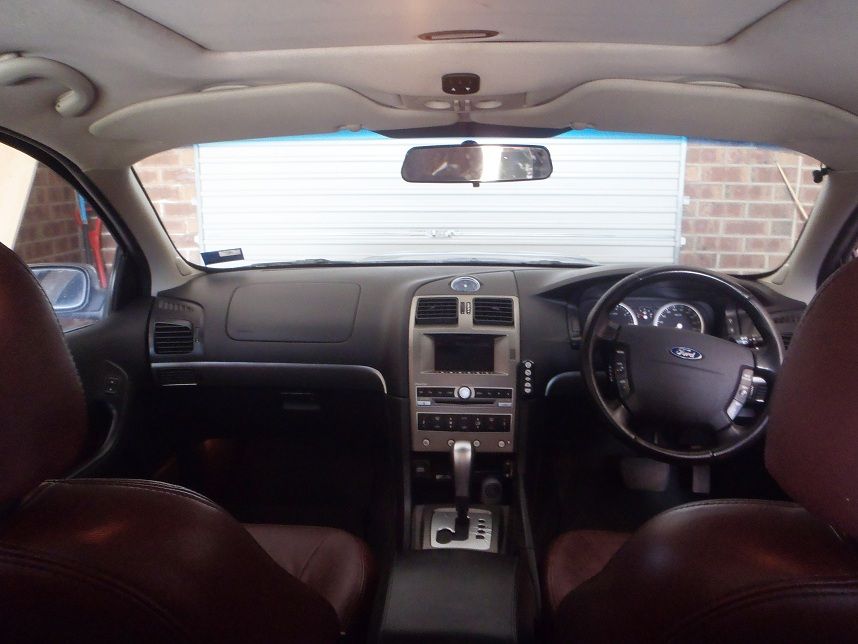 _________________
Congo Green Ba Wagon With F6 6 Speed Manual Driveline.