Photos will be up tonight or alternatively swing me a pm and i can email them through to you.

Up for sale is my BA XT + my 77xc falcon 500.
Rims don't come with car, has stock xr6 alloys with lots of tread.
-aftermarket 2.5 inch straight through exhaust
-Dump pipe
-High flow cat
-aftermarket fuel pressure regulator
-K&N air filter
-CAI
-Pacemaker Extractors
-aftermarket tail lights
-lowered on pedders springs just a tad lower than stock xr6 height
-darkest legal tint
-interior is in near new condition
-paint is great except for bonnet which could use a respray as clear coat has started to peel in a couple of spots
-great colour
-Interior is immaculate
-Only ever been run on BP ultimate and services have been done every 5000km since I've owned it -sounds great, well looked after only just done front hubs. quick car great for p-plater would go great with a tune. Car is an auto, 247000kms. Dont let the
km's deter you its been well looked after. $5800 ono.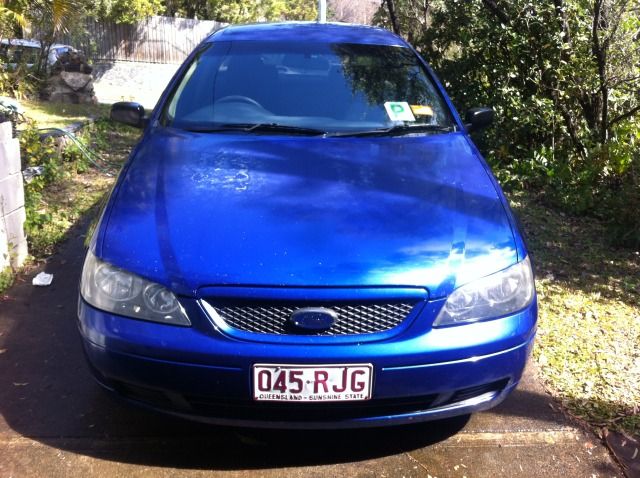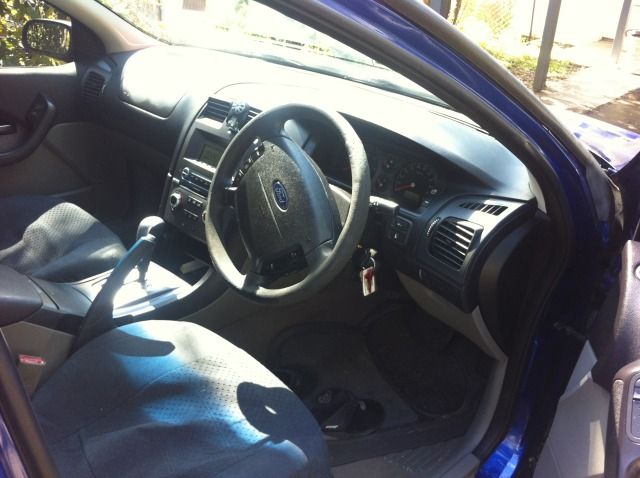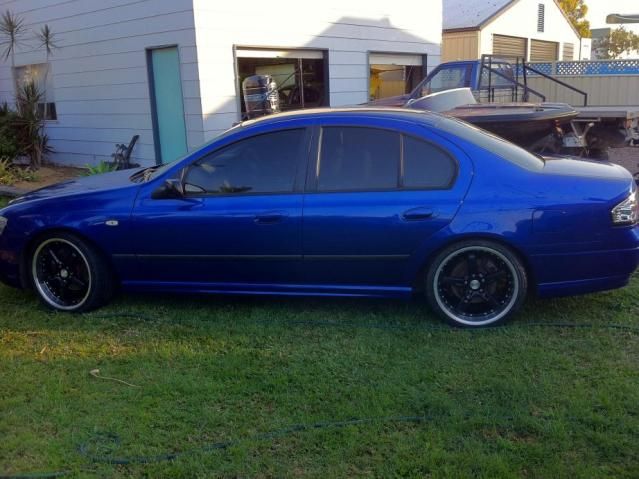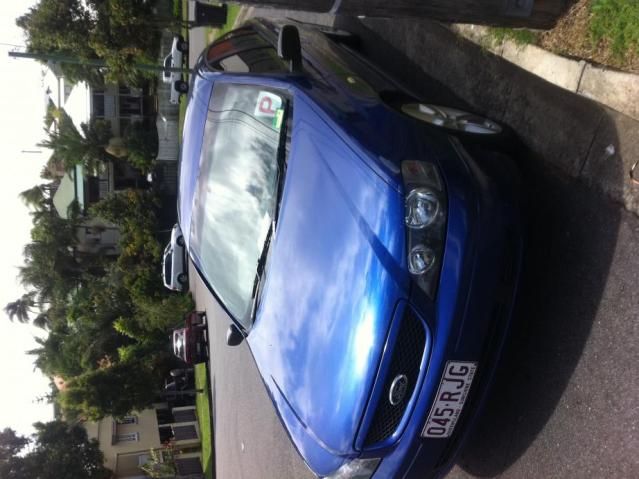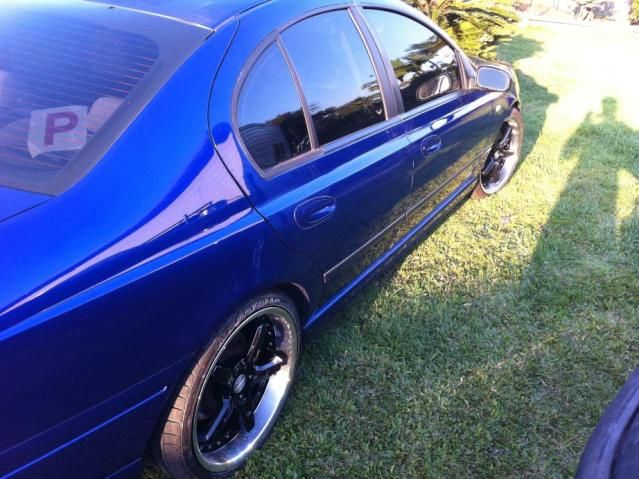 Xc falcon:
Clean car, no rust, what little rust there was I have repaired. Comes with original 250 xflow aswell as a 351 Cleveland. I have began to strip the 351 down, its in top condition. Only parts needed for the body are front and back windscreen. Dash Is missing a few parts as expected. Otherwise the car is unbelievably straight for its age. Comes with a couple of spare doors, doors need seeing to as the sills are rusted out. Comes with 10 slotters. Tyres have plenty of tread. Txt me if you want any pictures or have any enquiries. Asking $1700 for the xc or $6900 for the BA and XC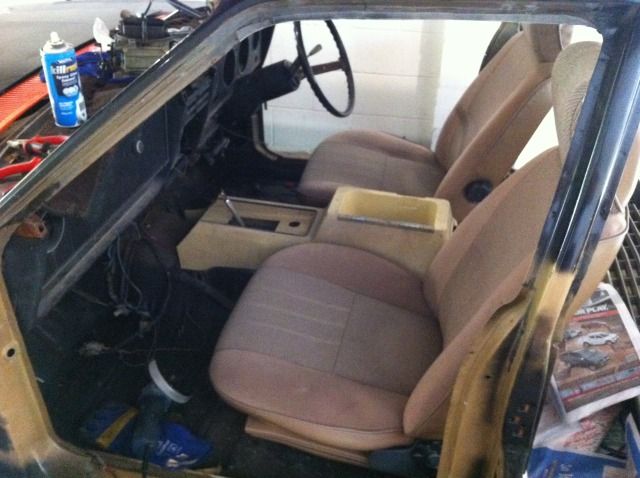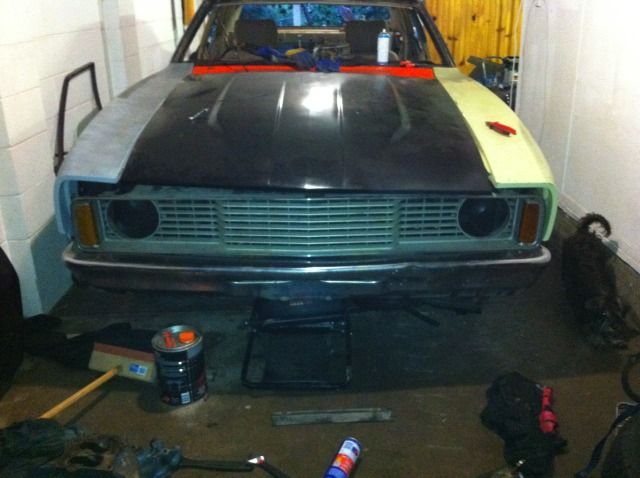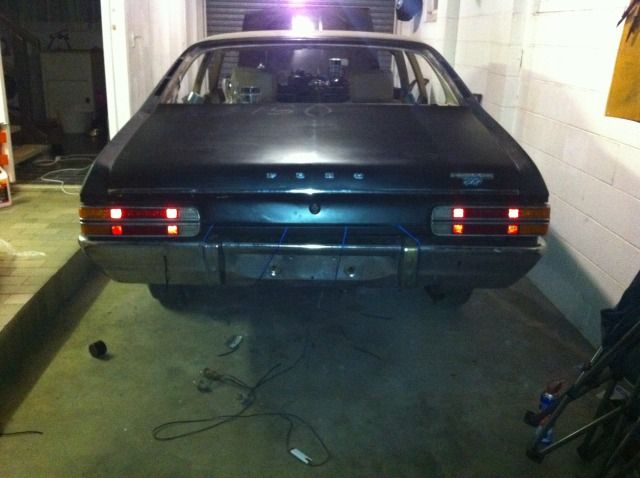 PS sorry for all the crap in the photos of the xc