The time has come to sell my beloved XR8, will be sorely missed as this was my dream car. I have had this car for almost 3 years and am the second owner. Purchased her with 55000 on the clock.
Details
2005 mark 2 xr8
113000 kms
6 speed manual
leather interior
all wiring is setup for a subwoofer and amp. Was running an mp3 player to play the music via AUX
twin 2.5 stainless steel exhaust.
19 inch near new XHP s-36 Matte Black with near new 245s all round
tinted windows
6 months rego
powerpipe and gt intake
the really good - 1 month old brand new paintjob
the bad - there is a little tear in the rear door trim, and the drivers seat is getting a little worn.
both fog lights are cracked, but still in good working order
Will be ready for sale at the end of the week as i am getting the rotors skimmed and a service.
price $24500 ono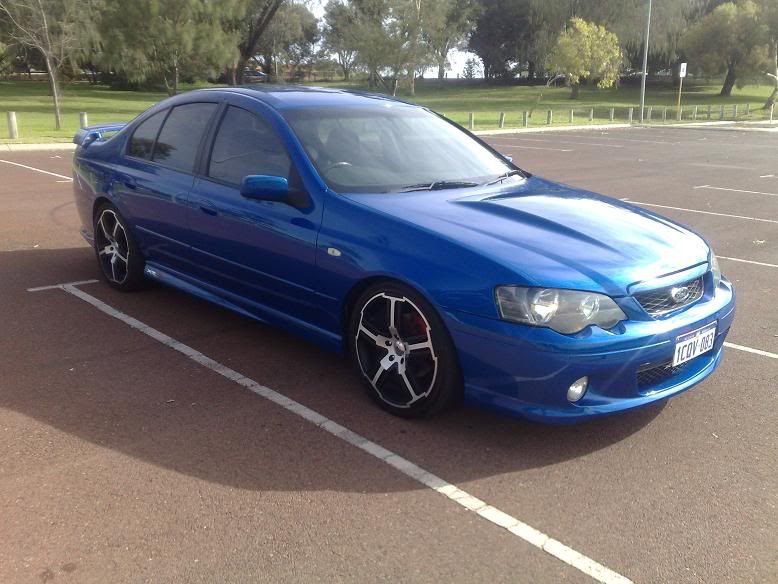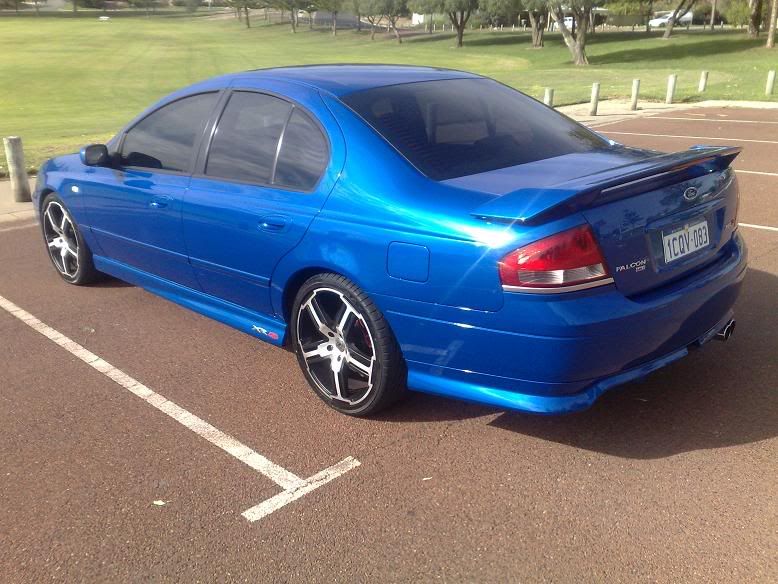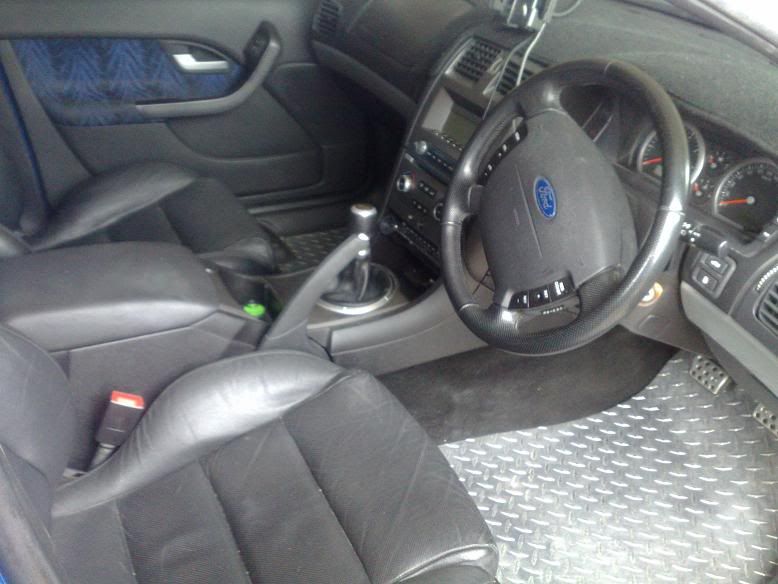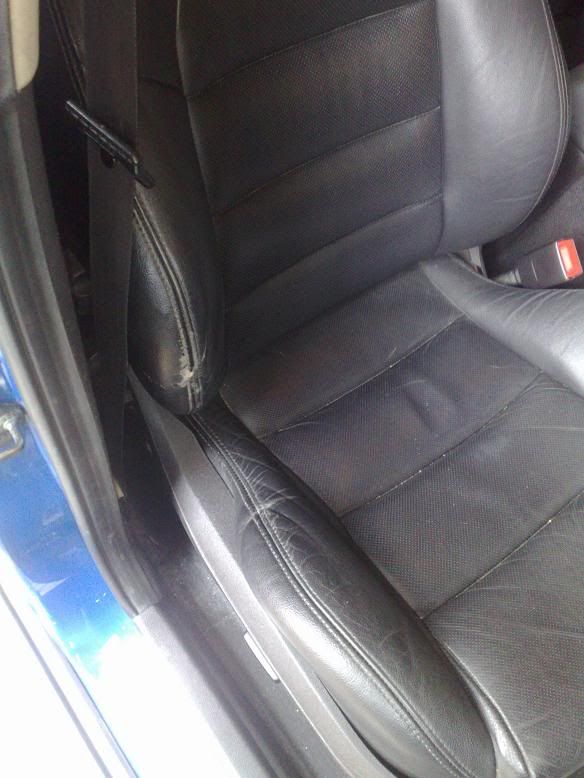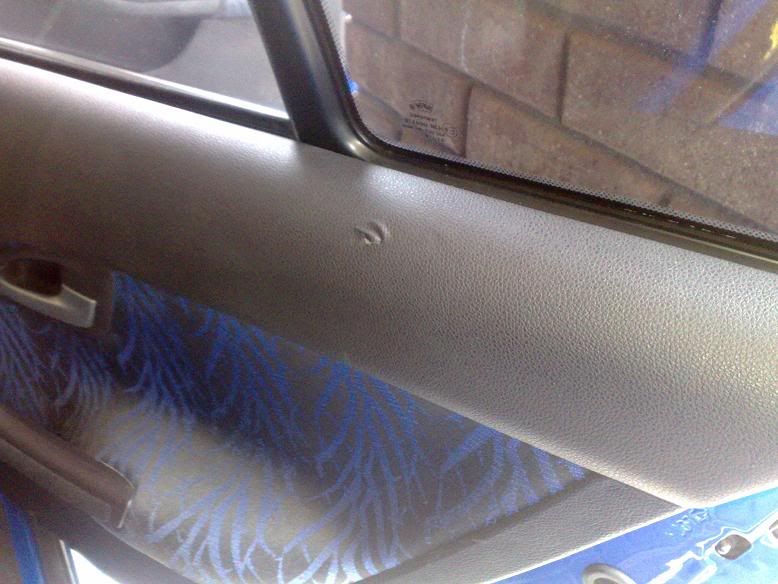 again very regrettable sale but the time has come to purchase a house so the more money we have the better. if you want to come have a geez you are more than welcome.
0404889275
NOR
Ben
_________________
Team EGO