Hi all,
Trying to sell some of my old E-series parts so I can get some new parts etc for my 4x4.
All parts sold as is, as they are all second hand.
Item 1: $350: EL Tickford Head, was on my car when I brought it, replaced it with a DEV5 94DT head, refer pic below.
Item 2 : $200 each set: Diff Gears to suit EFII/EL and or other E-series. I have 2 sets of 3.45 gears as per pic below.
Item 3: $250 : LSD and 3.45 gear set (as per pic below).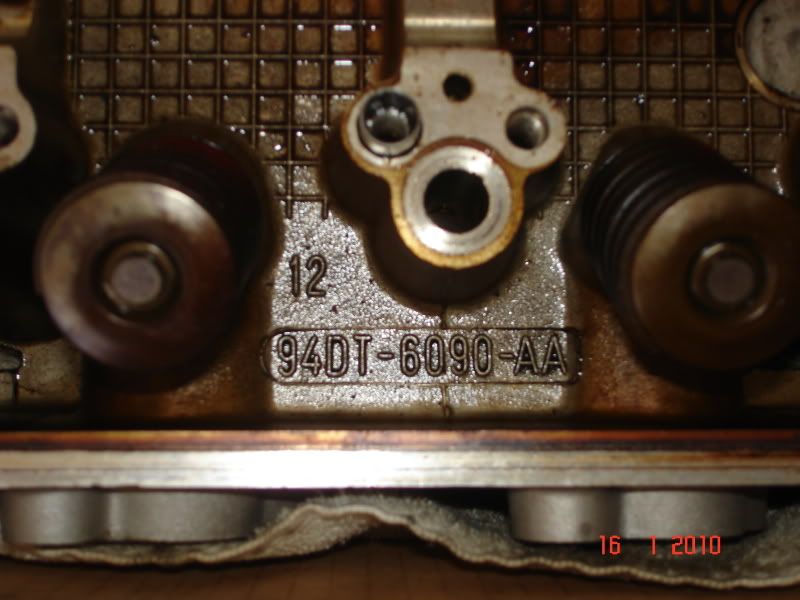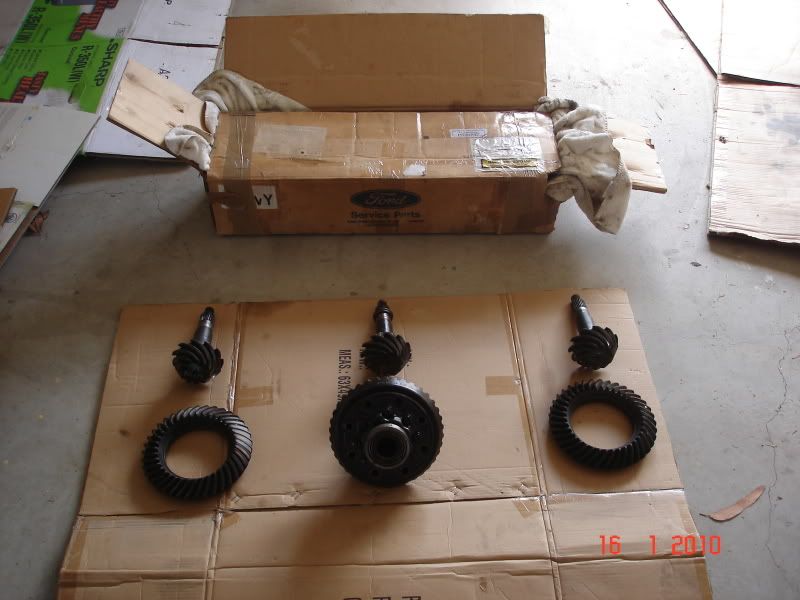 _________________
1993 Ford Fairmont EB II 5.0L V8 Wagon
1992 Nissan Patrol TI 4.2L Diesel 4x4 Wagon