Hey Guys,
Here I have a 1981 XD Fairmont Ghia Sedan. I have owned this car now for roughly 12 months. When I bought it, it was pretty much a wreck. After many late hours, I now have the finished product here for sale.
PRICE: $5,000 OBO. Or swap. Open to anything just contact me.. Looking towards Xr 6 or 8 manual.
DETAILS: The car is registered for another 5 months still, it does not come with a RWC but something can be organised. The car is located in Bendigo VIC
MOTOR: 351 Cleavland
We have taken off the lid to match port and polished the heads. It has brand new head gaskets, valve stem seals, valve springs, solid lifters, valves, rockers and flat top pistons. The motor has a Holley 650, 4 barrel vacuum secondary's which have been kitted, spread bore manifold with the Holley adaptor plate, Genie extractors and a 2.5" sports exhaust. This engine does not leak any oil or water.
TRANSMISSION: 3 speed C10 Auto Floor Shift
Shifts nice and firm and doesn't leak transmission fluid.
SUSPENSION: All suspension components have been replaced
Idler arm, pittman arm, sway bar bushes, eye bushes and spring saddles have all been replaced. All four shockers are good and it has 3" lowering blocks in the back with King Spring Lows up the front.
BODY: The body has had a full doors open re-spray
All of the rust has been cut out, welded new plates of metal in the quarter panels and the scuttle tray. The two front doors have been replaced. The boot, bonnet and back doors were good so I haven't touched them. The car has been re-sprayed back to its original colour; being 'Galaxy Blue'. The paint job is not quite of a professional standard but still looks neat and tidy.
CONTACT: Call or TXT me any time on: 0449003018 Or PM me.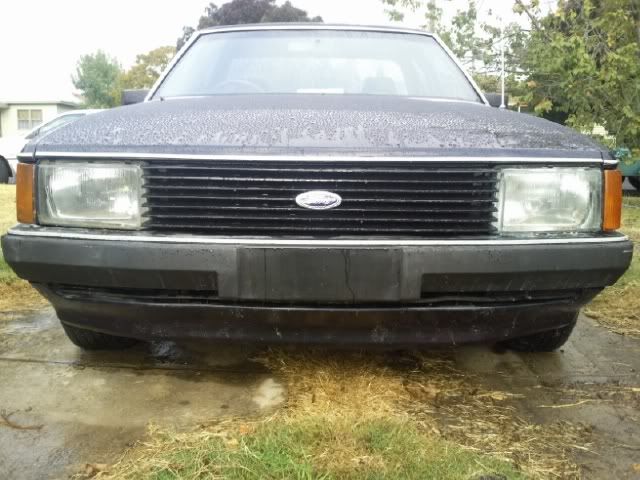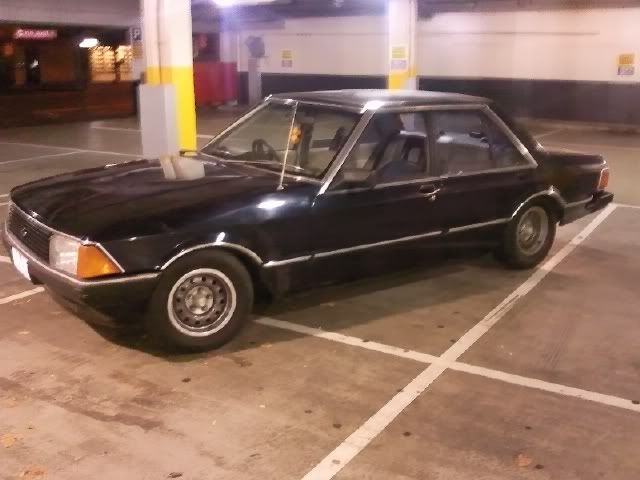 Here are the build photos..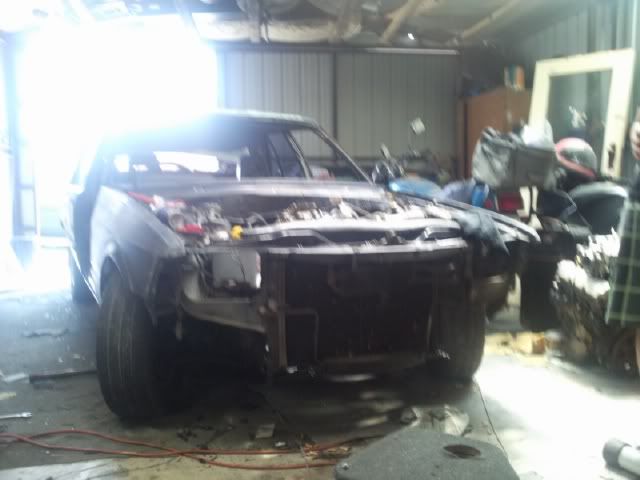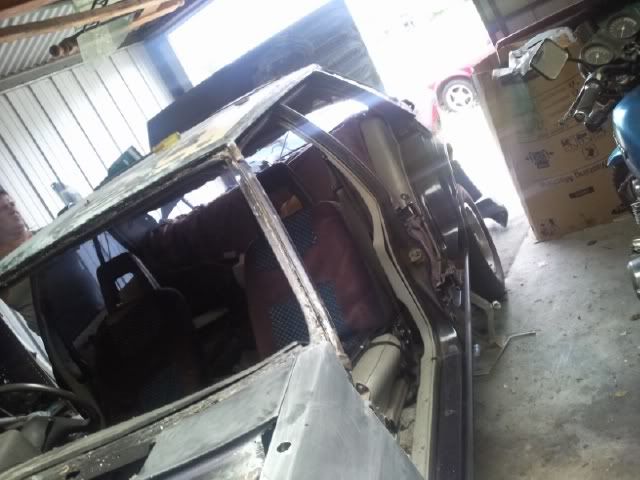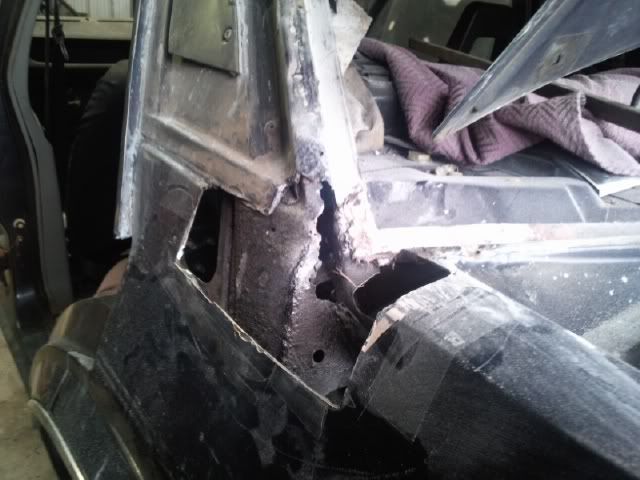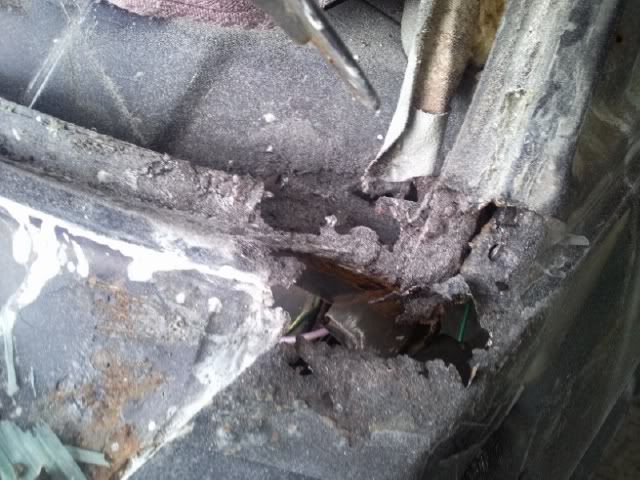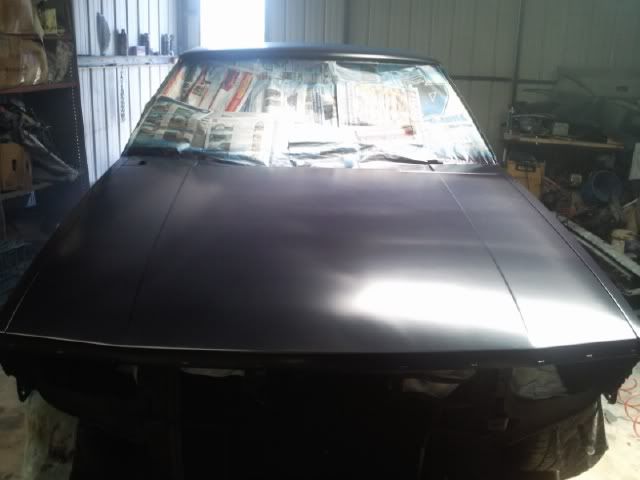 Cheers.