G'day,
This is a very rare E-SERIES Explorer lower manifold.
Being E-series it has the IAT sensor hole in the #5 runner. This means its a straight forward swap into EB-EL 5.0's, whereas if you fit an AU lower you need to put the IAT sensor into the intake pipe and modify the wiring.
The upper manifold is an extremely clean AU one, almost looks brand new. You can see how clean the ports are in the pics, and i have NOT cleaned it.
Chasing $450 + $80 post anywhere in AUS.
Pics.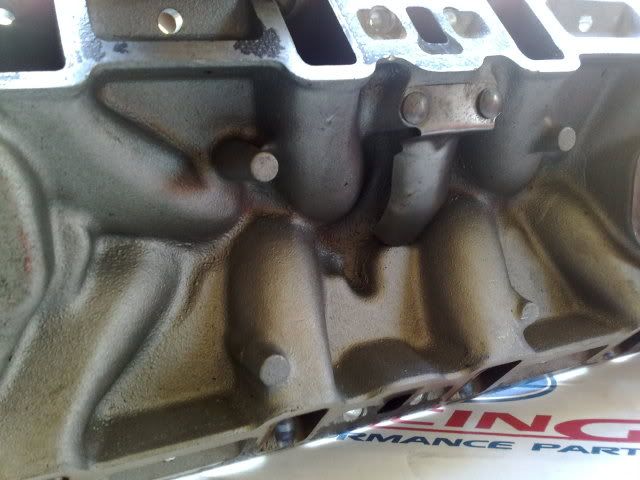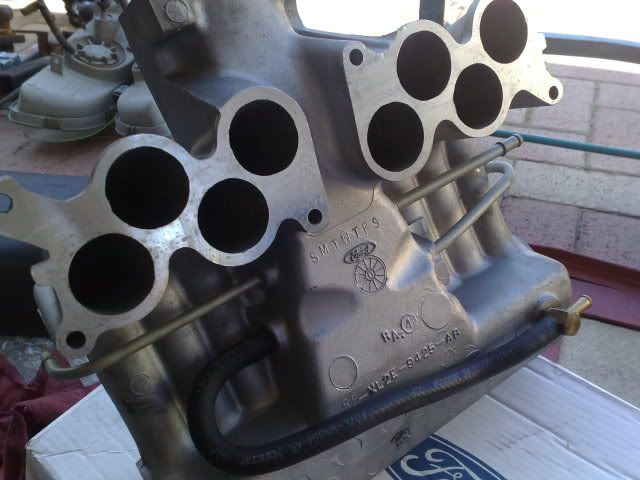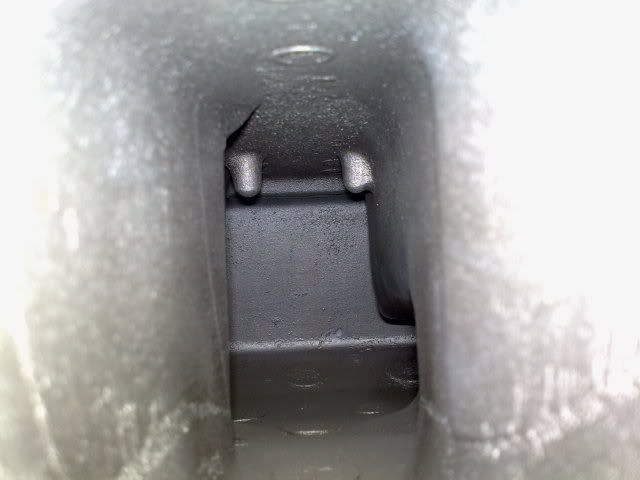 Jeff
_________________
STREETBUILT RACING
1999 XHII Falcon XR8 Ute 5.0L, TKO600 5spd, KB 2.1L Blower, 6.5psi, 12.2@113mph!!