Copied from boost
Item Summary:
5 speed VT executive Factory 5 speed P plate legal
Location:
QLD: Sunshine Coast
Condition:
Used
Reason for Selling:
unwanted
Asking Price:
3500
Delivery Methods:
PickUp
Contact Info:
Extra Information:
Hey everyone, I got this 5 speed VT executive in a trade last friday. I have too many cars and have no want/need for this at all. Looking for a quick sale. The box is a bit noisy after you let off the clutch after the 1st to 2nd gear change, if you drive it sensibly it isn't noisy at all.
Has 17'' rims with great tires, the front tires are worth $220 a piece and the front and back are near new.
212,000 KM
Can arrange a RWC for $70
The box is a bit noisy, if you drive it sensibly it isn't noisy at all.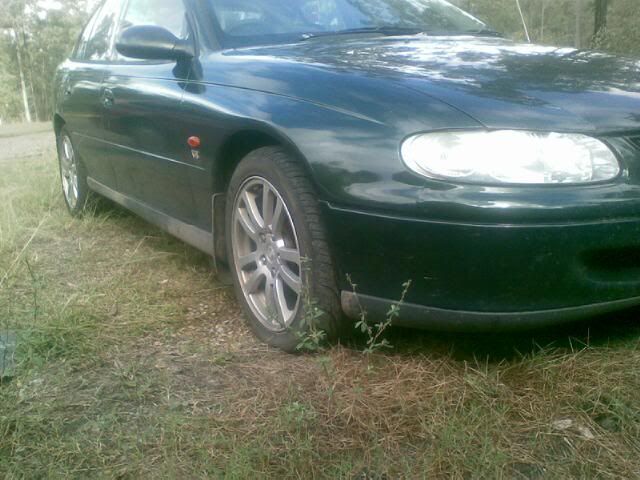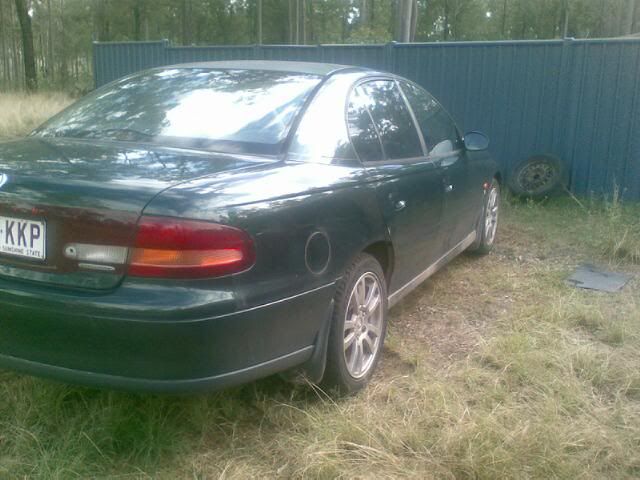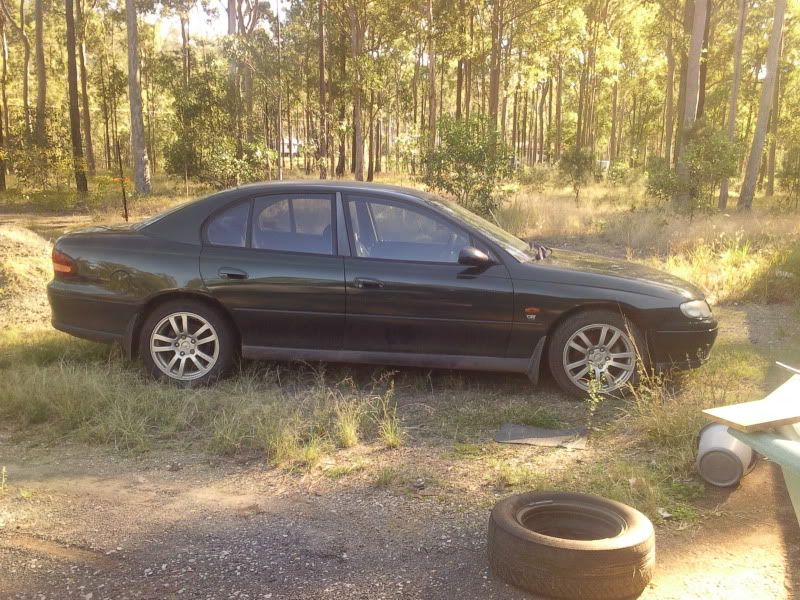 $3500 as is (with $70 on top for roadworthy) $5000 for it with a new box, but you need to give me a deposit in advance, I don't want to buy a box and spend time putting it in for a time waster.
I'm not 100% sure what's wrong with the box, it could be cheap to fix, it could be a bit dear. I can get a fully reconditioned GETRAG for it, or it could be repaired.
Can arrange a RWC for $70
NEED THIS GONE!!!!!!! DO NOT WANT IT AT ALL
Will consider trades
Edit
Can include ultralows for the rear