Hi Guys
I have settled on an engine builder and after discussing options, alot of the parts I have collected over time wont be getting used.
I'm Located in Narre Warren Sth. Victoria but will post anything anywhere at buyers expense
5x El GT Rims and Tires.
17x8 with 235-45 toyo eco1 tires all above the makers. (2 have 2mm before markers, 2 have 4mm and 1 has 6mm)
They have recently been profesionally resprayed and not fitted to the car since.
I'm Asking $1300. That may seem steep but how often does a set of five resprayed elgts with legal tires come up.
TLR Plenum
I decided to build my own so I can have something a bit more showey.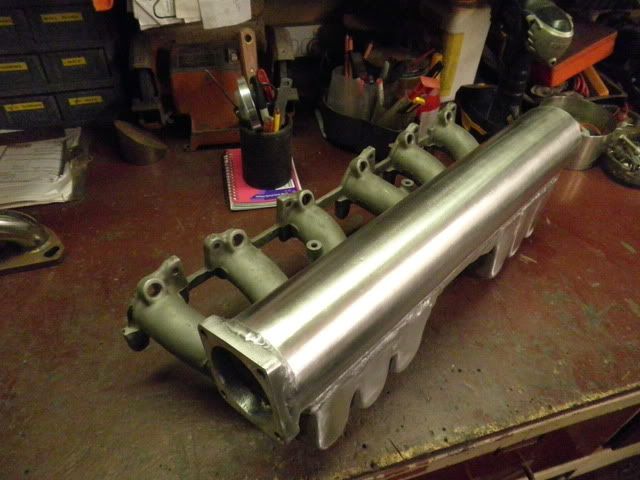 $500 thats what I paid for it.
Vernier Cam gear new in Packet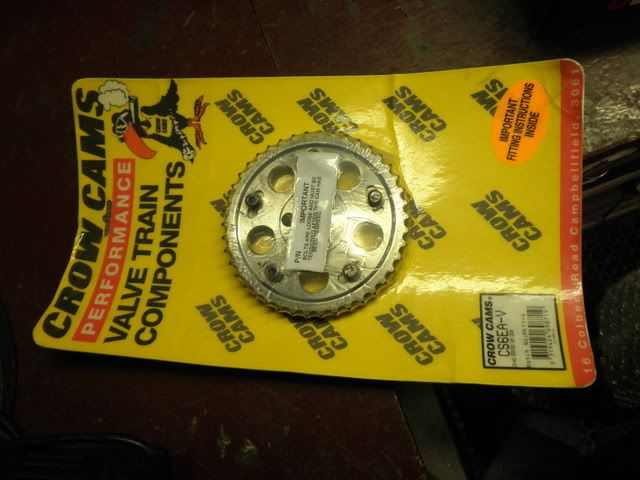 $120
Jp Standard volume Oil pump / atomic race series oil pump to suit AU 4l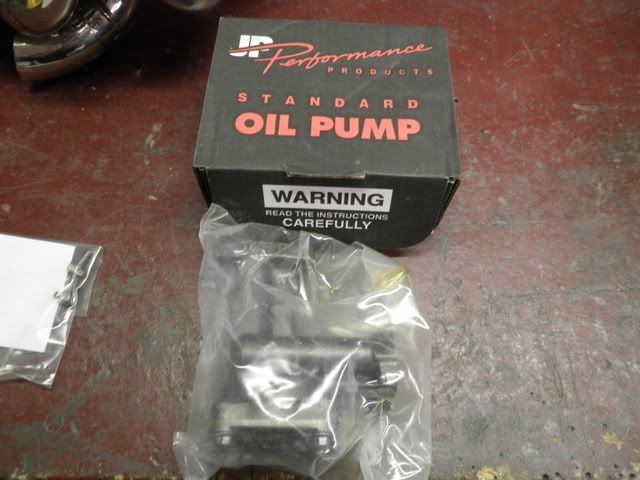 $200
Atomic Anti-Pump Hydraulic Lash adjusters to suit AU Head. set of 12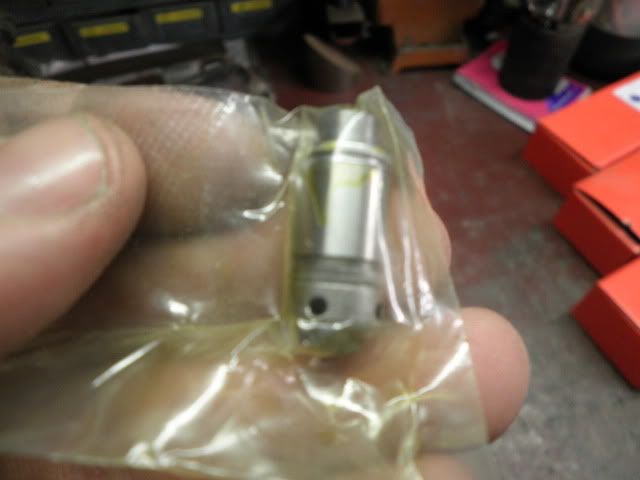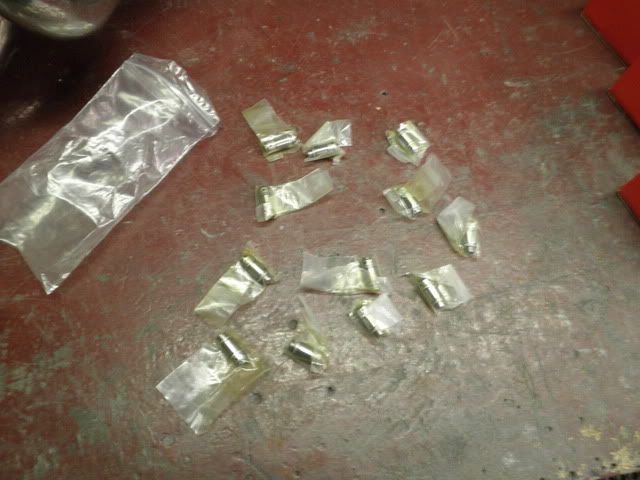 $160
Atomic 16mm Race girdle to suit sohc 4l and Mains stud kit to suit twin cam or single cam when girdle is installed.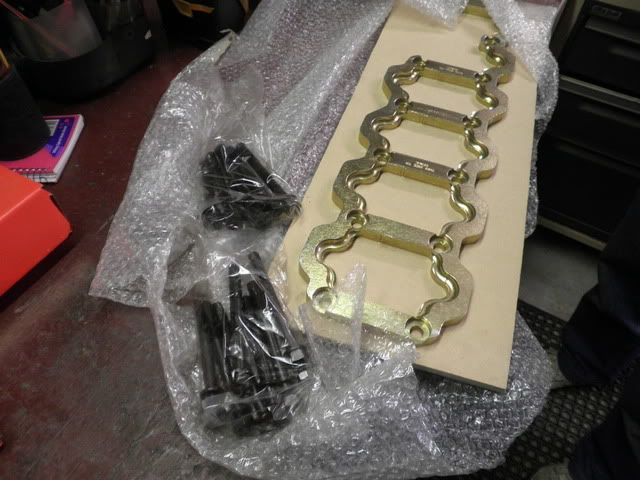 $1000ono
Atomic 12mm Head stud Kit. ea-au 4lt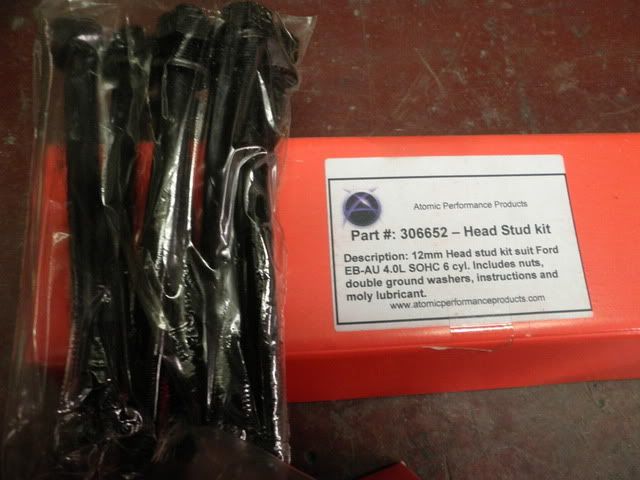 $350
Atomic Valve spring set. Suit AU 4lt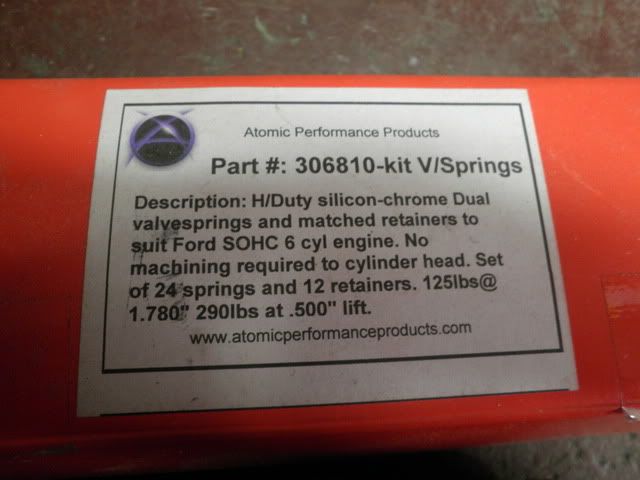 $260
Any Questions feell free to PM or sms me on 0408072288
Cheers
Ben
EDIT: If a mods sees this, could you please move to For sale - Automotive. Thank-you