I am puting this car up on behalf of my Dad. It is his partners car
It is a 6/93 EB Fairmont. 6 cylinder, auto, dual fuel, sunroof.
completely unmolested. it is bog stock.
Has been owned by my Dads partner for 3 years but she has upgraded to a NU Fairlane so it has to go.
My Dad is a mechanic like me so all work has been done by him and it has been looked after
Gas fitted 5/08
All tyres have about 70% tread
Lower ball joints, rear brakes and belts done within last 3 months
Rear shocks and front brakes done within last 6 months
Had 234260kms on it when i took the pics. She is still currently using the car so they will increase the longer it takes for the car to sell
Rego just paid. Has 11 1/2 months on it. Roady supplied
Runs very well. Smooth and quiet.
He wants $2900 for it with rego and roady
SOLD FOR $2800
Sorry it wasn't washed for these pics. Had crap weather here lately. But just shows you the motor only has a slight rocker cover gasket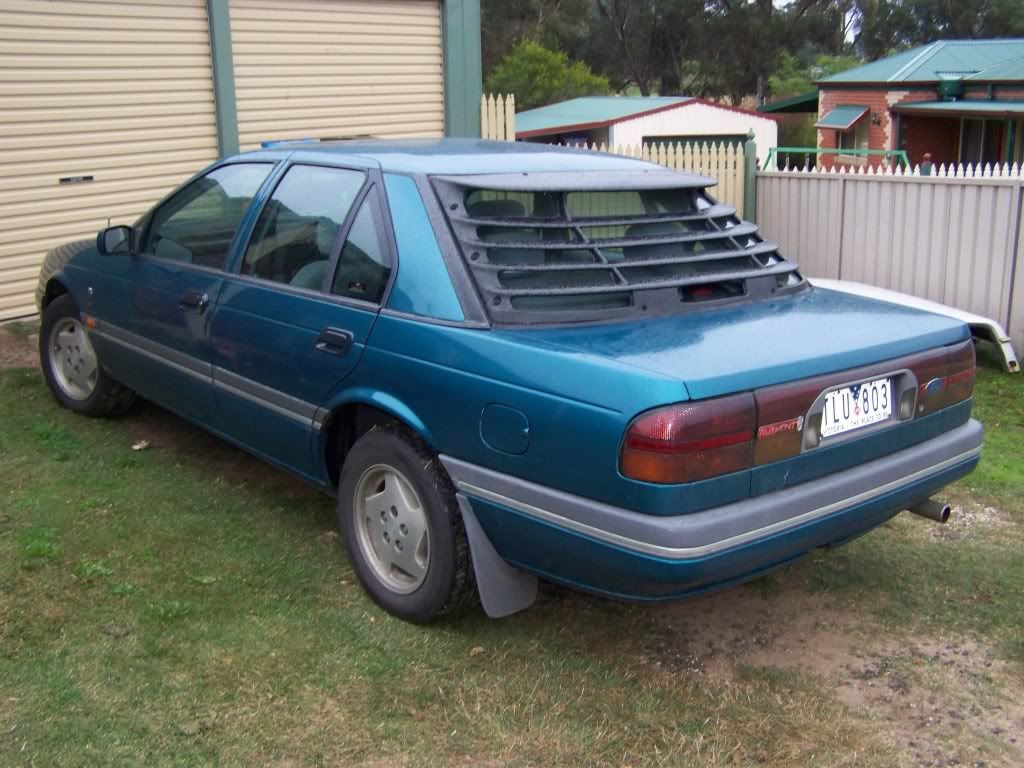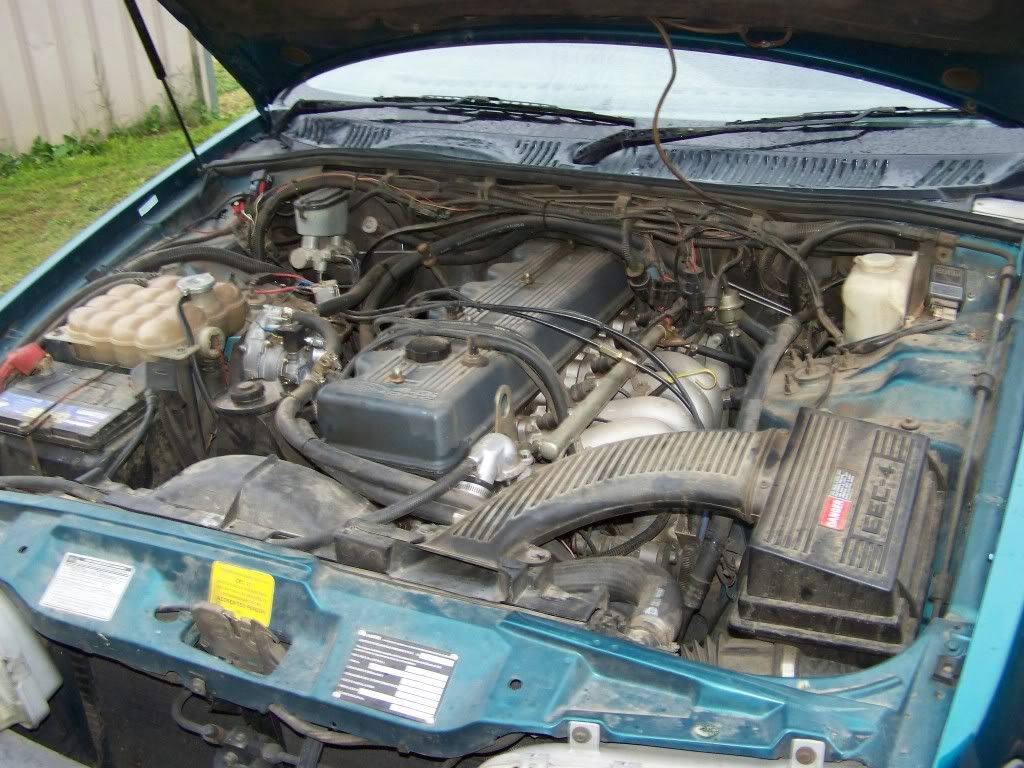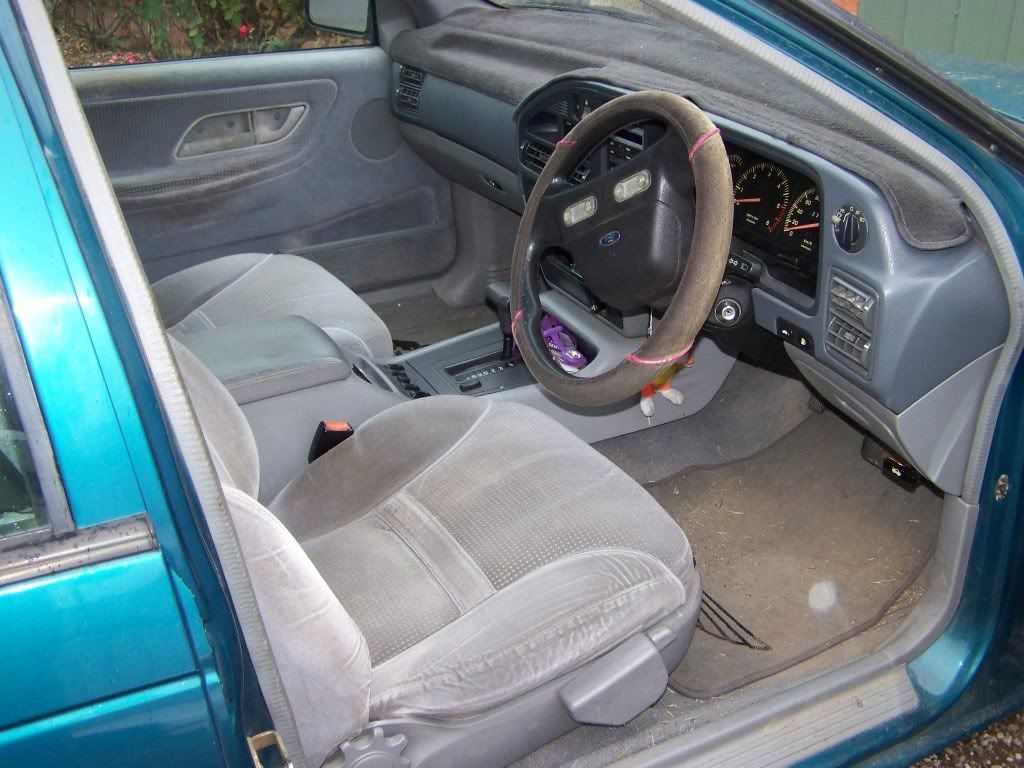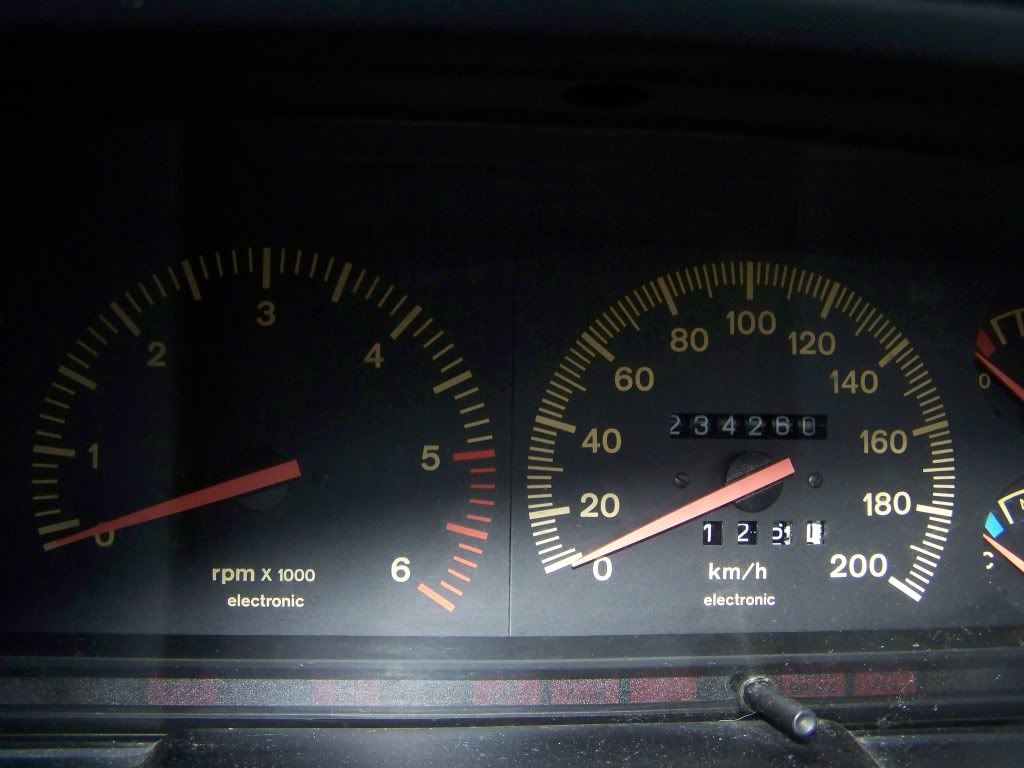 _________________
Daily driver: AU2. 5 speed. 19" FG luxos. Full exhaust. Lowered. AU3 XR leather interior, converted to full power windows. 3.45 LSD. IN THE FUTURE: Tickford 6
Weekend driver: EA SVO AU motor. Built BTR. TCE 2800 stall. T76 turbo. Locked diff. On E85. approx 320rwkw. 11.5 @121mph


Last bumped by 89.SVO on Wed May 04, 2011 8:47 pm.