Hey i've got my EB up for grabs its just been sitting the last year and a half - 2 years i've driven it now and then but its just money sitting there and i just dont get to drive it anymore.
Its got 25-150 hp shot of NOS, tv/dvd, Custom orange interior, 18 inch torque D2 wheels, bodykit, exhuast, headers, powerbond harmonic balencer, twin termos etc etc.
Car itself has done 320,000km's but the engine's done 120,000 its a 185 tickford engine thats only been on NOS maybe 2 times and it wasnt for long.
For RWC it'll need front pads and discs, 2 rear taillights coz they are cracked and leaking water, maybe a mirror, and a horn.
Urgant sale:
$3,600
0458 351 347
Car is located in melbourne in the eastern suburbs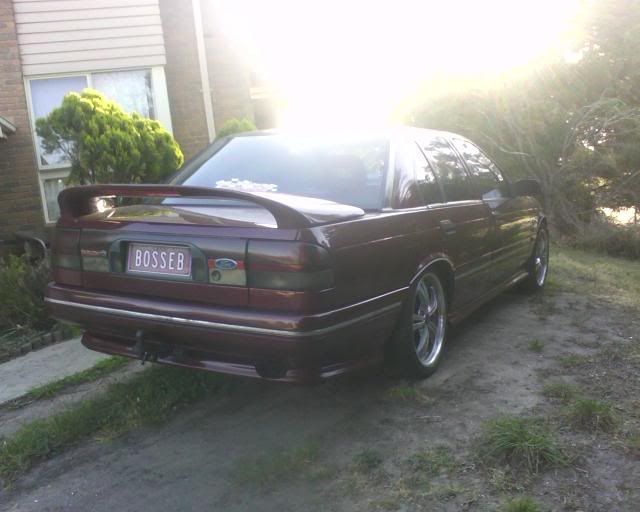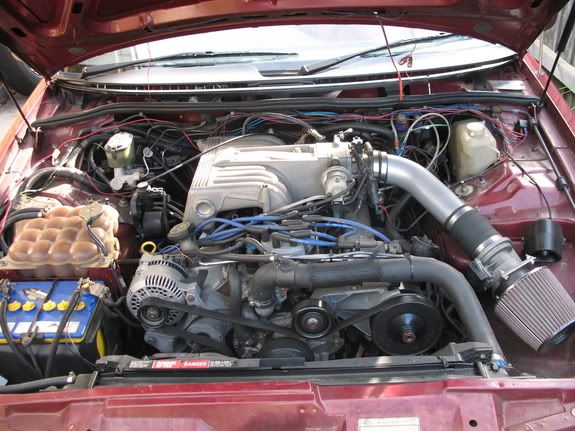 _________________
4 cylinders are like chinese food, few minutes after you have them you just want more!
Last edited by Storm on Thu Jul 16, 2009 8:04 pm, edited 2 times in total.