Hey everyone, this XF has about 245XXX on it, it may have less, I'll check in the morning. It's for sale because I can't have cars everywhere, there's nothing wrong with it. I did crash it last year but it was panel damage, a new bumper, bonnet and guard have been fitted.
I'll get current pics up tomorrow or Monday, but this is what it looks like essentially.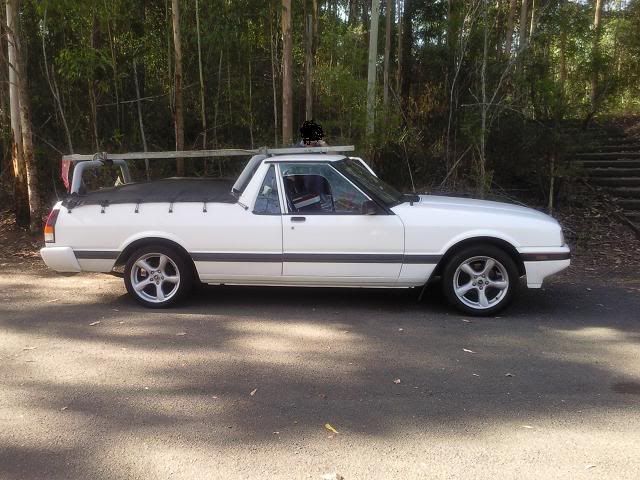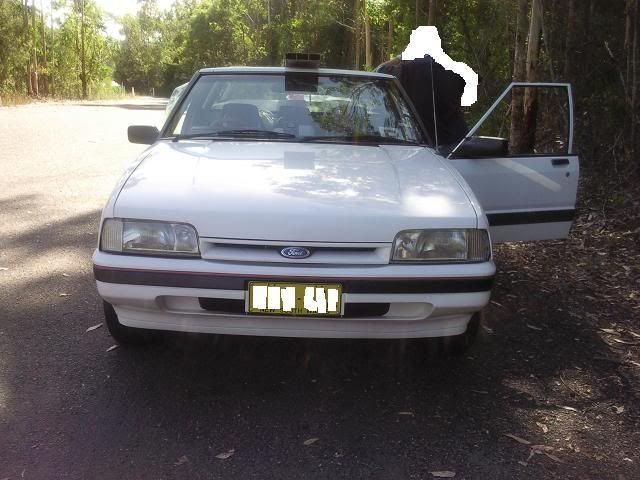 Price is $1500 firm, it's registered until sometime in April. It will need a few things for a RWC BUT I have a ute here with an engine with under 100,000 K's and a 5 speed that seems OK. The things the white ute will need for RWC is minor stuff to do with heater hoses and the manifold.
A fitting on the white one corroded and blew in the manifold, so we bypassed it. The manifold on the extra ute is fine as the engine has only -100,xxx.
Both can be had for $2,000, and I'll get pics of the other one tomorrow also.
These need to be sold ASAP.
Cheers!