ok must go! the engine bay is untouched, diff and gearbox untouched all the rest is stripped!
no panels or interior
gotta get rid of it all for $700 or if you take the rest of the stuff i want off it you can have it for $500 stripped
grab a bargain on 175,xxx running gear!
other parts still for sale make me offers!
cheers Harv
centre dash vents $10
trip comp $35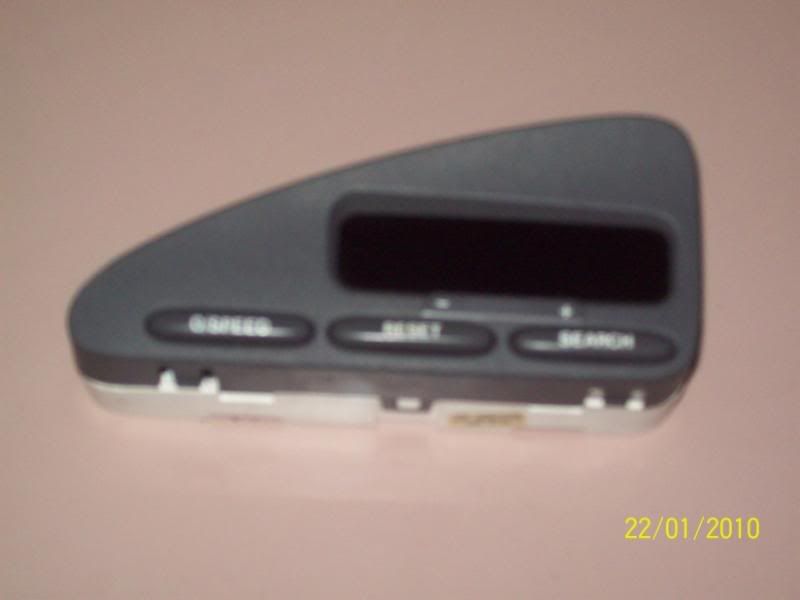 arial button $10
button suround $5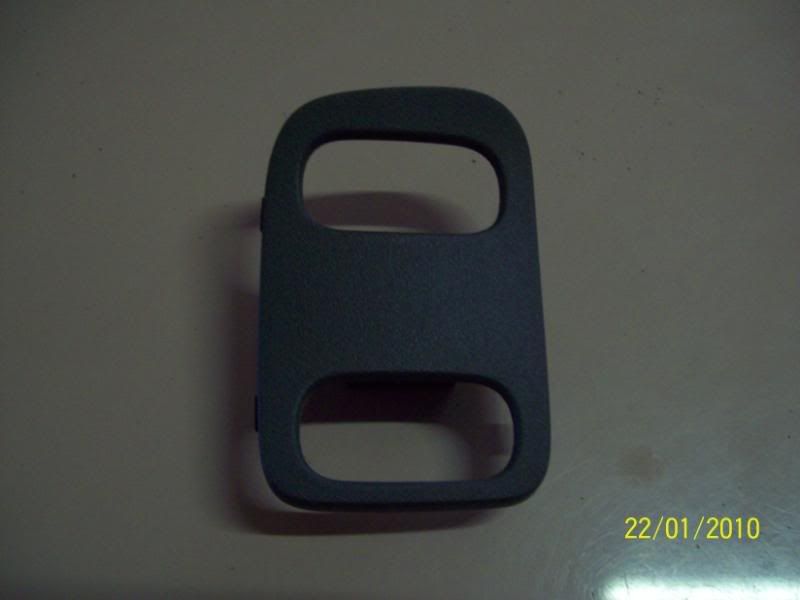 door power window switches $15 the pair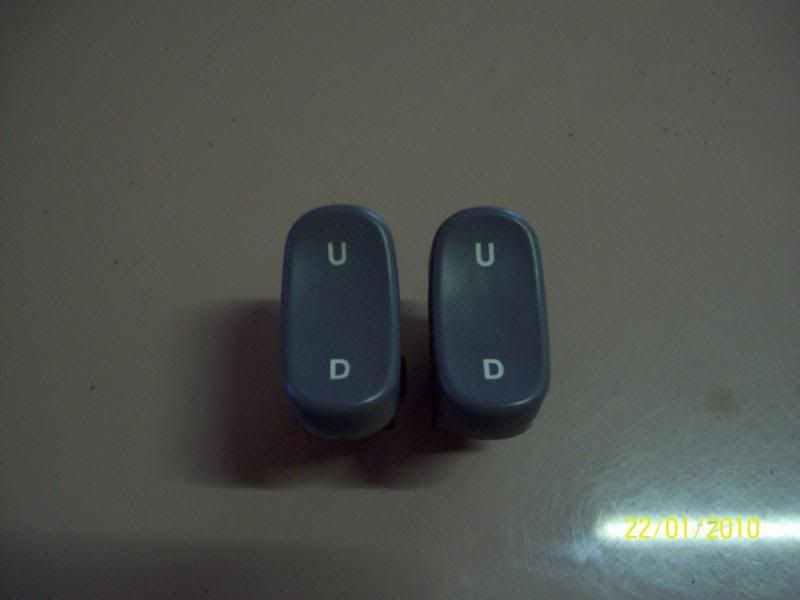 rear demister button $10
boot and petrol release button $20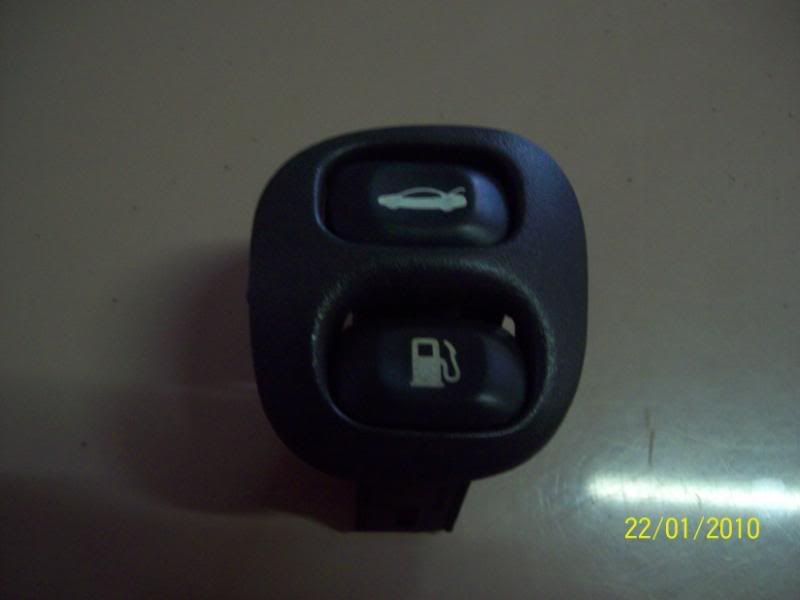 door lock button $10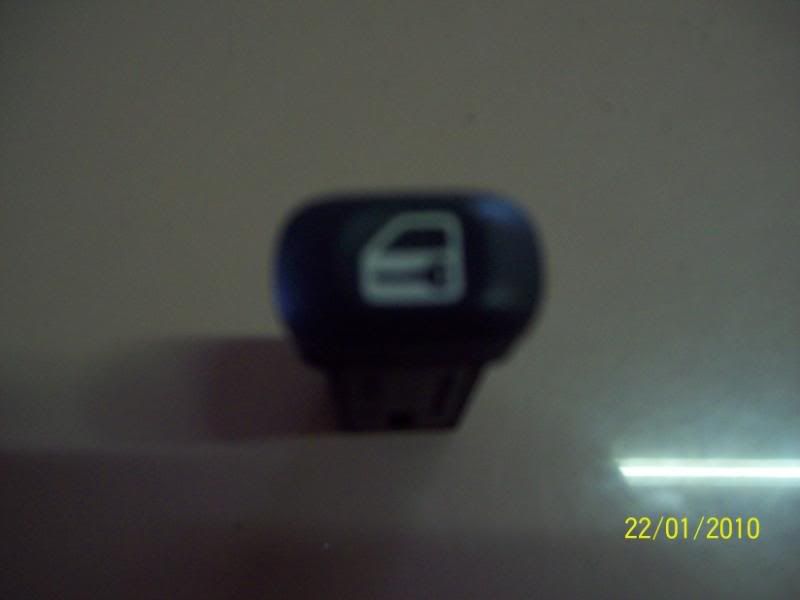 driver side airbag $25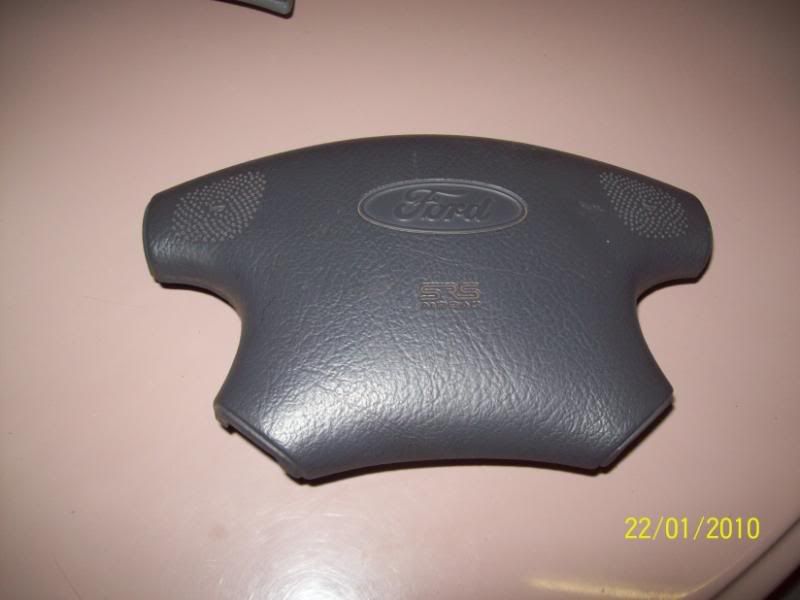 internal lights $100 with loom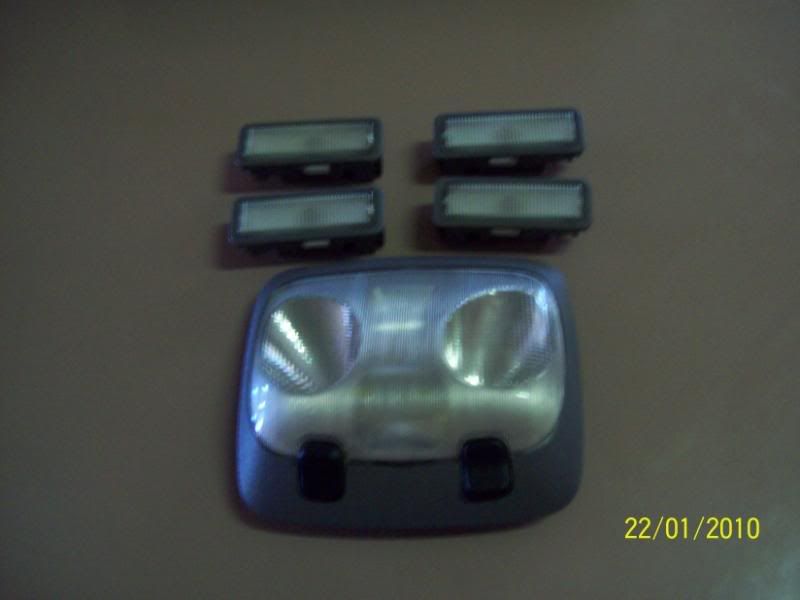 bonnet embel $40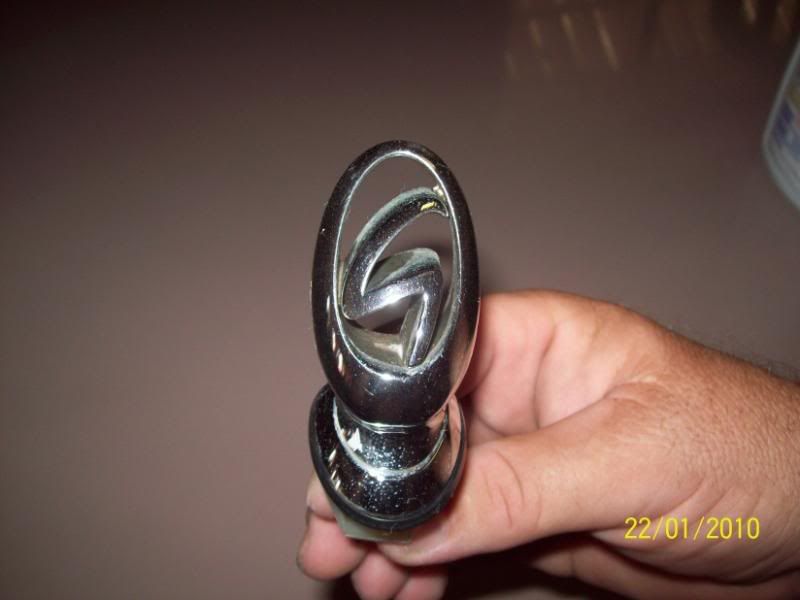 grill $120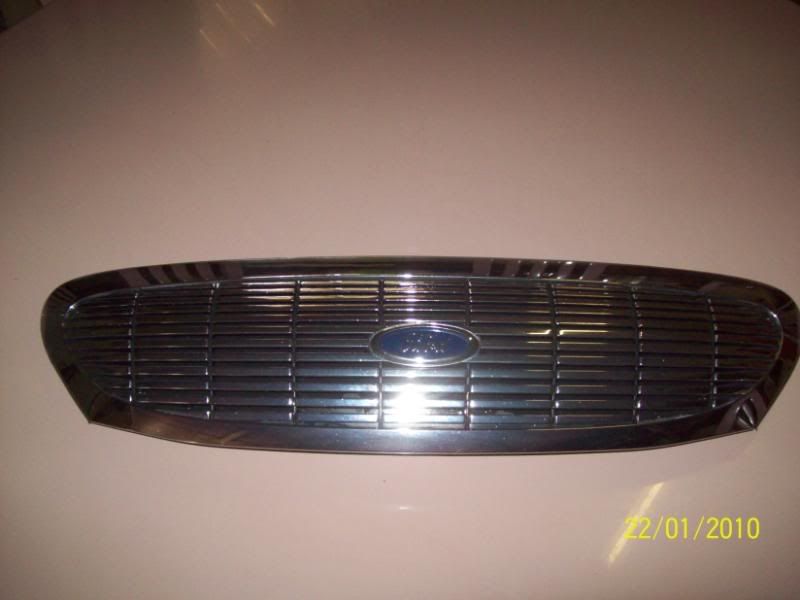 dash suround $30
stripped door trims but fronts still have lights $40 for all 4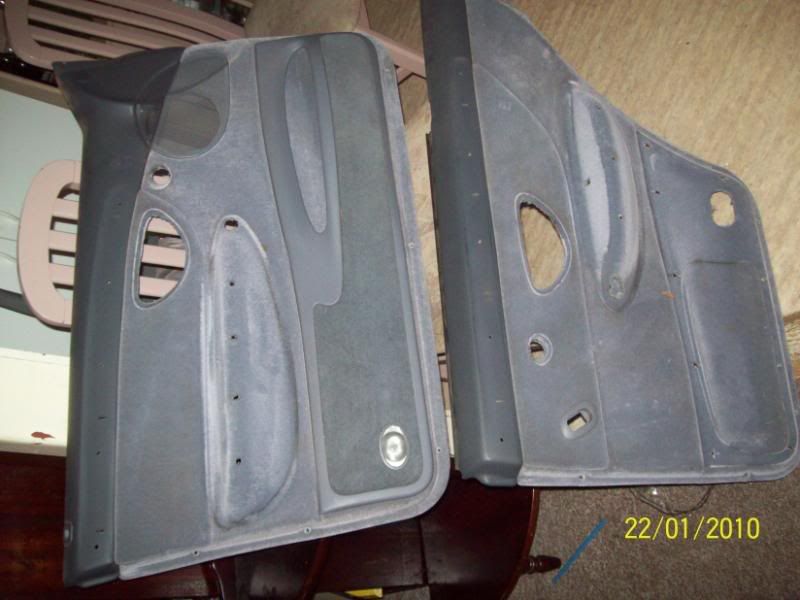 now all items are up for sale till money or deposit has been received!
and remember these items are off 96 NL Fairlane so make sure it fits your before you buy! cheers Harv
Last edited by familybus on Thu Feb 04, 2010 10:58 am, edited 10 times in total.