Hey Guys,
I've upgraded a few things on my car so I'm selling my old gear...
Cluster would be great for EL owners who want to get rid of their butt ugly orange needles and crappy backgrounds
Clock out of an EF with blue LED mod and sprayed black with vinyl paint (could be a little brighter during the day) - $30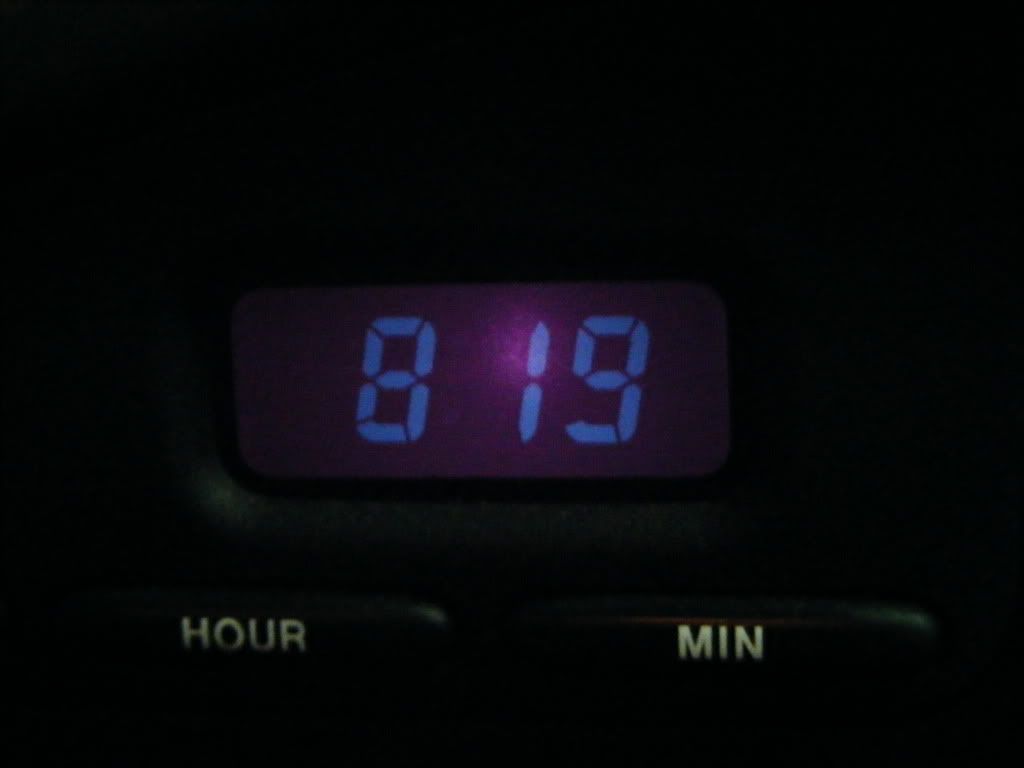 EF Cluster, may be missing a globe but I'm pretty sure I've got spares and 270xxxkm - $30ono
EF Intake pipe - $20ono
EF Snorkel - $15ono
I've only posted pics of the modded gear. Everything else is exactly the same as normal EF gear! Just let me know if I need to post pics of everything mods...
I just want this gear gone ASAP so make me offers...
Sam.
Last edited by MoNGooSE on Fri Aug 22, 2008 7:18 pm, edited 1 time in total.