2x Pre-AU Advanti Racing wheels 17inch silver in colour no tires. Just bought them for $300 ill take $200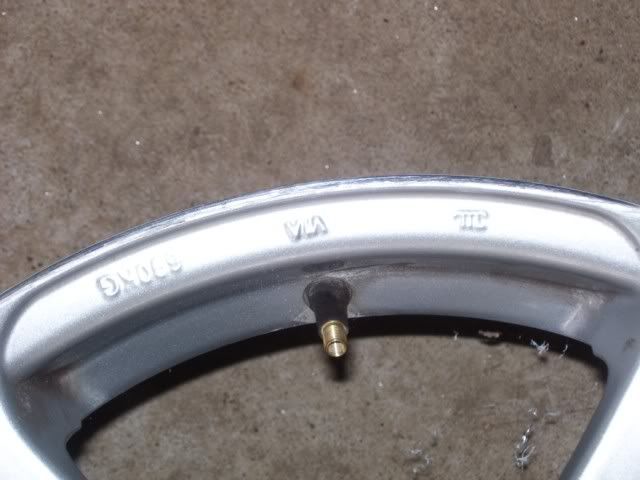 2x AU-BF Advanti Racing wheels 17inch Shadow silver in colour tires 3 months old. Gutter marks. Make an offer.
Both sets would need a respray and AU-BF ones would need minor repair to remove the gutter marks. After a respray they would look good just need to use 2 Hub Adapters to put on a Pre-Au car or would make some cool trailer wheels. Pictures coming this arve..
_________________

Last edited by daggy082 on Sat Jun 21, 2008 9:41 am, edited 1 time in total.