Door trims SOLD
Working Bench SOLD
- Ash
Got some more stuff for sale.
Any queries PM or sms/call me on 0433804279
Cheers
- Ash
** Can post at buyers expense
Chrome Door Handles $120
Ghia Door Trims Velour Trim (Does not include switches) $100
MechPro 2.5HP Compressor Pretty much brand new only used a few times $150
Canon MP140 Printer/Scanner includes cds and cables everything works (no ink) $40
XCIT3D Number Plates - $500
Gastby Hair Wax (brand new) - $15 each
Foldaway Work Bench Brand new (still in box) - $250
PBR High Performance Pads Brand new;
- High temp ressitance
- Exceptional cold performance
- Fade resistant
- Asbestos free
Fronts are for EA-EB-ED-EF-EL-NA-NC-DF-DL-NF-NL
Rears are for EL-EF-NL-EF only.
Retail---Fronts: $142
Rear: $124
Selling-
Fronts: $90
Rears: $80
A pair: $150
Rear pads will suite Commodores VB, VC, VG, VH, VK, VL, VL, VN, VP VR, VS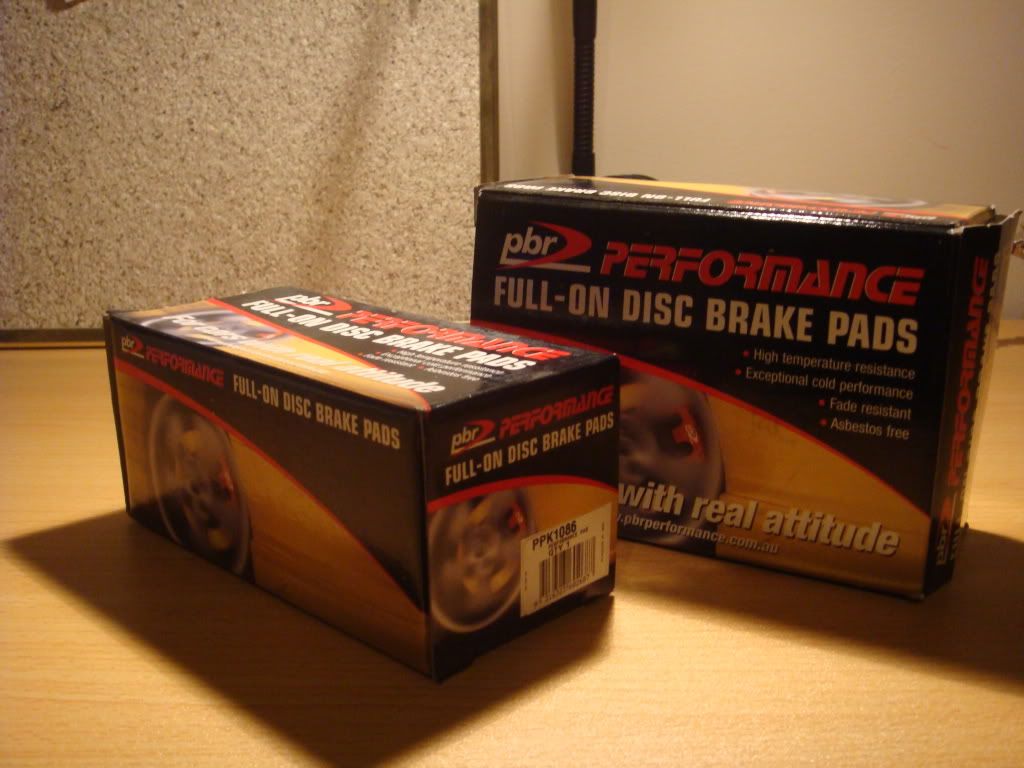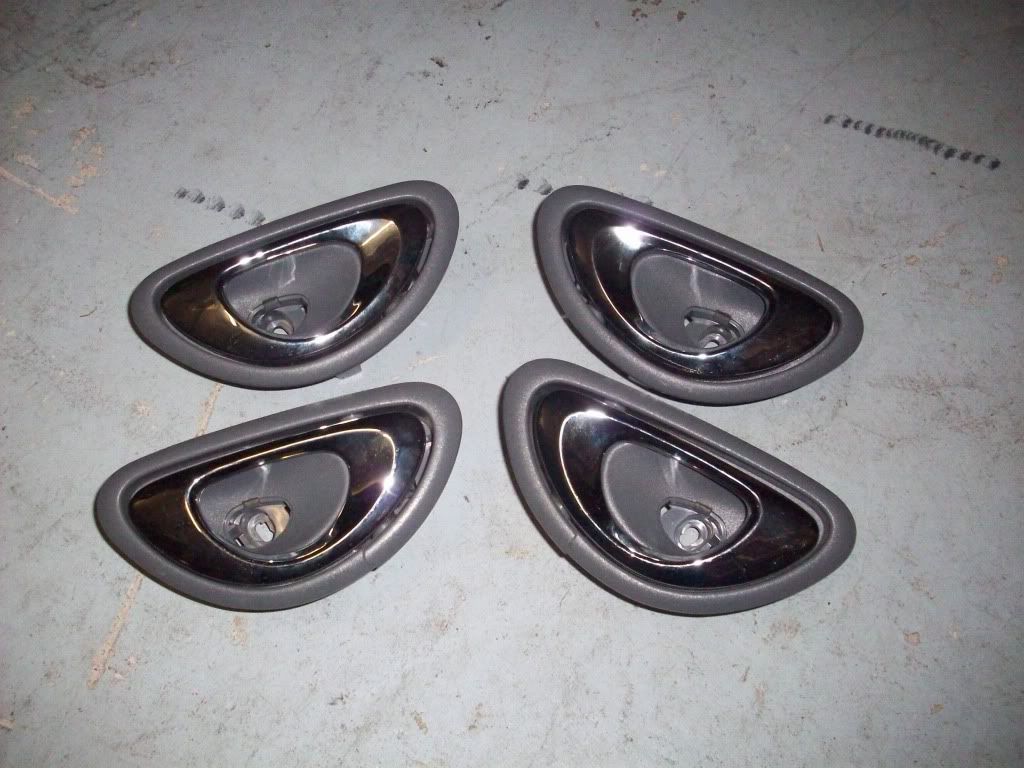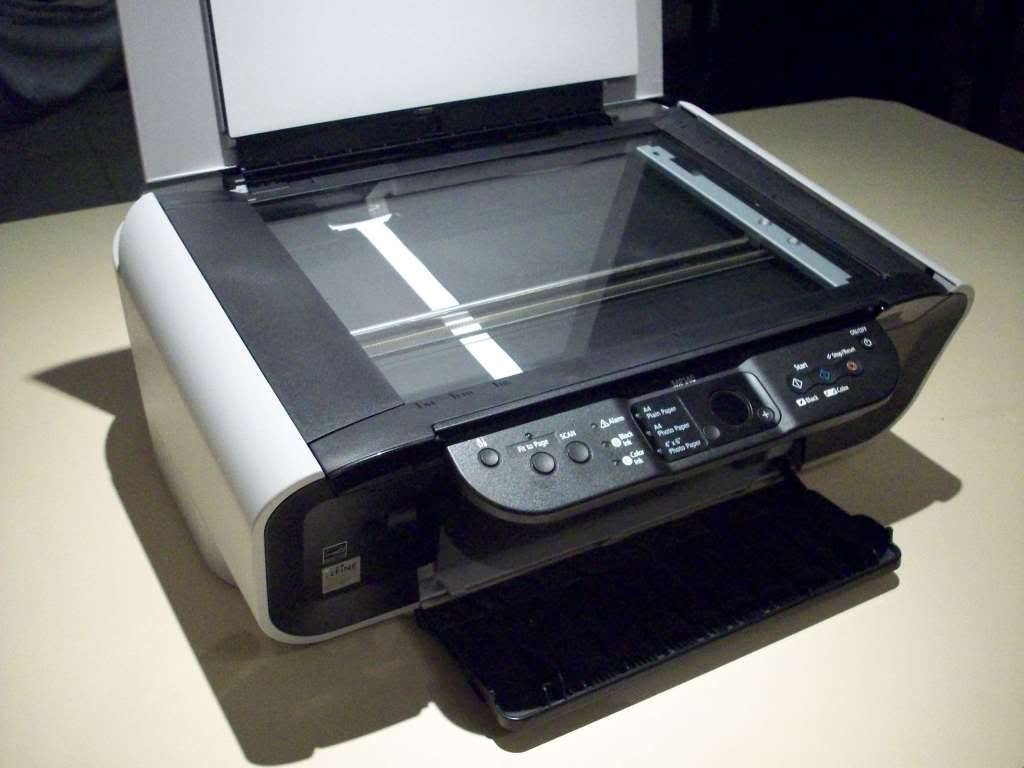 _________________
Sucessful trades with Schmee, Braidy, Niko, The_Ghost, YBHVE4, Stalker

Speed determines how fast you hit the Traffic Light....Power determines how far you take it with you.