Hi all,
Yet once again another clean out of things I no longer need,
All parts can be posted at buyers expense,
Any questions feel free to ask,
0433804279
Cheers
- Ash
** Still have PBR Front and Rear pads brand new for sale
http://www.boostedfalcon.net/viewtopic. ... ds#p294057
Vacuum Gauge face lights up - $20
Chrome Door Handles $100
MechPro 2.5HP Compressor Pretty much brand new only used a few times $120
Canon MP140 Printer/Scanner includes cds and cables everything works (no ink) $30
XCIT3D Number Plates - $500
Pioneer 12" Sub Brand New in box - $90
Pioneer 2Channel Amp Brand new in box 300Watt - $100
Fusion Tube sub and amp 10" en-at1100 brand new in box - $170
Fusion 12" Sub 400watts ex demo (only used a few times )ensw12es - $55
Ryco A431 Air Filters x 2 (Suit ea-eb) Brand new in box - $20 each
Bosch 023 Fuel Pump Done max 50kms in tank - $180
2"? Speco Boost Gauge been in the car a month - $40
Fairmonth Ghia/ Fairlane EF-NL bonnet Artic blue ( has clear coat coming off and 1 dint) - $30
Cathode Small tv (works fine) - Free to a good home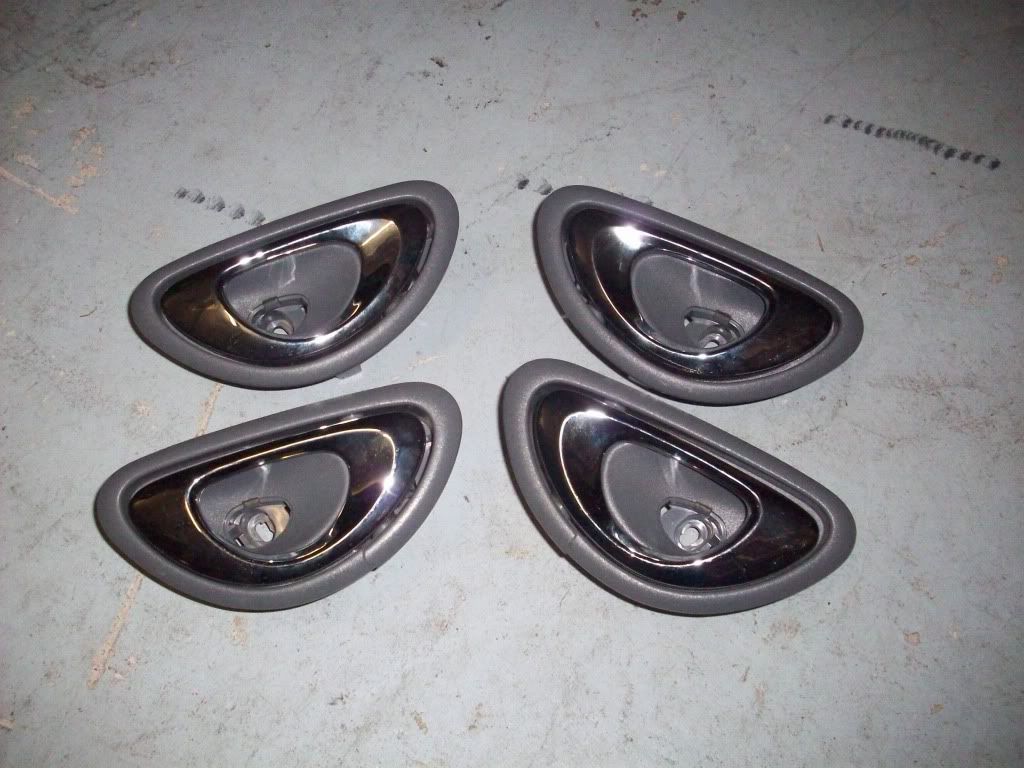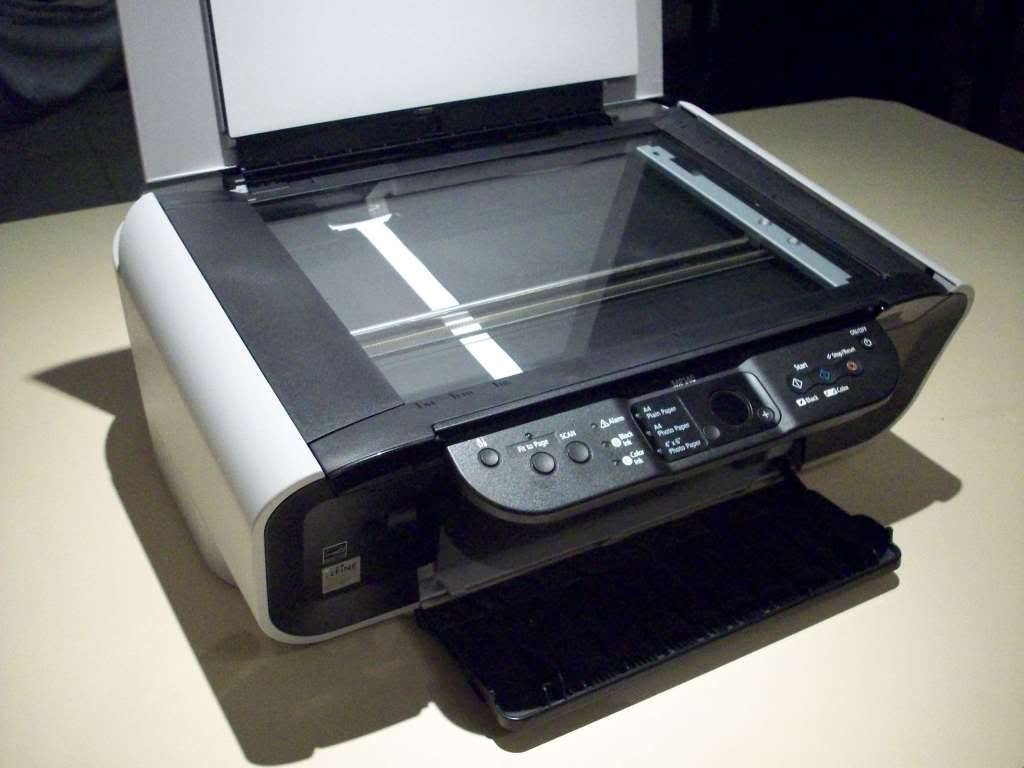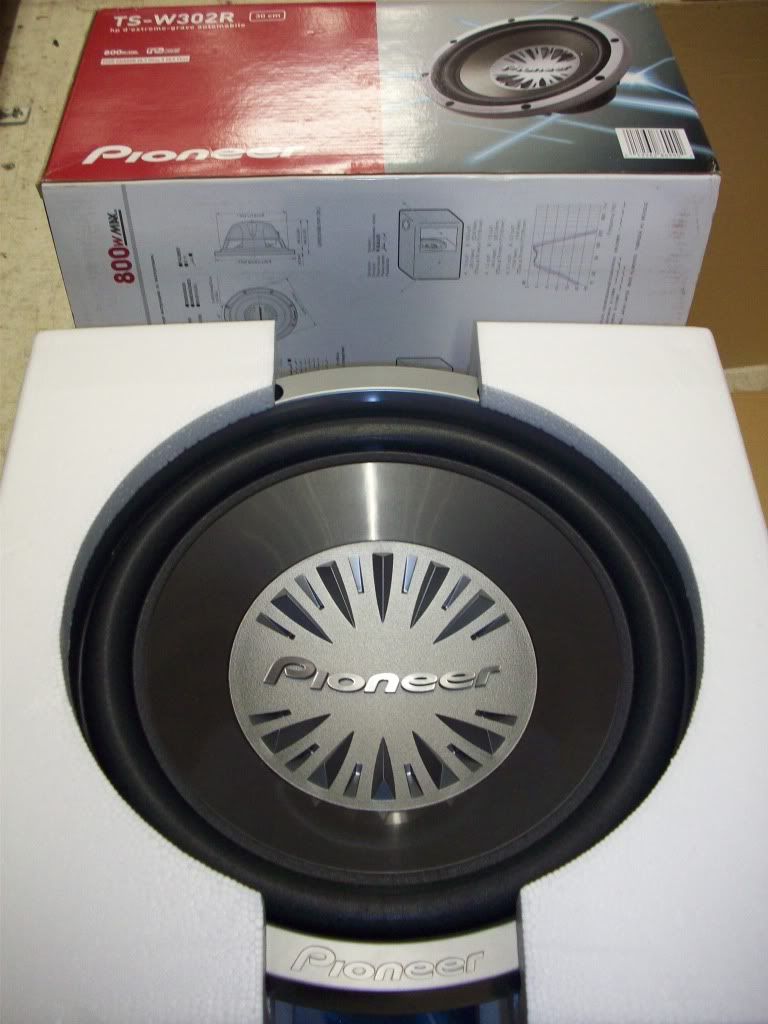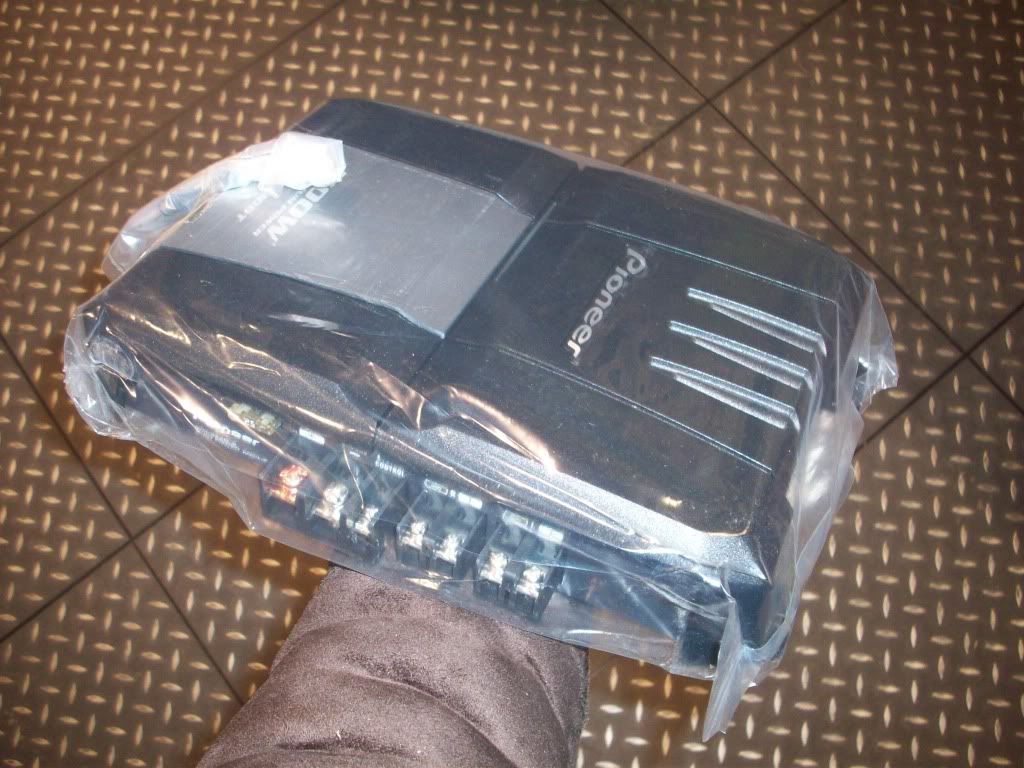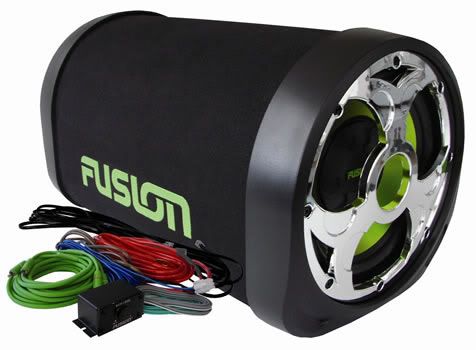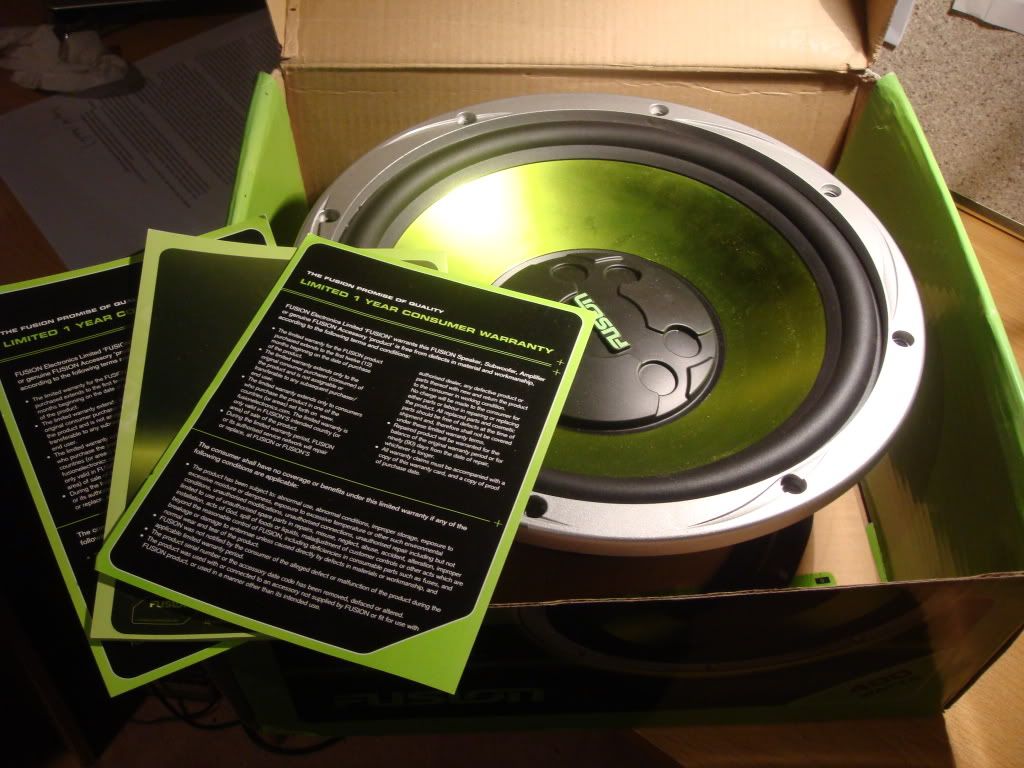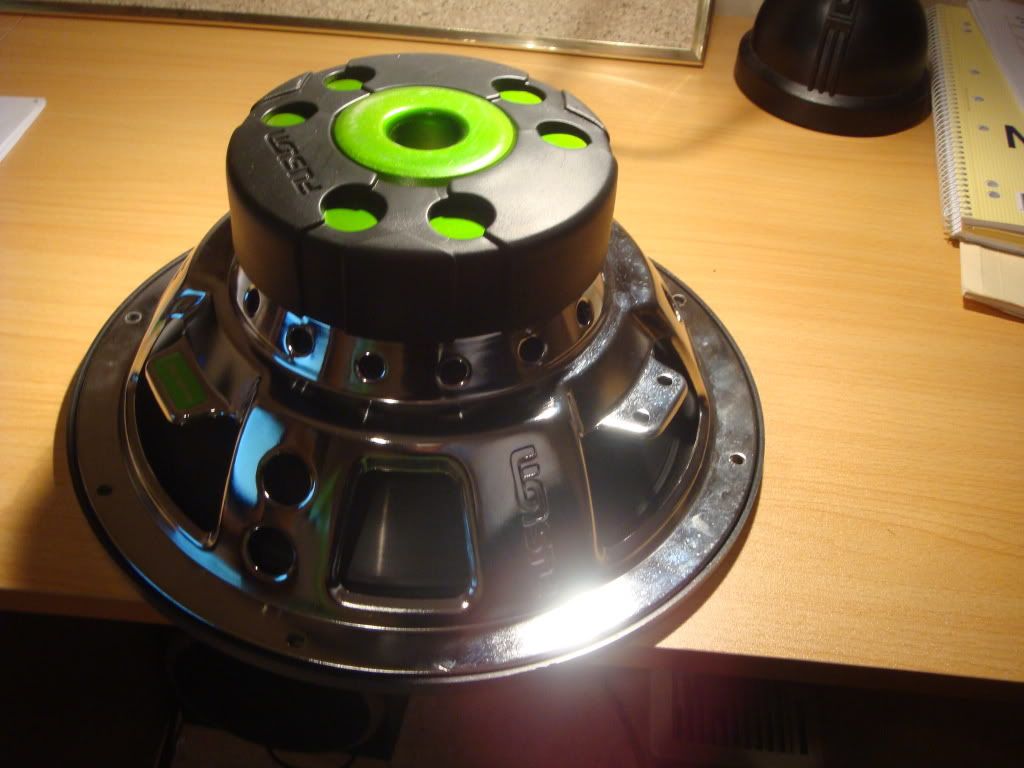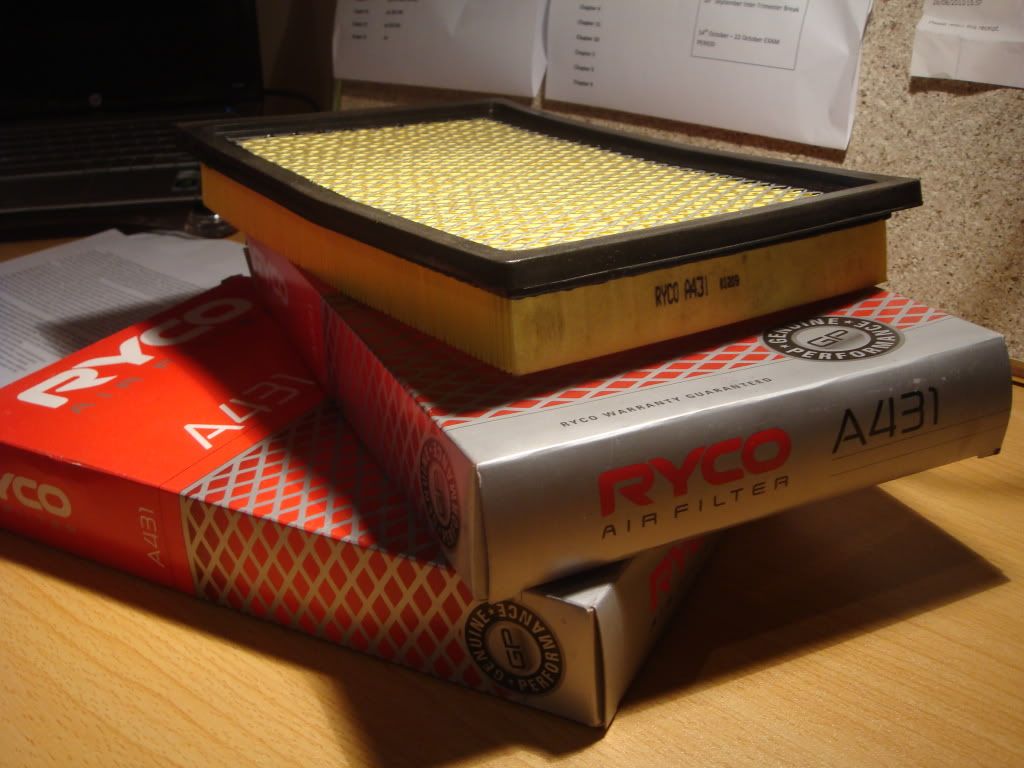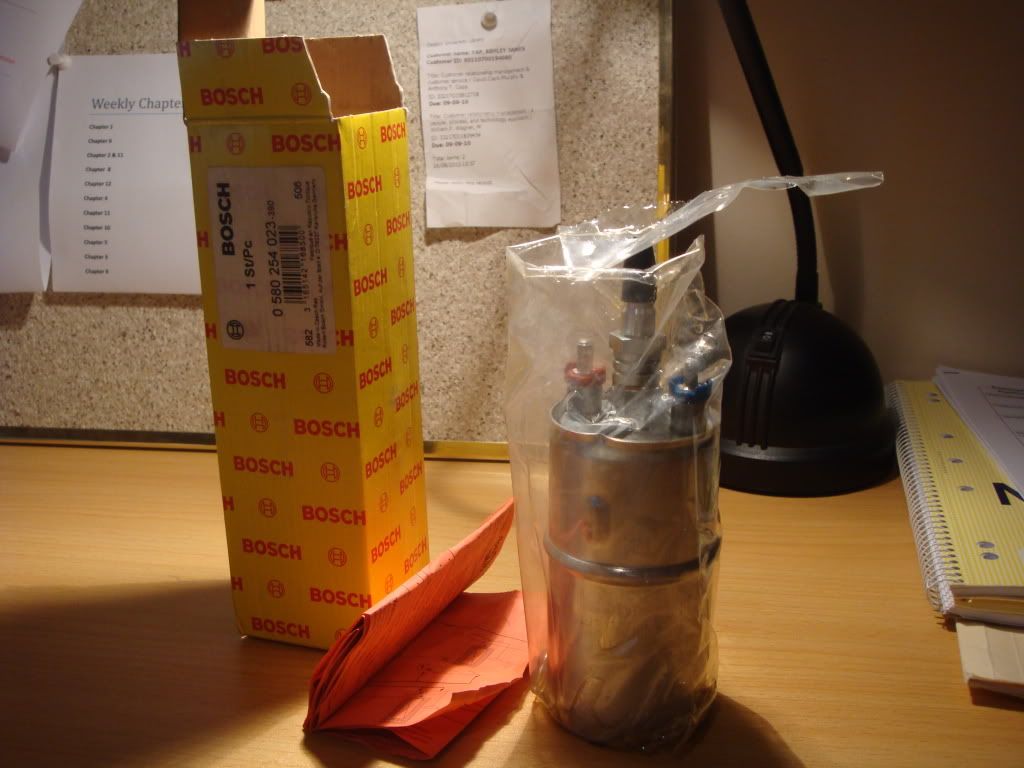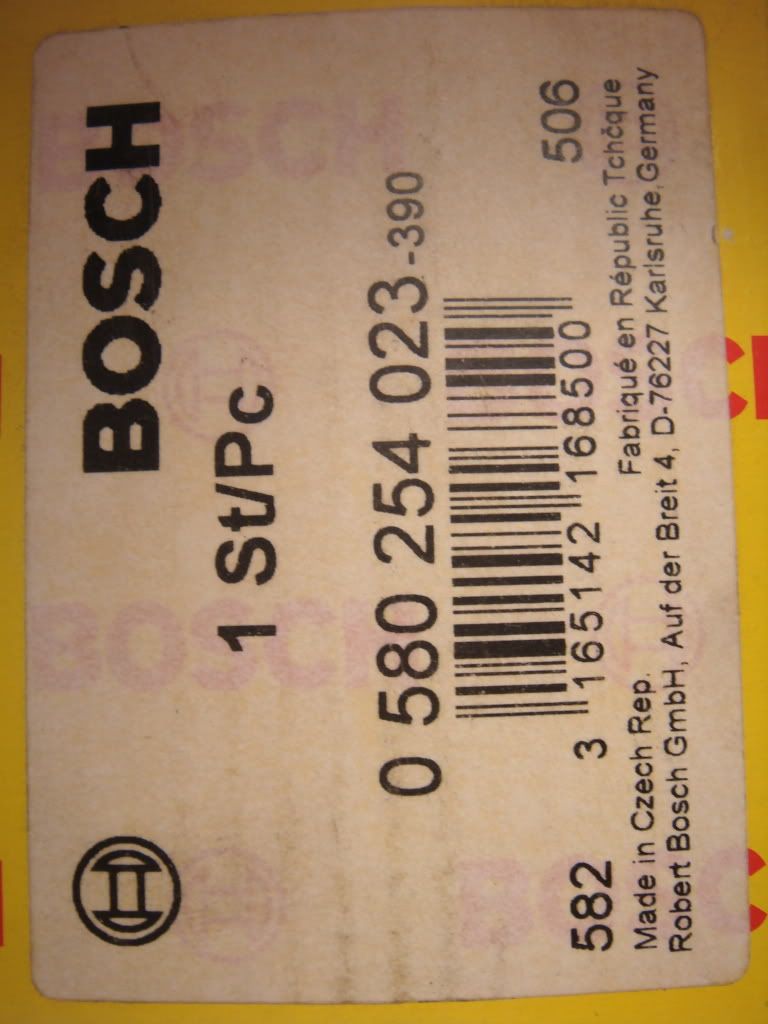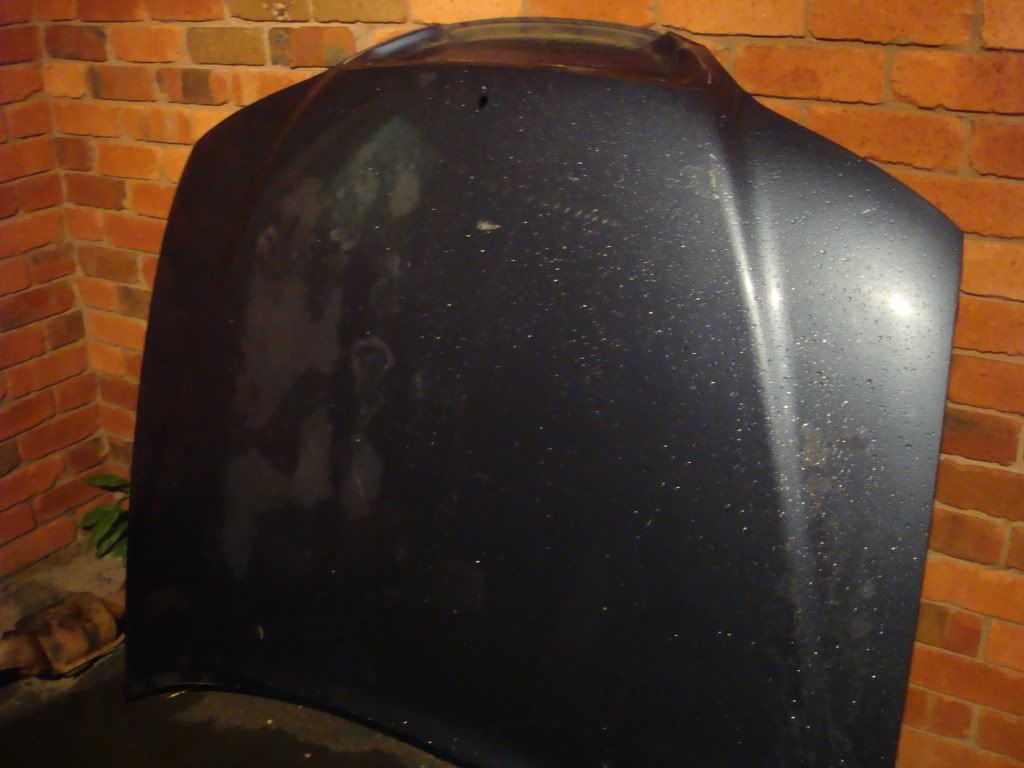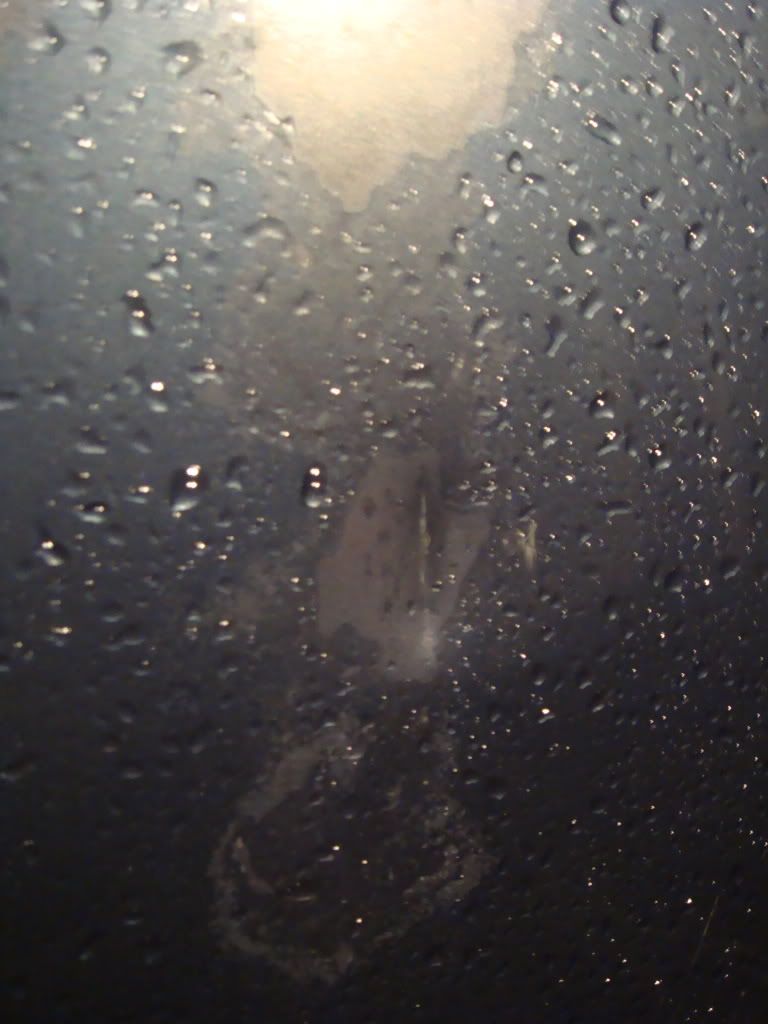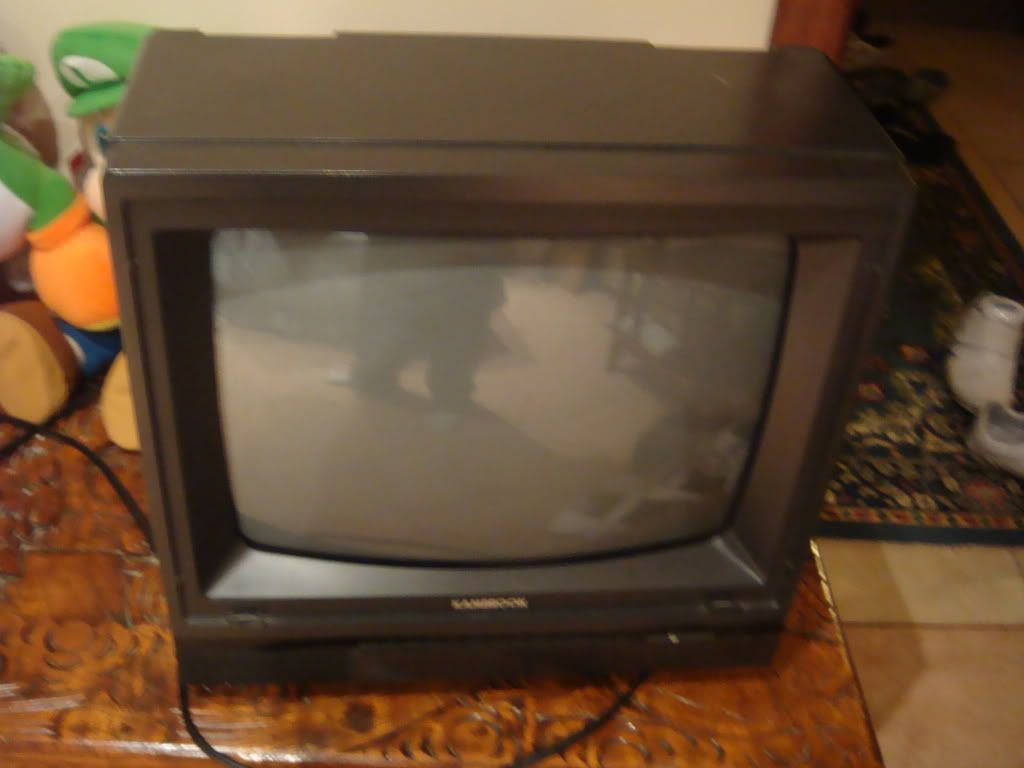 _________________
Sucessful trades with Schmee, Braidy, Niko, The_Ghost, YBHVE4, Stalker

Speed determines how fast you hit the Traffic Light....Power determines how far you take it with you.