Sorry I was unaware of the a pic be required.
Seats
Amp
Sub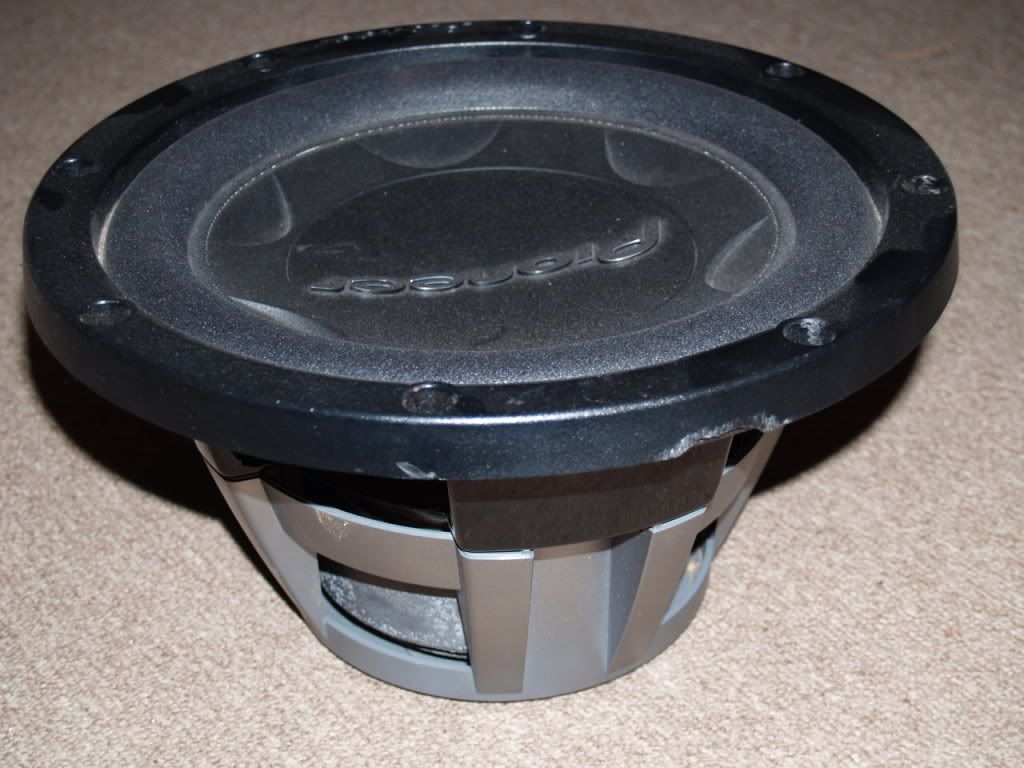 Twin Box
Lights
6" Speakers
Yes I own a plane
Sorry yea year was wrong lost focus with Jag and plane.
Jaguar 420 Details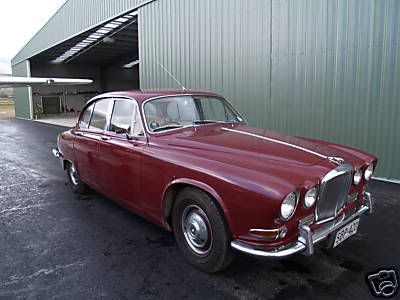 Red, Auto, 4.2 Lt, 112000 Miles,
1967 Jaguar 420 Compact - SBP-420 was delivered in the UK, then imported to Australia. As far as I know it has had 2 previous Australian owners. It is registered in the historic registration, which is non transferable, but the car fits the criteria with ease.
With the car comes the original UK delivery paperwork, some import papers, and original service record.
The car has the original toolkit (round type), with only one spanner missing, that is a rarity.
The interior has been completely refurbished and re-upholstered in superb German Leather. Headlining and carpets replaced.
The brakes have just been completely overhauled with most cylinders replaced, and most hoses.
Auto transmission recently serviced.
Motor is excellent.
Original circa 1967 valve radio (working)
Have de-rusted one side of bodywork, other side needs doing then a repaint and the car will be a gem
It has done the last 2 Bay to Birdwood runs that it has been eligible for
Only reason for selling is that my eyesight is failing. (My grandpa)
Cessna 150H
1968 Cessna 150H
2 Seater, ideal for training
In excellent condition, just passed annual, and all AD's up to date, including the Nutplate replacement AD
Had brand new Garmin Transponder/Encoder and Radio last year, so quite a current model.
Very nice paint scheme, and in good condition. Interior is original, the seats may need re-covering soon though
Aprox 1400 hours lefty on motor, and similar on prop
Has wheel spats
Always been hangered, currently at Aldinga
The flaps are electronic switch controlled, so yes hands off..
Im pretty sure I answered everyones questions