Hey everyone, ive got these wheels with tyres that are in 98% new condition. Two tyres great, two are bad.
The pictures do not do the wheels any justice, the camera cannot capture the near mirror finish, they are in absolute prestine condition!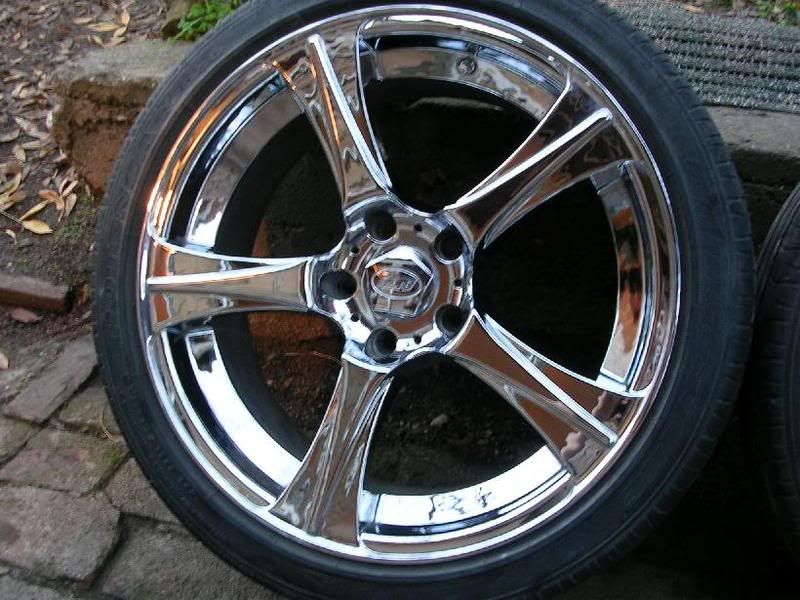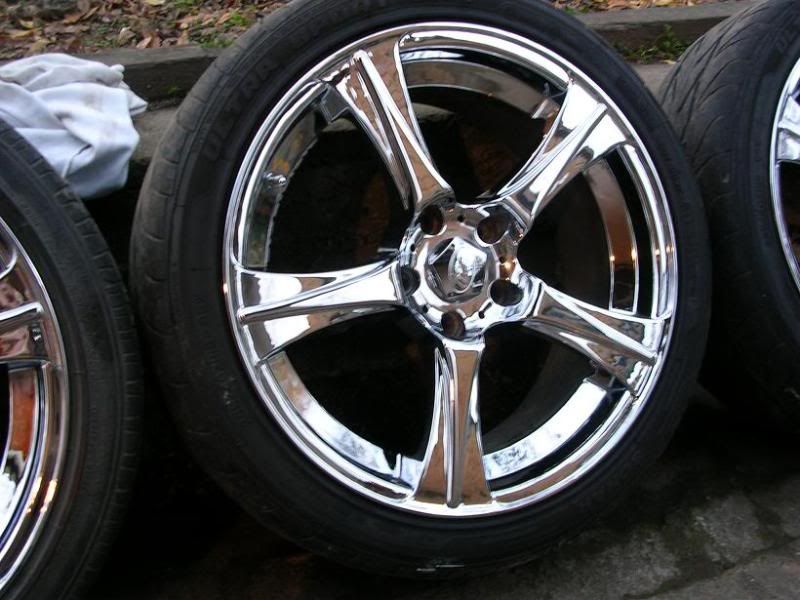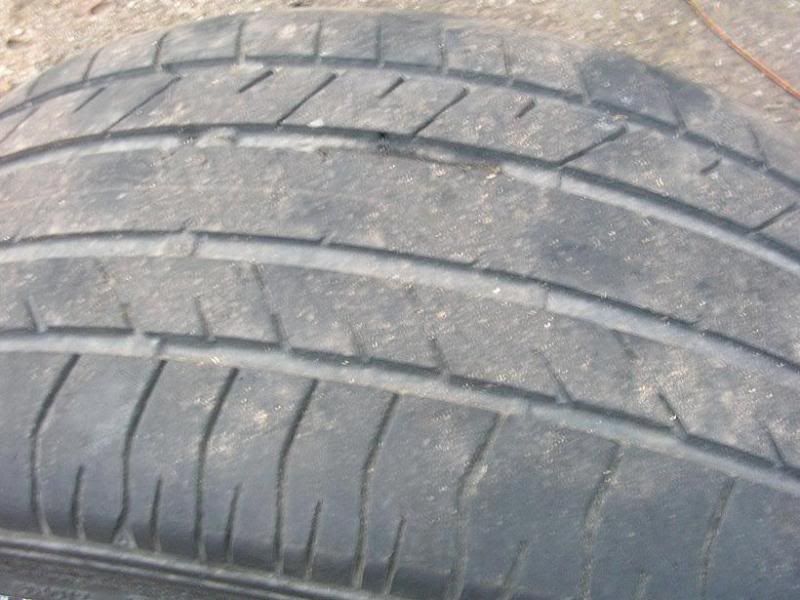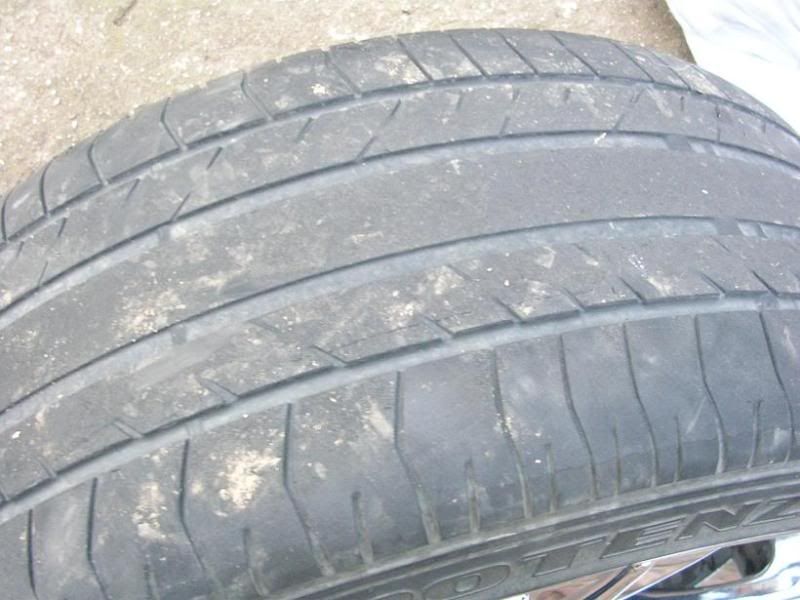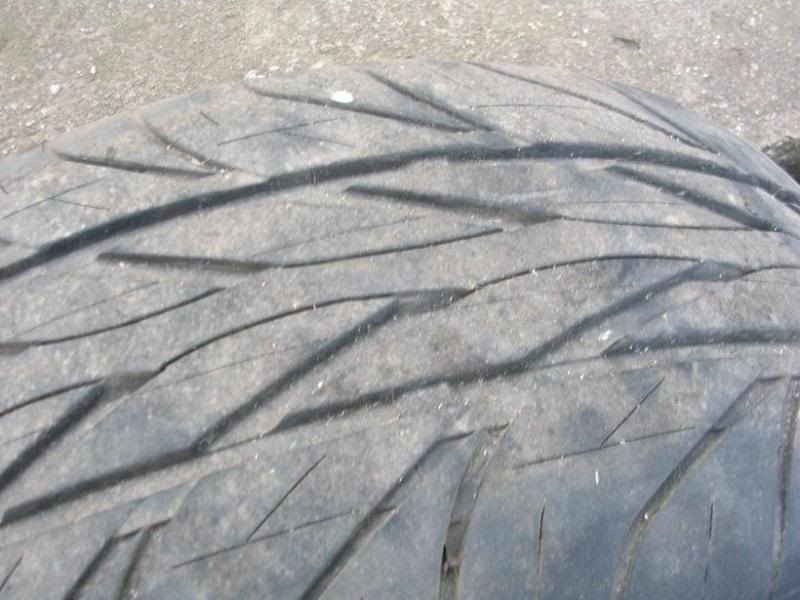 http://customwheeltyre.com/gallery/v/wheels/bwu/prod61.jpg.html?g2_GALLERYSID=4b10b9c7c0030e61d15367505079ae66
Im looking for a minimum $1000 with the two very good tyres (80% tread), two just/barely rwc tyres(20% tread). The wheels are in brand new condition, seriously as good as the pictures with the exception of one tiny scratch on the very outside on one wheel which is very, very minimal and only a few centimeters long. These wheels are $2500 new with four new tyres, that said, these are only two tyres off being "new".
I could not get the camera could not show the scratch, its on the very most outside part and barely noticeable even under close inspection.
Location is Castlemaine (near Bendigo), Victoria
Reserve is a crazy $600! Instant at $750 (That's ridiculous!)
Matt
_________________
it can be fast and cheap,but it wont be reliable
it can be reliable and cheap,but it wont be fast
or you can be fast and reliable,but it wont be cheap