Ok peoples i'm moving and need to get rid of some stuff..
AU IRS with 3.45:1 single pegger.. 90,000kms on the diff
left hand wheel bearing stuffed so will need a new one..
does not come with wheels or discs..
$350ono
AU V8 diff.. 3.23:1 came out of AU LTD with less than 80,000k's on it. it says HIGH PERFORMANCE on the Tag.. unsure if that means LSD
$250ono
AU series 1 tickford cluster... i think it has about 230000k's on it..
great nick
$125ono
AU Fairlane leather seats front and rear..
drivers seat has a tear in the leather and the base needs to be welded but still works as a seat..has electric base..
passenger seat has a little cracking on the right shoulder of the seat..
rear seat is in VGC
$250ono
AU S1 rear discs IRS slotted and cross drilled... 500kms old..
$100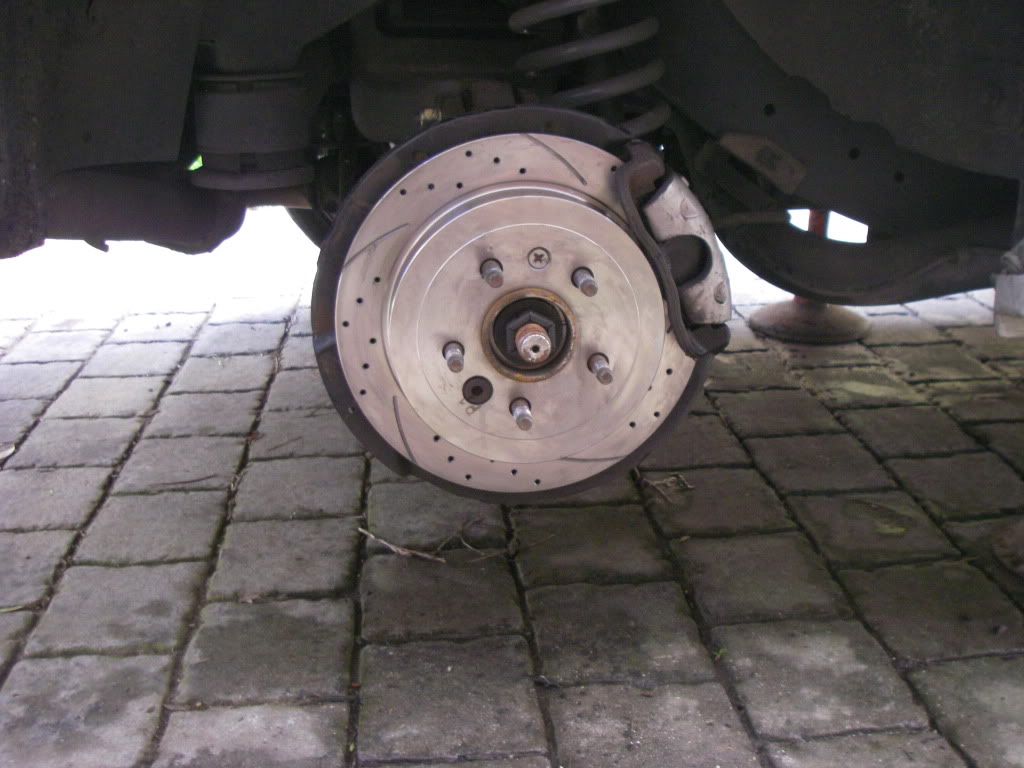 All prices negotiable..
pick up is in Mill Park
but can arrage pick up in Altona on weekedays.. except for complete IRS..
contact me on 0400 602 160
cheers
kris