"WTLB" Manual XR6 (non vct) Ecu, to suit June 99 onwards series 1 AU's with Smartshield. Came with a manual conversion but doesn't suit my car. No rush to sell so price is firm $200 posted.
On the left in the image, sorry don't have a better one.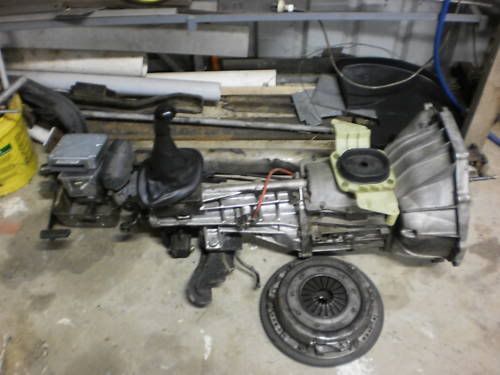 Superlow rear springs to suit AU with IRS. They came out of a fairlane which just tucked tyre with these in. I intended to fit them to my car but got some pedders springs at a good price which should sit a little higher. They are kings springs, but have been painted black at some point. Price is $50 and would prefer pick up.
They are on the left in below image. I may have the superlow fronts also for sale, but will update the thread when I know for certain.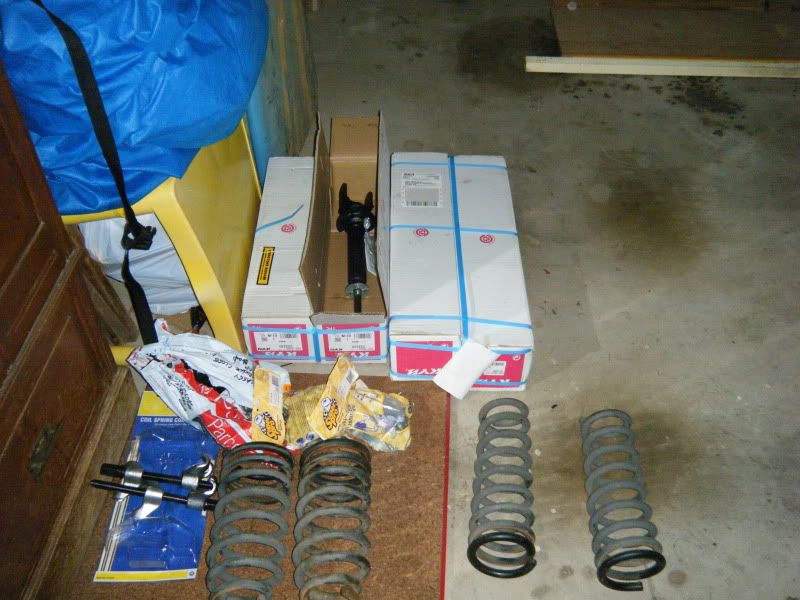 Pick up is from The Gap, or can be arranged within close distance of city. PM or 0400140312.
_________________
EVL098 wrote:
Cramping in the hand from having it on your Wang for an excessive period of time is a definate con.
Seriously do people google "f**k up modifications for Fords owned by Jews" and get linked straight to this site nowadays?
AU,factory fitted tickford kit/IRS, t5,Sports ryder/KYB: gone.