First item: AU superlow kings springs to suit IRS, they were out of a v8 fairlane and tucked tyre in that thing, so would probably sit a little higher in an i6/swb. Were painted black at some point before I bought them. Price is $40 a pair or $70 for all four, postage at buyers expense but pick up preferred from Brisbane.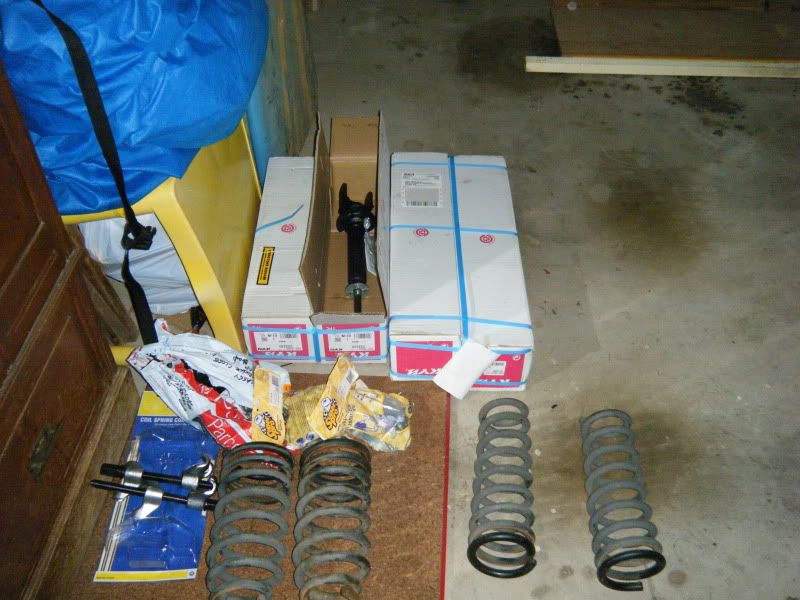 Final item will be the auto out of my AU which will be available after 20th September. Has done 170xxxkm, but has had a tranny cooler fitted from factory. Haven't had any troubles for the 30xxxkm I have owned the car and in good condition; doesn't whine and changes through gears fine. Looking for $250.
_________________
EVL098 wrote:
Cramping in the hand from having it on your Wang for an excessive period of time is a definate con.
Seriously do people google "f**k up modifications for Fords owned by Jews" and get linked straight to this site nowadays?
AU,factory fitted tickford kit/IRS, t5,Sports ryder/KYB: gone.