G'day guys I've got a pair of VS SS/Calais Fog lights, hard as all f**k to get.
$300 for the pair will take individual offers
Also one of the covers
Fog lights sold
Au XR front eg headlight indicators bumper, no bonnet
Anyway 500 ono on the complete deal
make offers on individual parts.
All sold
Also have an EL xr snorkel nice big one thats fits, ef/el properly.
$35
Also have EF/EL XR lights and indicators not sure on selling but if an offer swings me.
GT bars Sold
the Au XR front is all sold, but I have an ea GT fibreglass bars for sale at the moment, hows 300 sound?
there asking 600 for the front alone new
G'day guys I've got a factory hilux winchbar for 97-05.
1 brackets a bit bent and it has a bit of a ding near the bottom.
the paints a it scratched up but otherwise seems alright, I'm located brisbane direction.
I was going to set this up for the triton, but I'm tossing up, just make one for myself if I can get enough for it.
hows 500 sound negotiable?
Also have a TJM Hardlid for a Mitsubishi Triton Duel cab I'm thinking about selling it, as things have changed a bit since I bought it, so it's less suited these days.
hows 400 sound?
Harlid sold
Can contact me on 0432386237.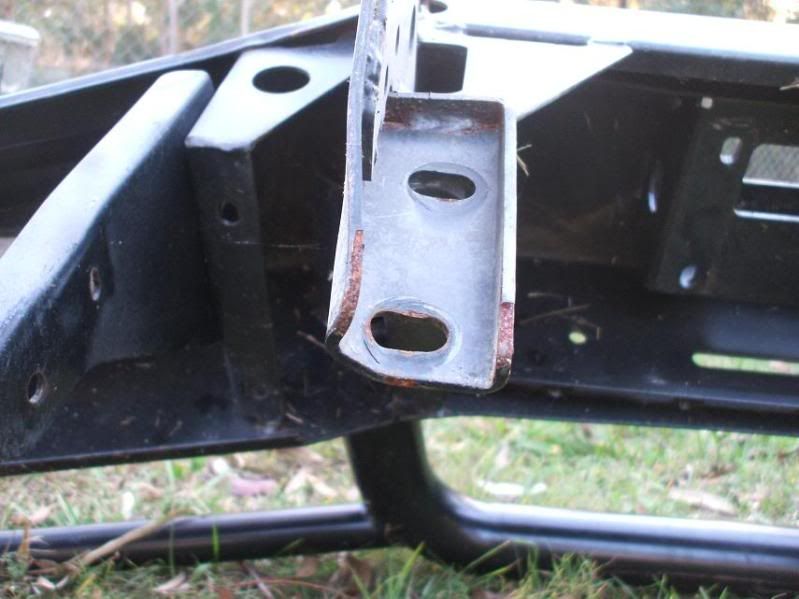 _________________
Signature removed by moderator.signature must not exceed 120x500 pixles


Last bumped by OZBMX on Wed Jul 14, 2010 8:40 am.