Hi Guys,
Selling on behalf of a mate here.
Bought this kit as it is about 6-8 months ago to use on his 220kw AUII XR8. His plans have now changed with the car and now this kit is up for sale.
The kit is basically a CAPA kit, using the CAPA mounting brackets/pullies etc, and comes with the following.
- Vortech V1-T-Trim/Race-M Spec S/charger. (Previous owner advised was 3000kms old, definately looks basically new)
- CAPA AU 5.0L V8 Mounting bracket and tensioner/pulley set-up and all required bolts/washers. (This is all brand new, bracket has scratches on it from it being at his workshop)
- CAPA AU 5.0L V8 Billet Alloy Crank pulley. (Brand New)
- Vortech 2.95" Blower Pulley. (Brand new, will make 14psi with the above crank pulley)
- 42lb EV6 Injectors x 8. (Have been ran in a car for approximately 1hrs use)
- Billet Bypass Valve (Brand new, not the cheap plastic bosch ones which come with CAPA kits)
- Bosch 044 Fuel Pump and wiring kit. (Brand New)
- Blower Belt (Brand new)
- CAPA Air assist kit for oil supply. (Brand new)
- Arbour Bit (Brand new, for tapping into sump)
Asking price for the kit is
$4700ono
, much cheaper than what CAPA sells their basic kits for and you get WAY better quality stuff and more parts.
Reply here or PM.
Located NOR Perth, W.A.
Cheers,
Jeff
Pics.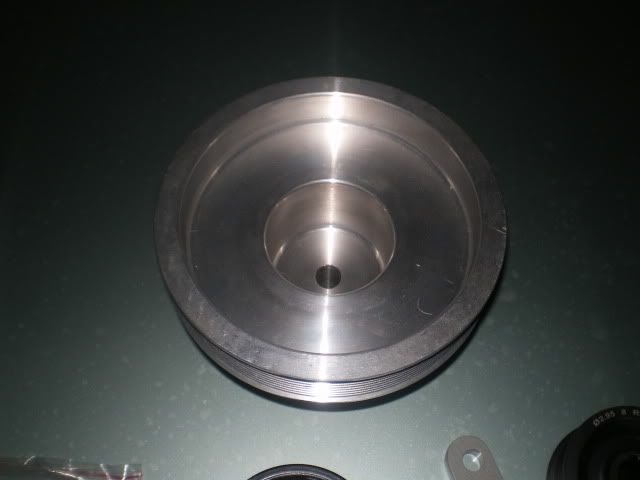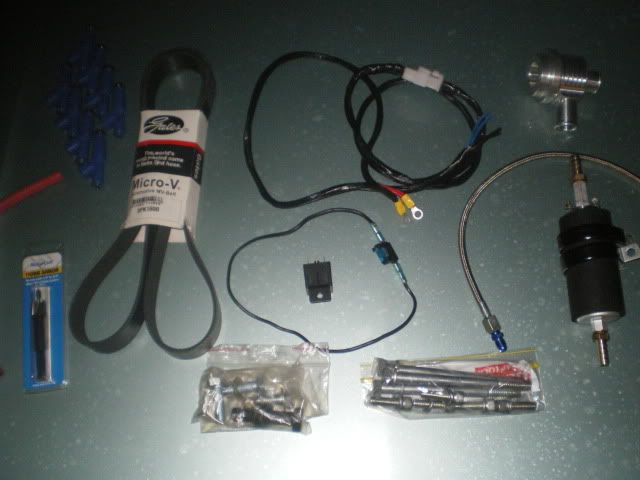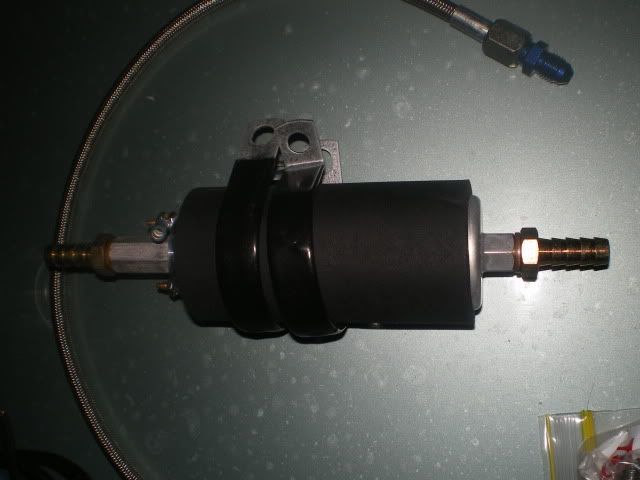 _________________
STREETBUILT RACING
1999 XHII Falcon XR8 Ute 5.0L, TKO600 5spd, KB 2.1L Blower, 6.5psi, 12.2@113mph!!