State
: VIC

Make of vehicle
: Ford

Model of vehicle
: Supercharged XR8

Year of manufacture
: 2001

Colour of vehicle
: Silver

Engine
: 5.0

Transmission
: Manual

Body style (sedan, wagon etc.)
:Sedan

Selling Price $
: 16500 ONO

Odometer Reading
: 137000

City
: SE Melb
*******************************************************************

Other relevant information.

Engine
- 5.0 litre handbuilt 200kw motor
- Raptor Supercharger Kit
- Walbro 255 fuel pump
- Automotive fuel pressure regulator
- Ford Racing Cobra 39 pound injectors
- Stage 2 Snow Performance Methanol Injection Kit, with optional 10 gallon long distance tank. (I also have a nearly full drum of elf racing methanol included)
- Tri-Y extractors (unsure of brand)
- Full Twin 2.5 inch mandrel bent exhaust (Dandy Exhausts)
- High flow 100cpi cats
- J3 chip tuned by Paul @ CVE performance in Hallam
The car was recently retuned by Paul and it put out 260 rwkw on a safe tune and on a pretty conservative dyno. The supercharger was put on at 131,xxx kays and have since refined it into a very comfortable car to drive.
Interior
- XR leather interior in very good condition only very minor wear on the outer drivers side (a few small crinkles).
- SVO short shifter
- Alpine CDE-126BT Headunit (Ipod and blutooth compatible)
- Sunroof
Exterior
- Speedy Cheetahs 19x7.5 on the front with Maxxis MAZ1 245's, 19x9.5 on the rear with Federal 275's been on for about 4000km with heaps of tread left on them.
- Lowered: King Springs with Adjustable Bilstein Shocks
- Sunroof
I have 3 different rear wings that come with the car (including the original one). I also have the two lower pods for the front bar that complete the tickford bodykit, I never got around to getting these sprayed up and fitted. I also have a tickford TE/TS50 front brake set up with brand new everything (seals, discs, pads braided lines etc) that I will include for the right price.
At some stage the original owner of the car took it to Mick Webb at SVO in Ringwood where it received the number plates, short shifter, adjustable suspension, extractors and exterior badging.
This car has been my pride and joy that I have built up over the past 4 years. It's never been in an accident. Selling it because I barely drive it (have only done about 8000km in the 4 years I've owned it) and its time to buy a house.
I still have all the original parts from before the supercharger went on. Car comes with Rego til March and no RWC.
$16500 ONO
Contact Steve on 0439 636 107
NO tyre kickers/joyriders please
.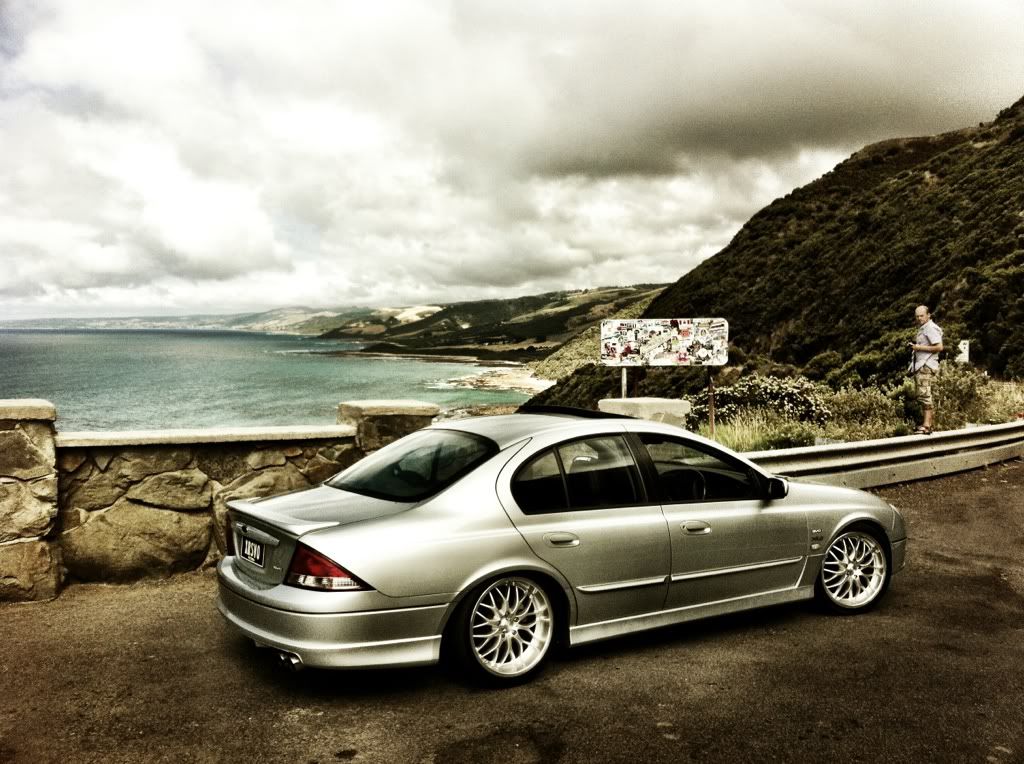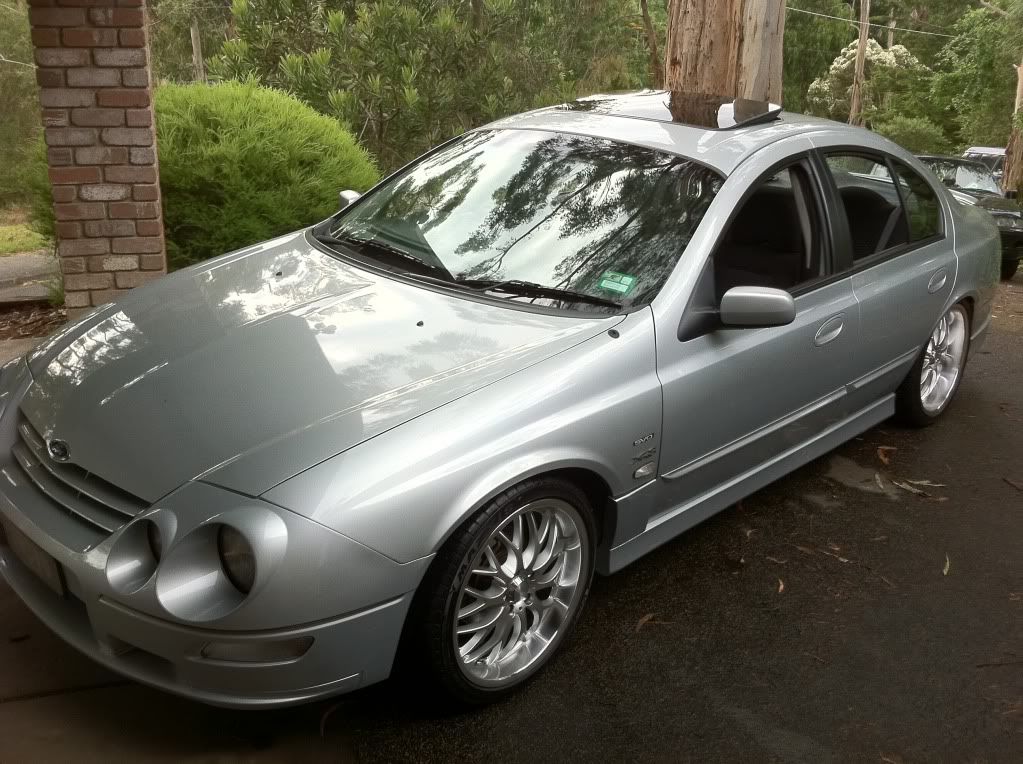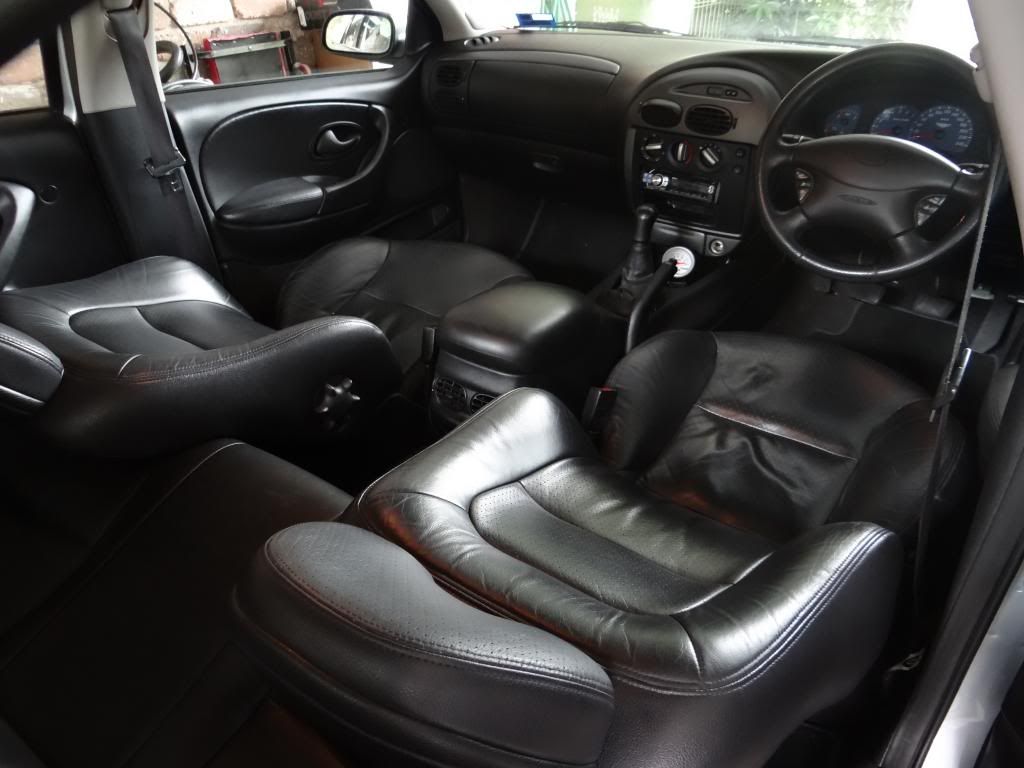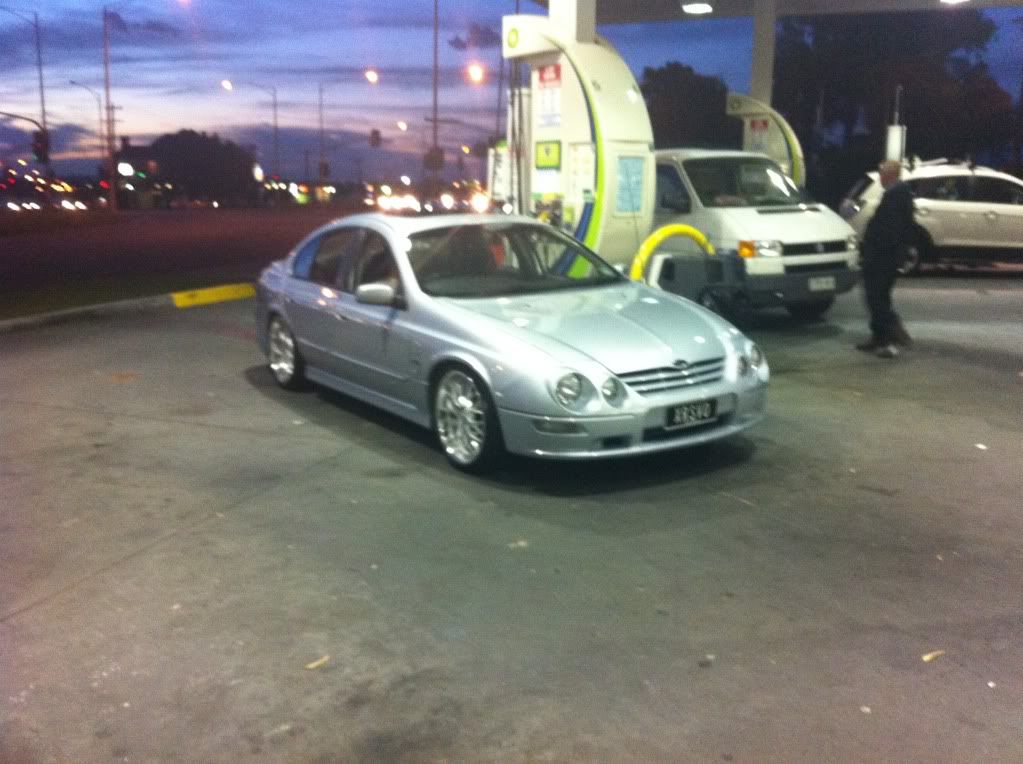 VIDEO: IDLE
[/URL]
VIDEO: DYNO